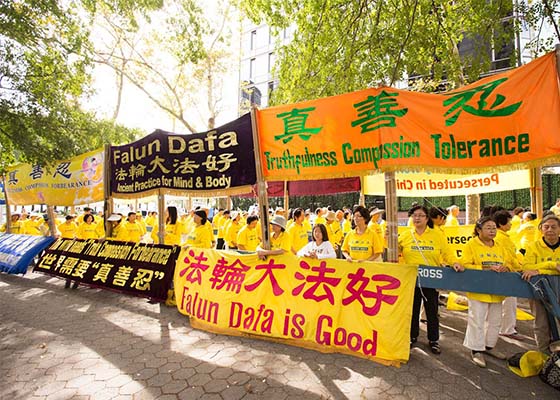 During the United Nations General Assembly meeting, Falun Gong practitioners outside the UN informed world leaders and the public about Falun Gong and how it continues to be persecuted by the Chinese Communist Party. They also protested in front of the Permanent Mission of the People's Republic of China, holding banners that read, "Falun Dafa Is Wonderful," "Stop the Persecution of Falun Gong," and "Bring Jiang Zemin to Justice."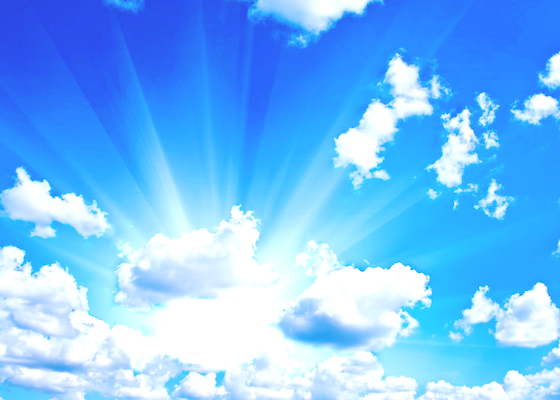 "I tried every way I could find for over ten years to get over the asthma, seeing Chinese doctors, Western doctors, and even shamans, in the hope that I would find a "magic bullet"... I sincerely hope that those who struggle with chronic illness as I did then, can hurry to find the truth about Falun Gong. It might be just what you are looking for. It certainly was for me."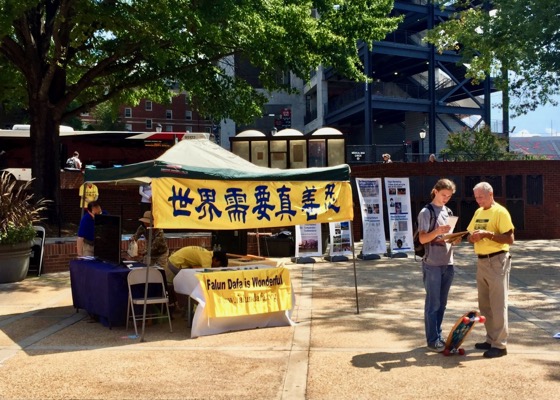 Practitioners visited the University of Georgia this month to raise awareness of the persecution of Falun Gong in China, and to introduce the practice to faculty, staff, and students from Georgia, other states, and overseas. The Chinese Consulate attempted to interfere by recruiting students to protest the event, which they claimed "defamed China," but few students were willing to participate in the consulate-backed protest.
"You know what? This is the most important day in my life, because you told me about Falun Gong!" said a local government clerk who spoke to practitioners for a long time.
Many young students expressed their concern about the organ harvesting and trafficking in organs. They thanked the practitioners for their courage in sharing the information.
Ms. Wang's case was transferred to an intermediate court nearly two months ago, but the judge has refused to order a new trial.
~ Accounts of Persecution ~
~ People in China Awaken to the Truth ~
~ Experience Sharing Conferences ~
~ Improving Oneself ~
~ Clarifying the Truth ~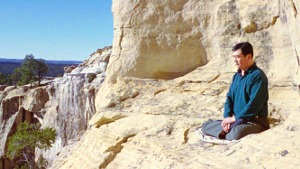 Master Li quietly watching the world from amidst the mountains after leaving New York following July 20th, 1999. (Published January 19, 2000)