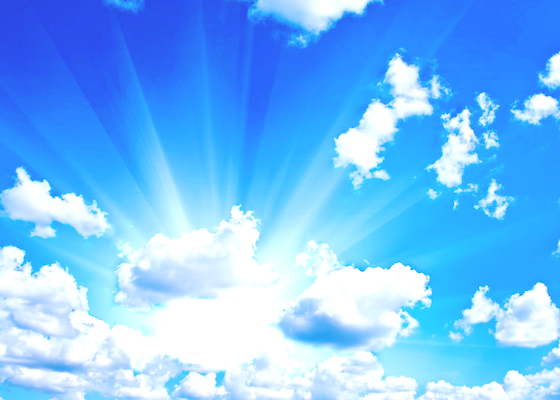 "I tried every way I could find for over ten years to get over the asthma, seeing Chinese doctors, Western doctors, and even shamans, in the hope that I would find a "magic bullet"... I sincerely hope that those who struggle with chronic illness as I did then, can hurry to find the truth about Falun Gong. It might be just what you are looking for. It certainly was for me."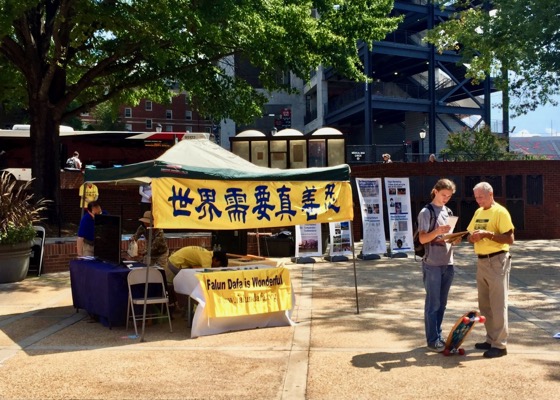 Practitioners visited the University of Georgia this month to raise awareness of the persecution of Falun Gong in China, and to introduce the practice to faculty, staff, and students from Georgia, other states, and overseas. The Chinese Consulate attempted to interfere by recruiting students to protest the event, which they claimed "defamed China," but few students were willing to participate in the consulate-backed protest.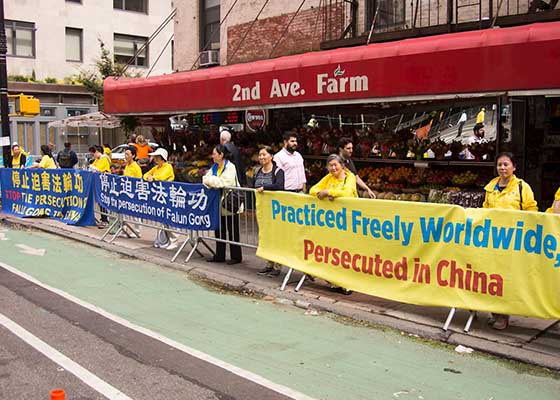 Falun Gong practitioners have maintained a presence throughout the week in the areas around the UN General Assembly with group meditation, banners and posters urging world leaders to pay attention to the 18-year-long persecution in China, and to help stop these human rights violations.
"I treasure practicing Falun Gong. I will use all I have to expose the persecution until it stops. No power can stop me. I will continue my effort to introduce Falun Gong to the public and raise awareness about the persecution to help bring it to an end."
A young man recounts the tragedy that befell his family when he and his parents were arrested in China for their faith. "In just two weeks, I lost my mom and my family was broken."
A lady from a local indigenous group said, "Hurry and tell everyone. Let's gather support from as many people as possible and call for an end to the persecution!"
~ Accounts of Persecution ~
~ Experience Sharing Conferences ~
~ Parades & Other Community Events ~
~ Standing Up for Falun Dafa ~
~ Clarifying the Truth ~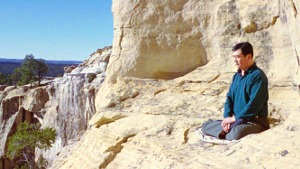 Master Li quietly watching the world from amidst the mountains after leaving New York following July 20th, 1999. (Published January 19, 2000)