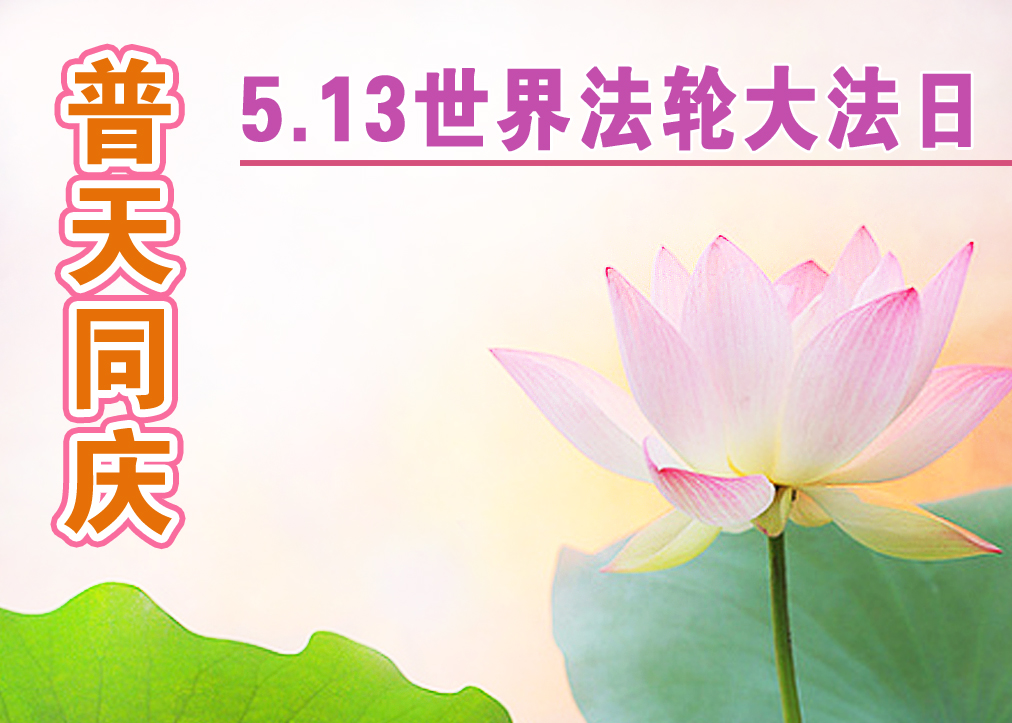 People the world over benefit physically and mentally from Falun Gong's profound teachings and gentle exercises. Here, practitioners from all walks of life in German-speaking areas of Europe share how Falun Gong has helped them overcome addiction, recover from depression, improve relationships and enjoy good health.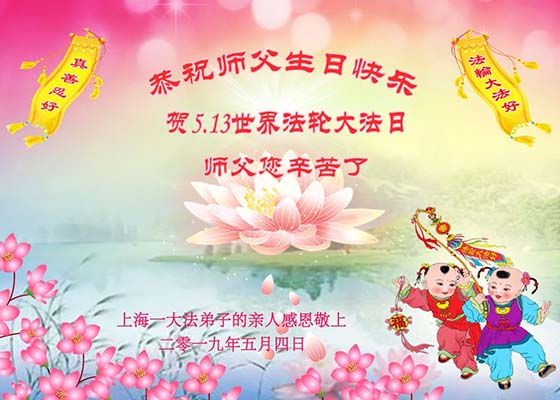 Falun Dafa, introduced 27 years ago, has been embraced around the world. Many people, especially family members of Falun Dafa practitioners, have benefited from the practice even though they themselves do not cultivate. They are supportive—despite the persecution—and have been blessed. Many family members of practitioners recently sent greetings to Master Li, wishing him a happy birthday.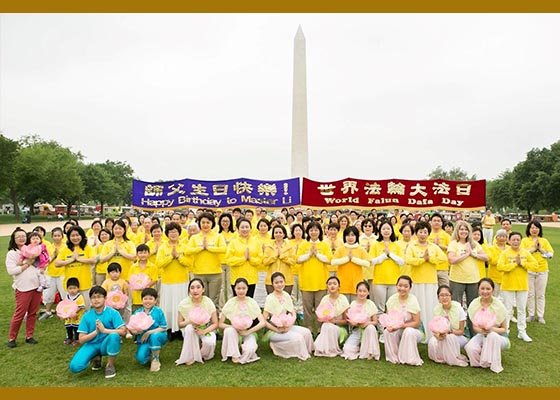 Falun Dafa practitioners held group exercise practice and performances of dancing and singing. Officials issued congratulatory messages for World Falun Dafa Day and recognized Falun Dafa followers' peaceful, yet courageous and resilient protest against the Chinese communist regime's 19-year persecution. Practitioners expressed their appreciation for the founder of the practice.
Inspired by practitioners who refused to give up their belief even when their organs were harvested, a young woman with an incurable disease starts to read Zhuan Falun and comments, "Educated in the empirical sciences, I didn't believe that one could be healed just by reading a book. But my body's extraordinary reactions were about to prove me wrong."
Ms. Li Shuyun was smacked on the head several times with a police baton and injected with unknown drugs. She never recovered from the irreparable damage.
A recent experience sharing conference in Vancouver gave practitioners the opportunity to share their cultivation journeys with fellow practitioners. Their stories provided insights and inspiration.
~ Dafa Day Recognition ~
~ Parades & Other Community Events ~
~ Journeys of Cultivation ~
~ Greetings ~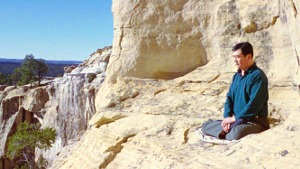 Master Li quietly watching the world from amidst the mountains after leaving New York following July 20th, 1999. (Published January 19, 2000)