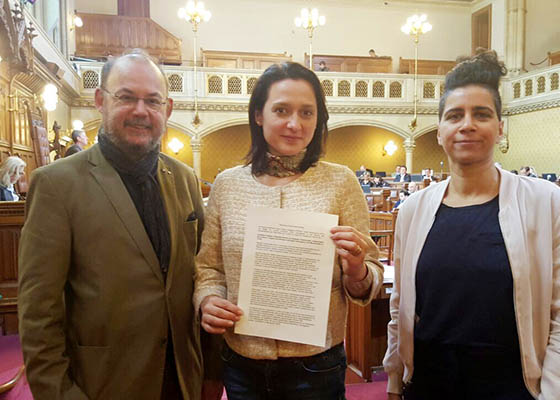 In condemning the state-sanctioned organ harvesting system in China, the Vienna City Council resolution referred to a 2016 European Parliament hearing report that found systemic, reliable evidence that, over the past 15 years, hundreds of thousands of people were killed in China as a result of forced organ harvesting. The involuntary donors include Falun Gong practitioners, religious followers, and minorities such as the Tibetans and Uyghurs.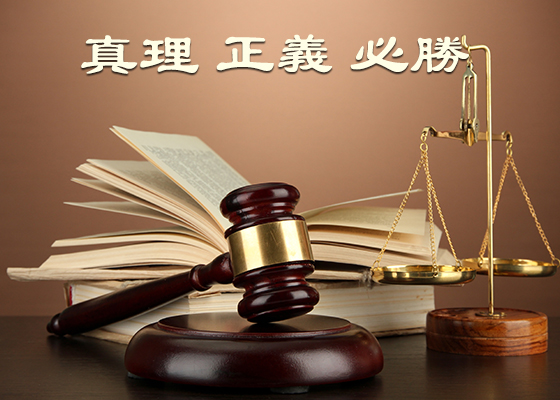 Ever since 72-year-old Ms. Zhang Sufang was arrested for distributing fliers about the persecution of Falun Gong, she has spoken out in defense of her constitutional right to belief and to share information. Still, she was sentenced last December to two years in prison. However, the higher court recently ruled to overturn the original verdict, an outcome that appears to be becoming less rare for Falun Gong cases.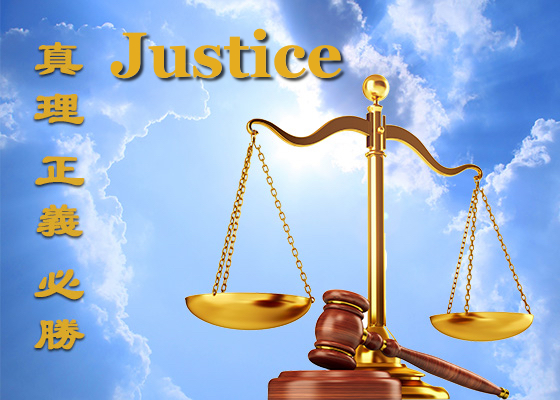 Recent reports received by the Minghui website have cited incidents where charges against Falun Gong practitioners were dropped, their cases dismissed, and the practitioners were released. Ms. Mu's case is one such example. After being illegally arrested for her faith on January 6, and held for three months, the Procuratorate announced that her case had been dismissed, and she was released.
A practitioner is tortured into giving a false confession after the police threaten the same for his wife if he refuses. The interrogators then proceed to beat her anyway.
A young practitioner reflects on her cultivation journey and how joining group Fa-study has made all the difference in the world for her.
The author cautions a passerby, "Anyone who sides with the Party could face serious consequences, both morally and legally."
~ Health Benefits ~
~ Accounts of Persecution ~
~ People in China Awaken to the Truth ~
~ Improving Oneself ~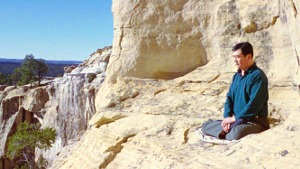 Master Li quietly watching the world from amidst the mountains after leaving New York following July 20th, 1999. (Published January 19, 2000)