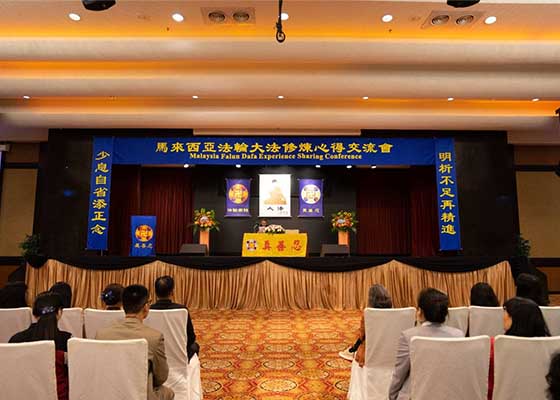 Eighteen practitioners spoke at the conference, sharing how they followed the principles of Falun Dafa in their daily lives—at work, in their studies, and as they participated in projects to raise awareness.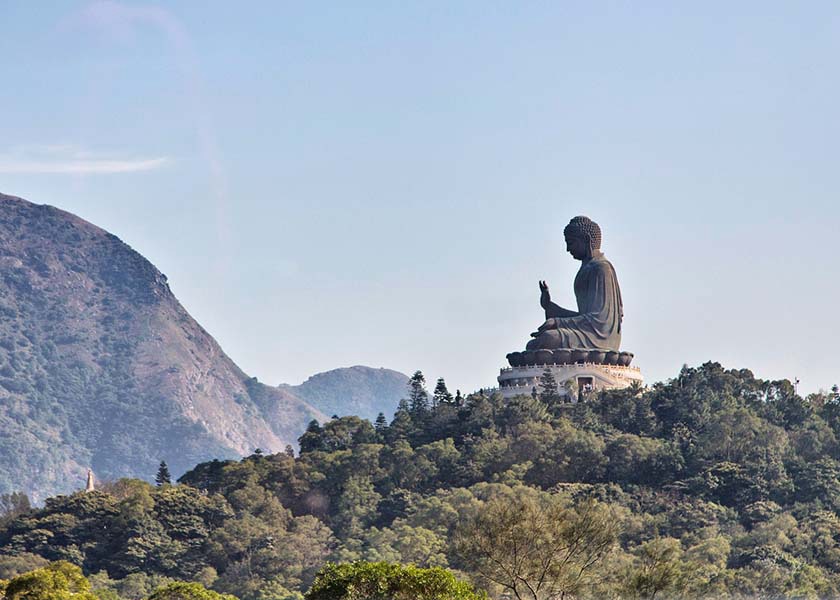 Practitioners from Taiwan share their thoughts about the recent online experience-sharing reports by practitioners in China, saying they felt inspired by them to cultivate more diligently.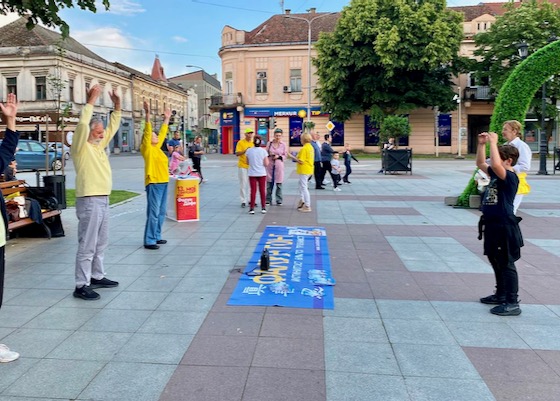 Local practitioners recently held an activity in Subotica, the fifth largest city in Serbia. Upon hearing the gentle music and seeing people dressed in yellow practicing exercises, many people stopped to learn about Falun Dafa and the CCP's persecution.


Latest Articles



Focus Topics