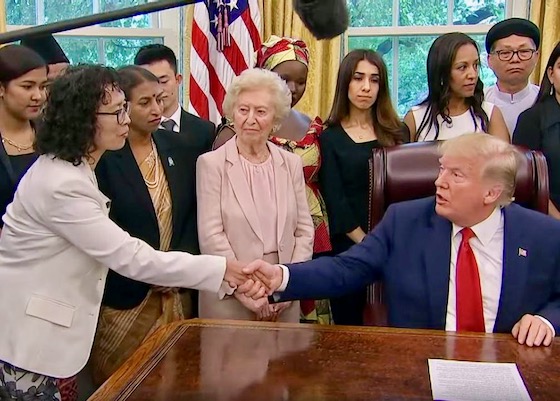 July 20 marks the 20th year since the persecution of Falun Gong in China began. Practitioners from around the globe held events to commemorate the occasion, and condemn the suppression. Government officials in many countries sent letters supporting freedom of belief in China, indicating that they have learned the facts about Falun Gong, and offered their support.
We hope that every mainland practitioner will write out their personal experience of cultivation, their journey of improving xinxing, and their righteous enlightenment to the Fa principles. We look forward to reading how they follow the principles of Truthfulness-Compassion-Forbearance in the Fa-rectification cultivation to elevate their realm and how they validate to people around them that Falun Dafa teaches people to be good and that the persecution perpetrated by the Chinese Communist Party is evil.
Twelve Falun Dafa practitioners shared their insights and progress in cultivation and how they cooperated together while participating in truth-clarification projects. A number of practitioners from other countries also attended the conference.
After the news of the US tightening visa vetting and Minghui.org calling for collection of information of perpetrators involved in the persecution of Falun Gong, many police officers and government officials have softened their attitude toward Falun Gong practitioners. Some have stopped participating in the persecution.
Elected officials in the U.S. Midwest wrote letters of support for Falun Gong's peaceful resistance to the 20-year persecution in China.
~ Falun Dafa in the Media ~
~ Voices of Support Worldwide ~
~ Improving Oneself ~
~ Accounts of Persecution ~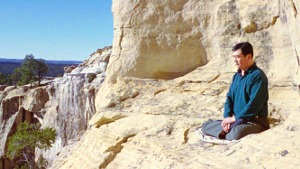 Master Li quietly watching the world from amidst the mountains after leaving New York following July 20th, 1999. (Published January 19, 2000)