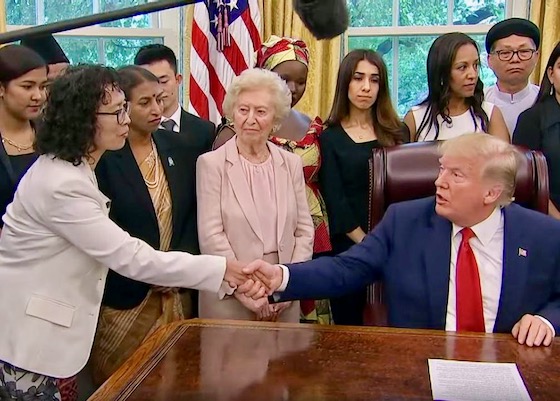 July 20 marks the 20th year since the persecution of Falun Gong in China began. Practitioners from around the globe held events to commemorate the occasion, and condemn the suppression. Government officials in many countries sent letters supporting freedom of belief in China, indicating that they have learned the facts about Falun Gong, and offered their support.
We hope that every mainland practitioner will write out their personal experience of cultivation, their journey of improving xinxing, and their righteous enlightenment to the Fa principles. We look forward to reading how they follow the principles of Truthfulness-Compassion-Forbearance in the Fa-rectification cultivation to elevate their realm and how they validate to people around them that Falun Dafa teaches people to be good and that the persecution perpetrated by the Chinese Communist Party is evil.
Falun Gong practitioners recently held events in Chicago to honor practitioners who have died as a result of the persecution. On August 3, 2019 they held a march through Chinatown to mark the 20th anniversary of peacefully protesting the Chinese Communist Party's persecution.
Practitioners and supporters from Los Angeles held a series of activities at the Santa Monica Beach on July 21, 2019 to commemorate Falun Gong's twenty-year-long journey of resisting the Chinese Communist Party's persecution.
An elderly who was saved from a terminal illness after starting to practice Falun Gong recalls how she first encountered Falun Gong and was fortunate enough to attend Master's lectures.
~ Clarifying the Truth ~
~ Rallies & Protests ~
~ Improving Oneself ~
~ People in China Awaken to the Truth ~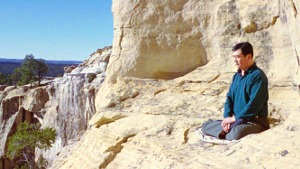 Master Li quietly watching the world from amidst the mountains after leaving New York following July 20th, 1999. (Published January 19, 2000)