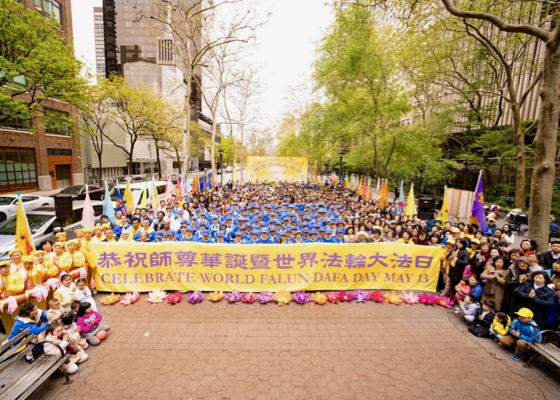 The event began with performances by the Tian Guo Marching Band followed by performances by students from the Northern Academy of the Arts. Over 130 proclamations were received from federal, state, city, and county level officials in New York honoring Falun Dafa Day. Passersby were moved by the celebration and expressed support for Falun Dafa and for an end to the persecution of the practice in China.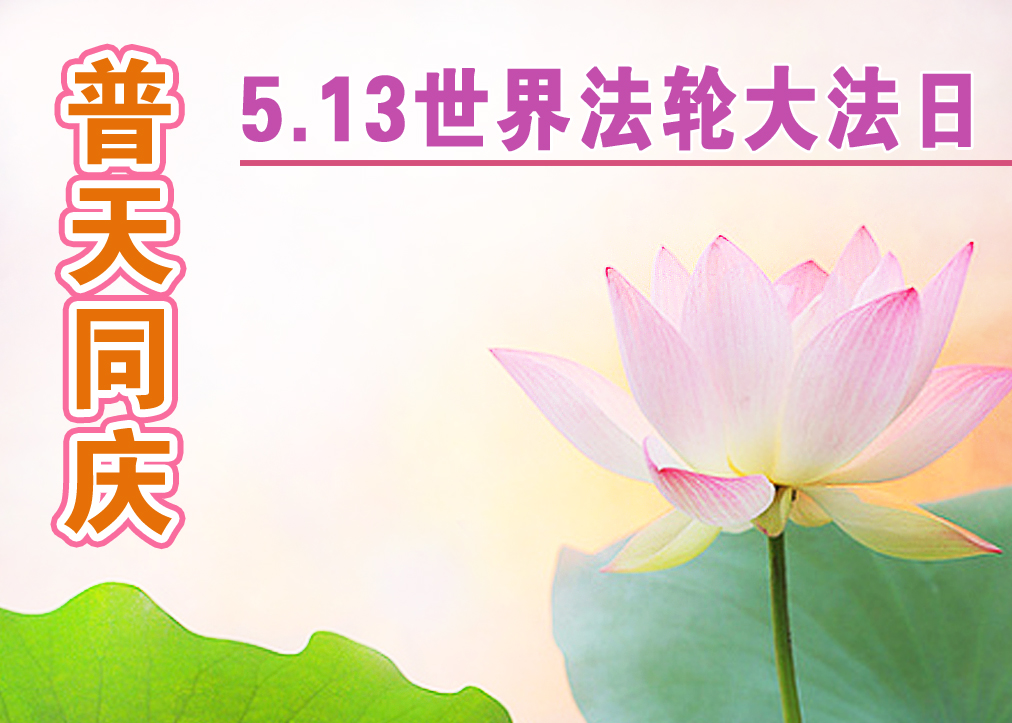 People the world over benefit physically and mentally from Falun Gong's profound teachings and gentle exercises. Here, practitioners from all walks of life in German-speaking areas of Europe share how Falun Gong has helped them overcome addiction, recover from depression, improve relationships and enjoy good health.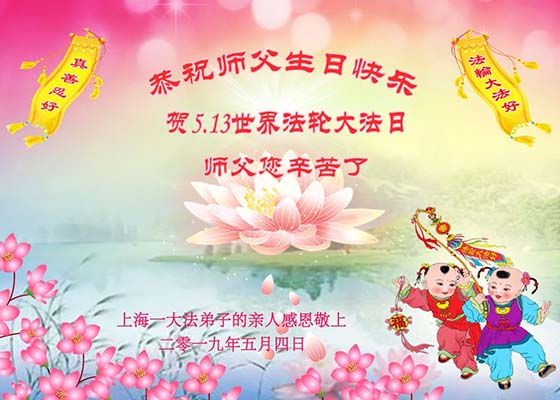 Falun Dafa, introduced 27 years ago, has been embraced around the world. Many people, especially family members of Falun Dafa practitioners, have benefited from the practice even though they themselves do not cultivate. They are supportive—despite the persecution—and have been blessed. Many family members of practitioners recently sent greetings to Master Li, wishing him a happy birthday.
Members of Parliament spoke at the rally in support of Falun Dafa's values of Truthfulness-Compassion-Forbearance.
A Hefei City, Anhui Province resident faced frequent harassment from local police and officials after he finished serving three years for spreading information about Falun Gong. He died two years later.
Practitioners in the greater Paris area held a celebration near the Eiffel Tower to honor World Falun Dafa Day. Through music, dance, and exercise demonstrations, they shared the beauty of Dafa with Parisians and visitors from around the world.
~ Dafa Day Recognition ~
~ Dafa Day Art Designs ~
~ Dafa Day Perspectives ~
~ Greetings ~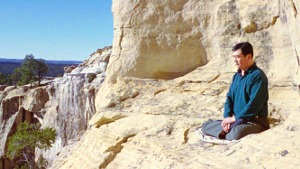 Master Li quietly watching the world from amidst the mountains after leaving New York following July 20th, 1999. (Published January 19, 2000)