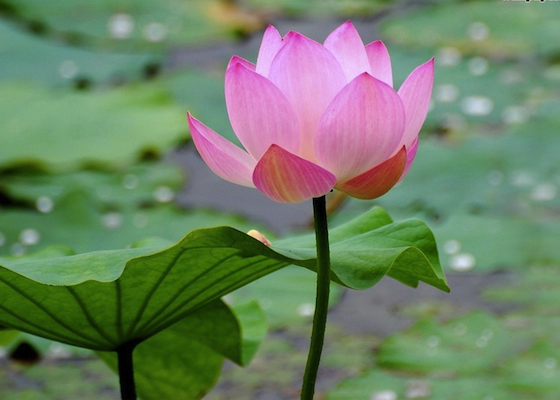 "For me, I know that the principles of Truthfulness-Compassion-Forbearance are the most important thing in life. I would not trade them for anything – no matter what." A practitioner in China shares a tale of perseverance, honesty and trust.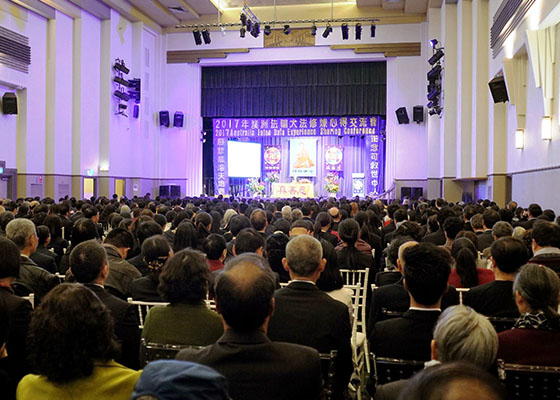 One practitioner who presented a paper at the conference shared that he had learned a lot from this year's Experience-Sharing Conference in New York. "I found lots of my attachments...I realized all of them were rooted in selfishness," he said. When he began to let go of the attachments, he felt energized, and a skin problem, which he felt was a manifestation of those attachments, cleared up.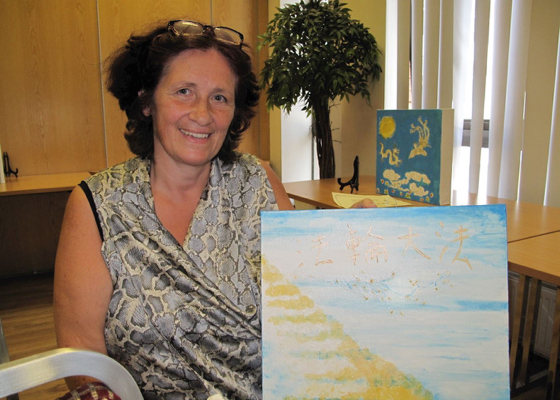 After decades of chronic pain resulting from a severe car accident, a Belgian woman had lost hope that she could ever be pain-free. A friendship between two young girls, a concerned and persistent acquaintance, and the transformative power of Falun Gong resolved her 30 years of chronic pain in just four short months.
An angry mother who made life miserable for her daughter growing up finds Falun Dafa and convinces her daughter to also cultivate. It resolved the daughter's deep-seated resentment toward her mother and they both experienced good health after many illnesses.
An older practitioner acts like a young man when he rides his motorcycle. Some unfortunate events ended up turning into opportunities as he rides to different villages to talk to people about Falun Dafa.
Ms. Cao has experienced constant harassment, surveillance, offers of bribes and direct threats as she seeks her husband's release from detention.
~ Accounts of Persecution ~
~ Journeys of Cultivation ~
~ Improving Oneself ~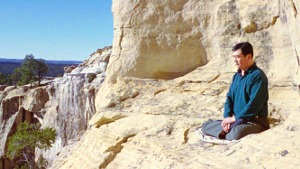 Master Li quietly watching the world from amidst the mountains after leaving New York following July 20th, 1999. (Published January 19, 2000)