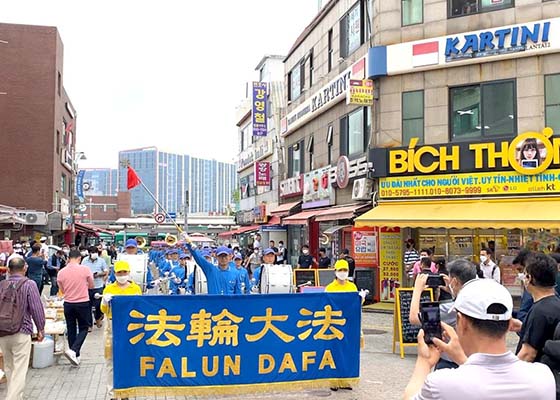 The Tian Guo Marching Band paraded through the streets in Ansan, South Korea, impressing many spectators. One said, "Their music is wonderful! It makes me feel great!"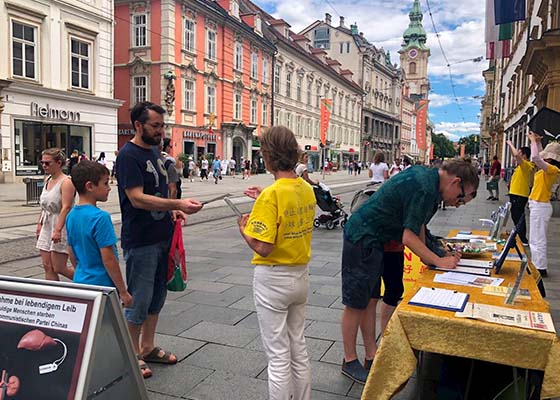 Practitioners in Austria take part in summertime community events as well as hosting their own outdoor booths to raise awareness about Falun Dafa.
Following the principles of Dafa, a truck driver finds he need not contend with others for personal gain and with this mindset he is naturally successful.


Latest Articles



Focus Topics