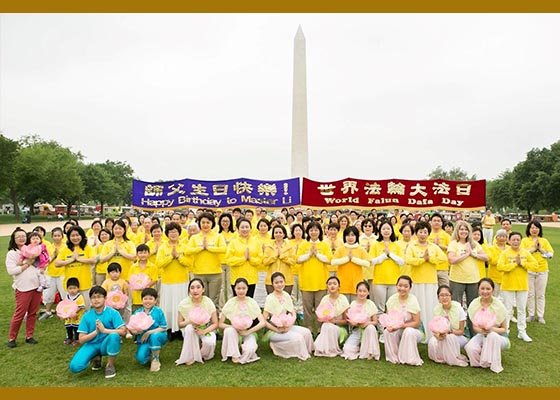 Falun Dafa practitioners held group exercise practice and performances of dancing and singing. Officials issued congratulatory messages for World Falun Dafa Day and recognized Falun Dafa followers' peaceful, yet courageous and resilient protest against the Chinese communist regime's 19-year persecution. Practitioners expressed their appreciation for the founder of the practice.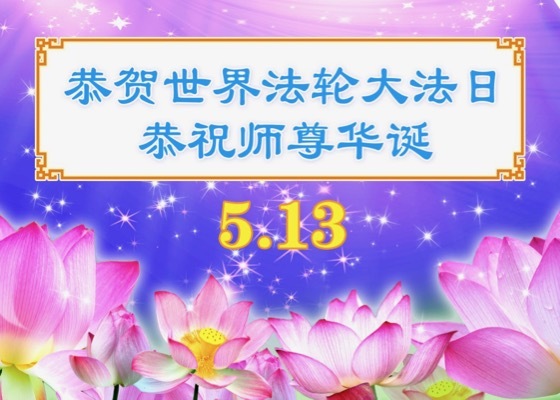 For the 20th World Falun Dafa Day, a practitioner shares stories from her journey in which her simple actions in accordance with Dafa's principles of Truthfulness, Compassion, and Forbearance led to others discovering the power and greatness of this ancient cultivation way that is being persecuted by the Chinese communist regime.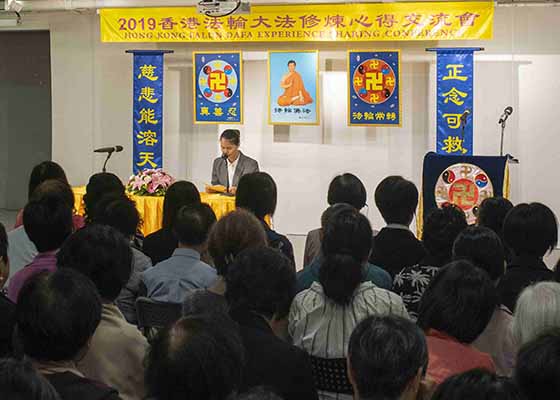 Falun Gong practitioners from Hong Kong, Macao, Taiwan, and Japan held a cultivation experience sharing conference last Sunday in Hong Kong. Eighteen speakers told their stories and discussed their understandings of cultivation.
Countries held celebratory events with performances by the Tian Guo Marching Band and waist drum team. They also wished Master Li Hongzhi a happy birthday.
Everyone in Mr. Aluyi's factory is very kind and supportive of Falun Dafa, thus they are blessed with having a harmonious family life and a good career.
A woman who could no longer digest food because of a chronic stomach disorder was told there was no cure. With no hope left and being in intense pain she was waiting for death. She then remembered Falun Dafa.
~ Parades & Other Community Events ~
~ Clarifying the Truth ~
~ Accounts of Persecution ~
~ Greetings ~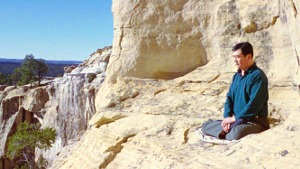 Master Li quietly watching the world from amidst the mountains after leaving New York following July 20th, 1999. (Published January 19, 2000)