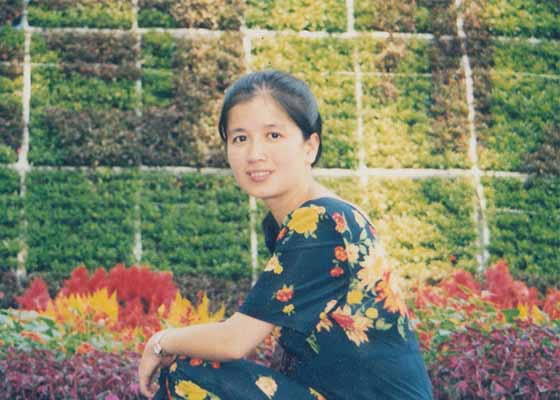 "At the funeral home, Xujun saw that his once healthy and beautiful mother was gone, replaced by a cold, frozen body. Amid the white vapor that came out of the freezer, he saw that her eyes were still open. Grief-stricken, Xujun vowed to expose her unjust death and began a journey to seek justice for his mom, who had suddenly lost her life after years of repeated arrests for her faith in Falun Gong."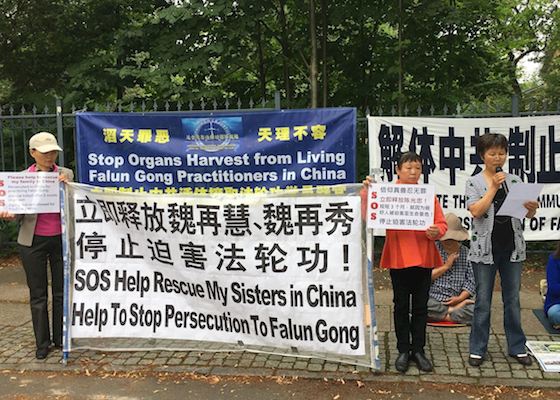 Ms. Wei Zaiqun and other Falun Gong practitioners in Denmark held a rally in front of the Chinese Embassy in Copenhagen on July 27, 2017. They were calling for the immediate release of her brother-in-law, Chen Guangzhong, imprisoned for his belief in Falun Gong and in critical condition due to torture. Sadly, the day after the rally, they learned that Mr. Chen passed away.
The Chinese Communist Party has persecuted Falun Gong for 18 long years. To mark this infamous anniversary, Falun Gong practitioners all over the world have been raising awareness with peaceful protest rallies, marches, and candlelight vigils. This article highlights events recently held in Lima, Riga, St. Petersburg, and on Batam Island, and the many courageous people who took action to help end the persecution as a result.
The persecution of Falun Gong has claimed another victim, as Mr. Gao Yixi has passed away two days after being forcibly checked into a hospital and apparently fully healthy.
"I decided to run my business fully inline with Dafa's principles. It has become my company's core mission.. Now, I consider the needs of those I meet during my business ventures."
A practitioner shares her recollections of attending two of Master's early lectures in China and seeing how she and those around her benefited from the practice.
~ Accounts of Persecution ~
~ Improving Oneself ~
~ Clarifying the Truth ~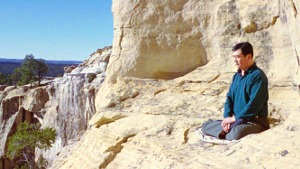 Master Li quietly watching the world from amidst the mountains after leaving New York following July 20th, 1999. (Published January 19, 2000)