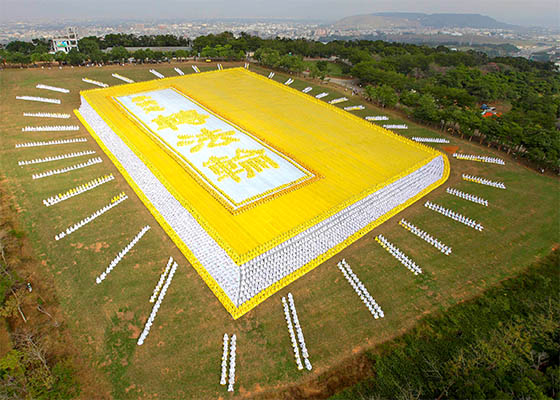 A retired teacher in Taiwan finds meaning and purpose in life in the pages of Zhuan Falun – the principle teachings of Falun Dafa. As an added bonus, her chronic low blood pressure and insomnia were resolved. Reasons to celebrate indeed!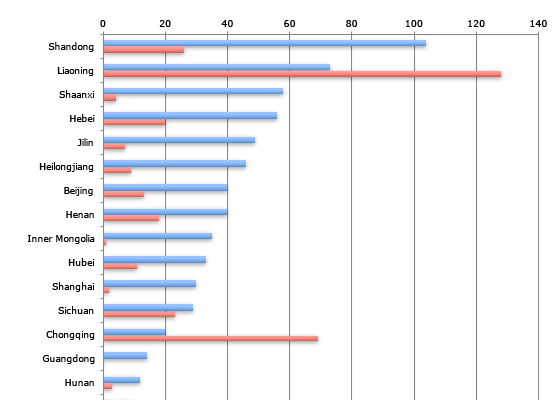 The arrests and incidents of harassment took place in 29 Chinese provinces and municipalities, including mass arrests in Shanghai, Xi'an, and Qiqihar. Of the 715 practitioners arrested, 239 have returned home. The greatest number of arrests were recorded in the provinces of Shandong and Liaoning. One woman was severely injured during her arrest and subsequent detention.
Nineteen practitioners spoke about their experiences in looking inward for one's own shortcomings amid conflicts, letting go of attachments, overcoming difficulties, and efforts to tell the public about Falun Gong and the persecution. One practitioner described the spiritual elevation he found while composing music. Another shared how she improved herself through conflicts with family members.
Falun Dafa practitioners in Toronto took part in one of the largest natural health shows in Canada, introducing the practice to an international audience.
Insights into the practice of Falun Dafa, as shared by a practitioner in the Arab world.
Facing a near impossible situation for most people, a practitioner follows the Fa's principles to win over her stepdaughter.
~ Accounts of Persecution ~
~ Grassroots Resistance in China ~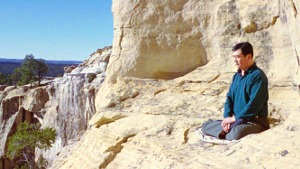 Master Li quietly watching the world from amidst the mountains after leaving New York following July 20th, 1999. (Published January 19, 2000)