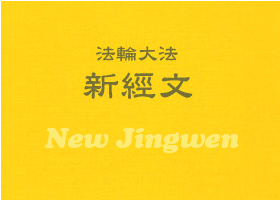 So vast is Heaven and Earth—who holds the reins?
So muddy is the world of man—where is it headed?
To form, stabilize, degenerate, and disintegrate—this is the law
The great calamity has already arrived—who will take it on?
People of the world, quickly seek the truth
The gates of heaven are already open, but not for long
Returning to tradition, that is the path that leads to heaven
The Creator is saving the colossal firmament
Li Hongzhi April 25, 2017
(Links to two translations provided)
The 2017 Annual Report of the USCIRF once again designates China as a CPC – Country of Particular Concern.
"The resolution is about trying to bring awareness to prevent a terrible injustice to humanity," said State Representative Lynn Morris, R-Ozark, the sponsor of HCR 7, on the House floor. The resolution was met with overwhelming bipartisan support.
"Having a pure heart is critical to cultivating well and it makes a big difference," shared one presenter at the 2017 Vancouver Experience-Sharing Conference last weekend.
~ April 25 Events ~
~ Grassroots Resistance in China ~
~ Parades & Other Community Events ~
~ Improving Oneself ~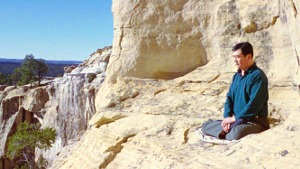 Master Li quietly watching the world from amidst the mountains after leaving New York following July 20th, 1999. (Published January 19, 2000)