As confirmed coronavirus cases and the death toll continue to rise quickly in the United Kingdom, concerns about the Chinese Communist Party (CCP)'s covering up and lack of transparency have prompted many lawmakers to reflect on their foreign policies and reevaluate UK's relationship with China.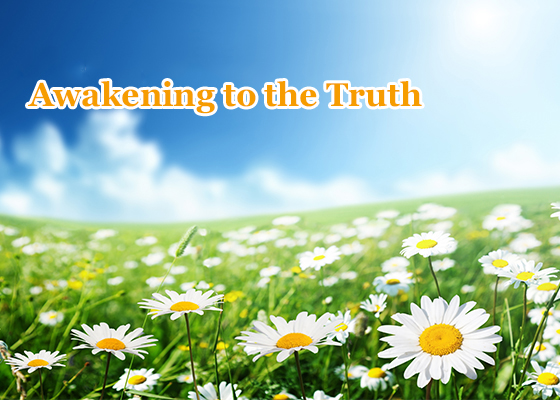 A conversation between a Falun Gong practitioner in Canada and the director of a branch of the Chinese Communist Party human resources department in Guangxi Province. The practitioner's persistence helped the director understand the importance of practicing permanent social distancing from the CCP.
While the spread of the cornovirus pandemic has been exacerbated by the Chinese Communist Party's censorship and disinformation, examples from around the world show that distancing oneself from the CCP can keep the virus away. This article is one such example.
Though the communist regimes of Eastern Europe have disintegrated, the evil specter of communism hasn't disappeared. On the contrary, this evil specter is already ruling our world, and humanity should not harbor a mistaken sense of optimism.
Mr. Bian Lichao was sentenced to 12 years for practicing Falun Gong. His wife and their daughter were both imprisoned for trying to rescue him. Mr. Bian's wife died in late April.
Several Canadian lawmakers have expressed serious concerns about the relationship between the World Health Organization (WHO) and Chinese Communist Party (CCP) in the handling of the coronavirus pandemic.
~ Accounts of Persecution ~
~ Clarifying the Truth ~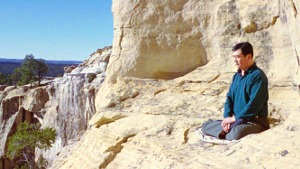 Master Li quietly watching the world from amidst the mountains after leaving New York following July 20th, 1999. (Published January 19, 2000)