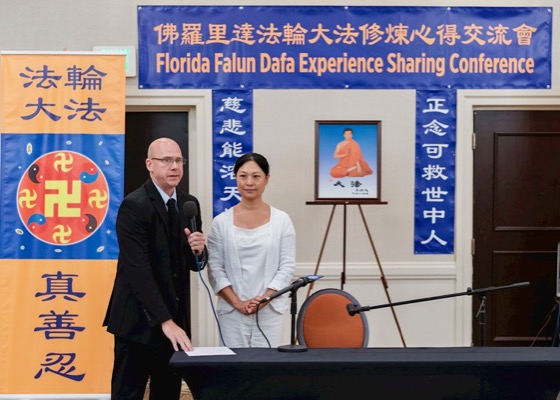 Eighteen Falun Dafa practitioners in Orlando, Florida talked about how they have improved in their cultivation and eliminated attachments. They expressed their gratitude to Falun Dafa and Master Li for improving their lives. One practitioner expressed how his cultivation environment improved after he and others started to share their cultivation experiences.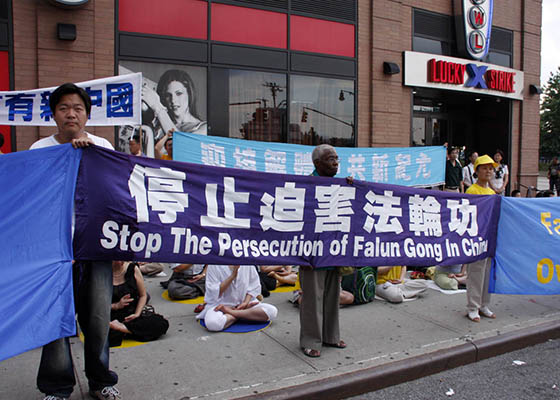 Over the past 17 years, practitioners have maintained a presence in front of the Chinese Consulate in New York to stand up for the freedom of belief. Many Chinese in the community have begun to accept the truth about Falun Gong and no longer believe the CCP's lies. However, there are still pro-CCP organizations and individuals who have been involved in the regime's efforts to harass and intimidate Falun Gong practitioners.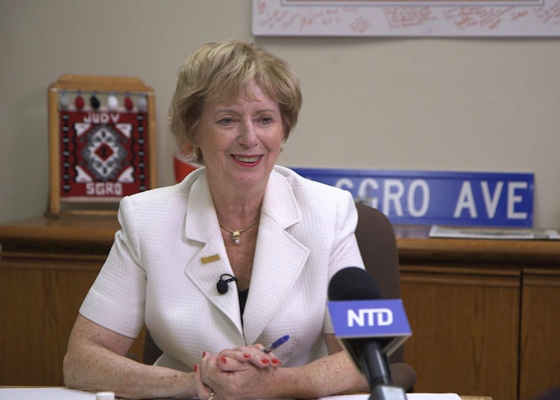 Canadian government officials have been paying close attention to the Chinese regime's suppression of Falun Gong, and have commended the U.S. State Department's decision to tighten visa vetting and restrict entry of human rights violators — including individuals involved in the persecution of Falun Gong. They are calling on the Canadian government to implement similar measures.
The secretary general of Amnesty International Canada spoke at a rally held by Falun Gong practitioners on July 18. He said he felt that human rights violations should be on the table during any trade talks with China.
Freshmen, sophomore, junior, and senior high school students learned about Falun Dafa and the persecution in China before learning the exercises.
A practitioner who couldn't stand the pressure of the persecution and quit practicing realized the precious opportunity and resumed cultivating.
~ Experience Sharing Conferences ~
~ Voices of Support Worldwide ~
~ Podcasts ~
~ Improving Oneself ~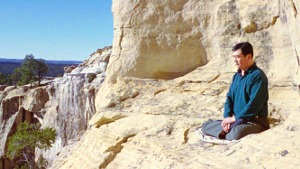 Master Li quietly watching the world from amidst the mountains after leaving New York following July 20th, 1999. (Published January 19, 2000)