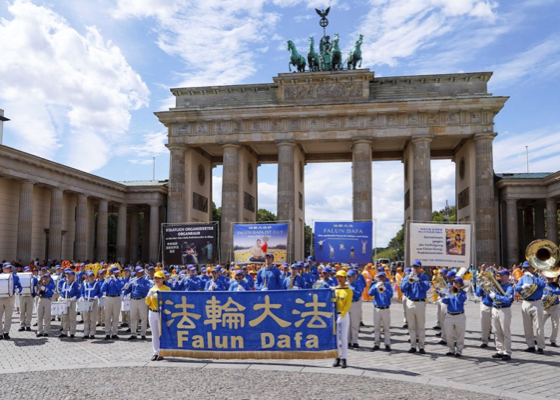 Falun Gong practitioners gathered in Berlin on August 10, 2019, for a series of activities, including two marches, a rally, and a candlelight vigil. They promoted the benefits of this meditation system to the public and called for an end to the ongoing persecution in China. Many people expressed their support and signed a petition to help end the atrocities.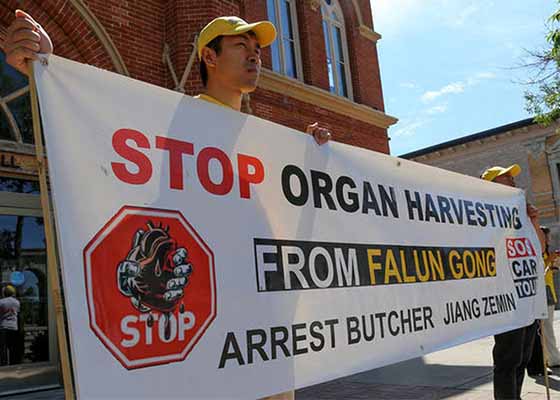 The Republican National Committee (RNC) of the U.S. unanimously passed a resolution on August 2, 2019 to denounce forced organ harvesting in China. Shawn Steel, a RNC Committeeman for California, introduced the resolution after hearing about an independent people's tribunal in London concluded on June 17, 2019, stating that the Chinese Communist Party (CCP) had been harvesting organs from living Falun Gong practitioners for many years.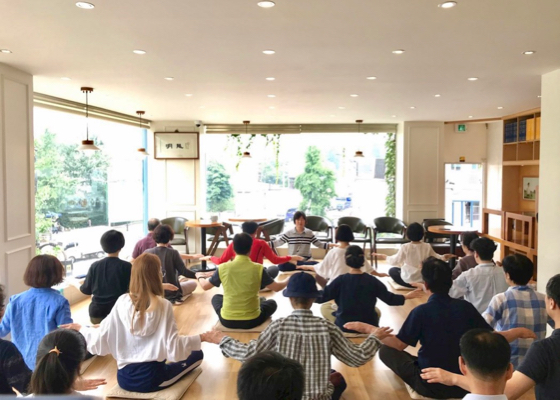 Over 40 people attended the nine-day seminar and afterward shared experiences of physical as well as mental well-being. A devout Buddhist shared how she finally found the true way through Dafa. Another shared how she was deeply traumatized by her father's death and could not eat or sleep. She learned to let go of her grief through reading Zhuan Falun, the main book of Falun Dafa.
A Falun Gong practitioner was arrested for his faith on August 2. He started vomiting blood on the morning of August 11 and died later that night. His family was forced to pay 30,000 yuan in medical expenses. They have been threatened not to discuss his death.
Many festival-goers were interested in the exercises and showed their support by signing a petition against the persecution in China. "No one should be persecuted for their belief," said one woman after signing her name
The journey of a gang leader who had a difficult childhood and how he changed into a person with hope and dignity, becoming a good person and a considerate husband.
~ Torture of Women ~
~ Accounts of Persecution ~
~ Clarifying the Truth ~
~ Journeys of Cultivation ~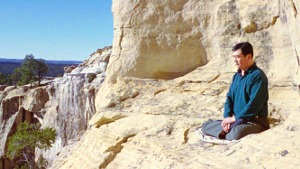 Master Li quietly watching the world from amidst the mountains after leaving New York following July 20th, 1999. (Published January 19, 2000)