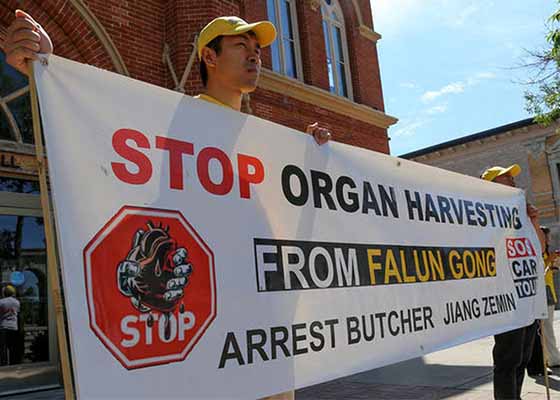 The Republican National Committee (RNC) of the U.S. unanimously passed a resolution on August 2, 2019 to denounce forced organ harvesting in China. Shawn Steel, a RNC Committeeman for California, introduced the resolution after hearing about an independent people's tribunal in London concluded on June 17, 2019, stating that the Chinese Communist Party (CCP) had been harvesting organs from living Falun Gong practitioners for many years.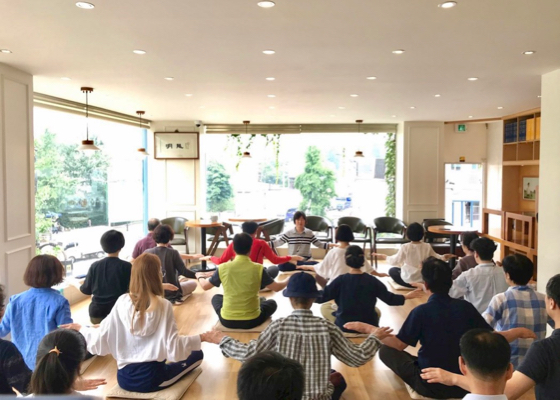 Over 40 people attended the nine-day seminar and afterward shared experiences of physical as well as mental well-being. A devout Buddhist shared how she finally found the true way through Dafa. Another shared how she was deeply traumatized by her father's death and could not eat or sleep. She learned to let go of her grief through reading Zhuan Falun, the main book of Falun Dafa.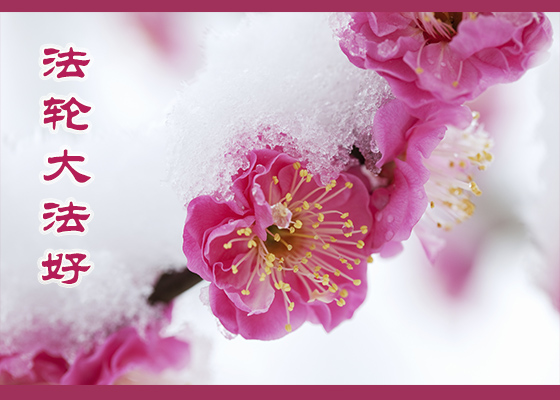 A 77-year-old shares several personal stories of how the principles of Falun Dafa teach one to be a better person by being considerate of others and letting go of the attachment to personal gain. "There are few people like you nowadays," a store employee told the author.
Falun Gong information booths in two Swiss cities draw many passersby to stop to learn about the persecution in China and sign a petition condemning the atrocities.
I am a retired teacher and I have been practicing Falun Dafa since 1996. Dafa has improved my morality and elevated the realm of my life. It is Dafa that has purified my mind and heart, and Dafa guides me in my daily life.
Distraught over her grown son's living at home with no job for a long time and her difficult financial situation, the author discovers her attachments related to her family and suddenly her son is offered work in his field.
~ Improving Oneself ~
~ People in China Awaken to the Truth ~
~ Accounts of Persecution ~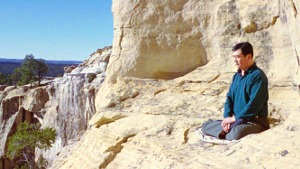 Master Li quietly watching the world from amidst the mountains after leaving New York following July 20th, 1999. (Published January 19, 2000)