At Saturday's parade, the Falun Gong contingent featured the Tian Guo Marching Band, waist drums, celestial maidens, and a float. One spectator commented, "I sensed such a connection when the Falun Gong group passed by. I can't describe it. They stand out and radiate such positive and peaceful energy. Sharing authentic, traditional Chinese culture with everyone is so great."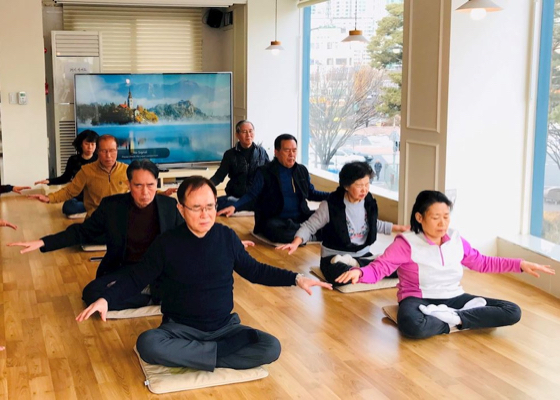 The first nine-day Falun Gong seminar of the new year at the Tianti Bookstore in Seoul was held on January 31, 2019. In a discussion afterward, new practitioners shared their experiences with practicing Falun Gong, from enjoying renewed health to finding direction and purpose in life.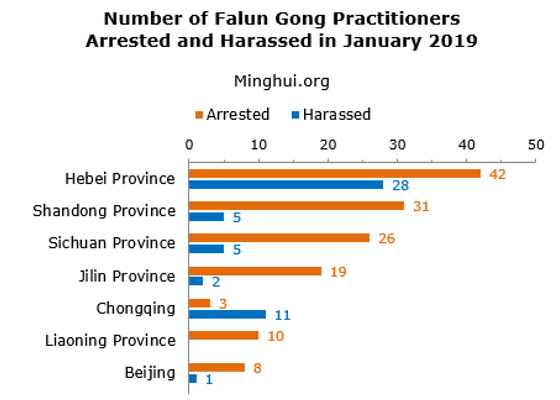 The persecution of Falun Gong continues in 2019. After nearly 9,000 Falun Gong Practitioners were arrested or harassed in 2018 for their faith, 246 more practitioners were targeted in January 2019. One of the practitioners, an 82-year-old woman, died hours after being arrested simply for distributing Falun Gong informational materials.
One visitor to the celebration commented, "The CCP conceals the truth. More people need to hear about the persecution [of Falun Gong]. If we tell everyone we know the truth about it, it will spread like wildfire."
One of the indicted, an elementary school teacher, has already served five years in prison and one year in a forced labor camp for not renouncing her faith.
An official who once vilified Dafa in his work at a city propaganda department began practicing Dafa himself after a remarkable recovery from illness.
~ Podcasts ~
~ Accounts of Persecution ~
~ Clarifying the Truth ~
~ Journeys of Cultivation ~
~ Improving Oneself ~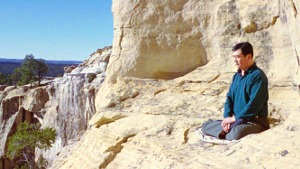 Master Li quietly watching the world from amidst the mountains after leaving New York following July 20th, 1999. (Published January 19, 2000)