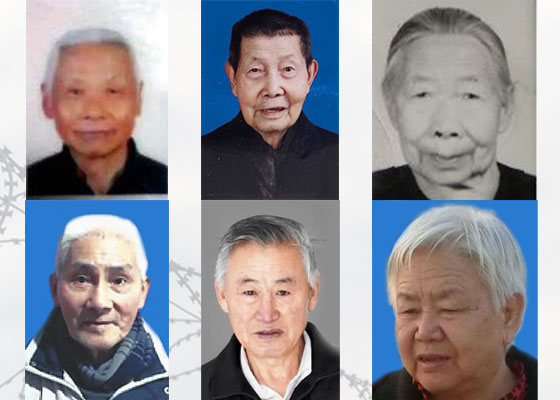 This report sheds light on the persecution of elderly Falun Gong practitioners and how they have been physically and mentally abused despite their age. Some were persecuted to death as a result of torture and tremendous pressure from the authorities.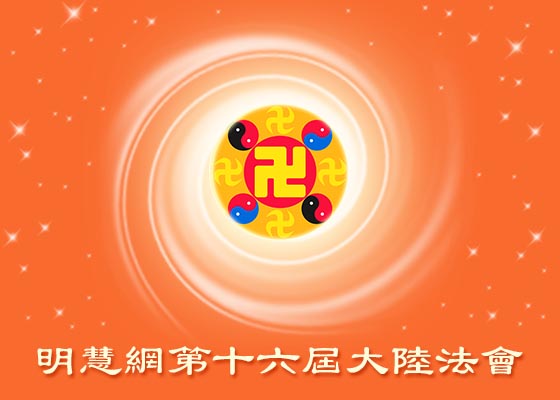 A successful entrepreneur who owned his own company shares how he let go of his attachments to material gain and unethical practices and became an honest businessman after he found Falun Gong. Despite the risk of being arrested for his faith, he has persevered in telling people about the many benefits of this self-cultivation practice.
Besides being harassed, arrested, and detained, many of the Falun Gong practitioners arrested in China in September had cash confiscated from them and never returned, and most had their homes ransacked. Many of the arrests and incidents of harassment took place under the pretense of "assuring social stability" during celebrations for the 70th anniversary of the Chinese Communist Party's founding.
Practitioners from various regions throughout Malaysia as well as from Vietnam, Indonesia, Singapore and Hong Kong came together to hear cultivation stories and insights.
"Before becoming a practitioner, I was impatient and rude, and I often swore and lied. My bad character, including indifference and selfishness, was slowly corrected by the Fa."
Many people were interested in the practice and asked for more information and where they could learn the exercises.
~ Accounts of Persecution ~
~ Health Benefits ~
~ Experience Sharing Conferences ~
~ Clarifying the Truth ~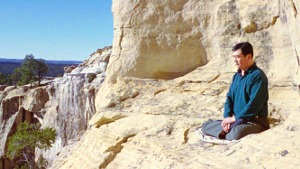 Master Li quietly watching the world from amidst the mountains after leaving New York following July 20th, 1999. (Published January 19, 2000)