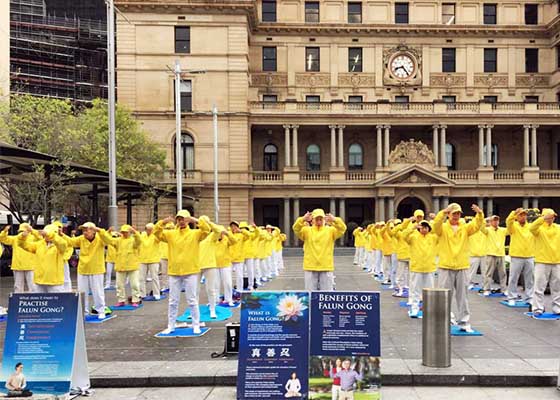 Falun Gong practitioners held a rally to condemn the communist regime's thugs in Hong Kong who attacked a practitioner and to announce that they have given a list of Chinese human rights violators to the Australian government to bar them from entering the country. Representatives of community organizations condemned the CCP's crimes.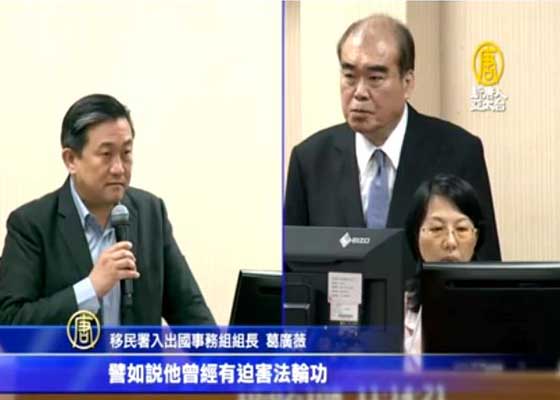 Ge Guangwei, head of the entry and exit affairs division of Taiwan's National Immigration Agency said: "Chinese officials will be denied entry into Taiwan if they were involved in the persecution of Falun Gong, or have broken Taiwanese law."
Prison terms ranged from 1 to 11 years, with an average of 3.36 years. Eleven of the practitioners are 65 or older, with one woman, 70, sentenced to 9 years and fined 20,000 yuan.
Practitioners introduced the practice and raised awareness of the persecution in China. Many visitors signed a petition to help end the persecution and organ harvesting crimes.
A practitioner helped her coworkers see the goodness of Dafa by helping out however she could. Many quit the Communist Party and she was highly regarded.
Two appeals court judges advised Ms. Wang Wenjuan that she would be wasting her money to appeal her sentence: "There's nothing we can do. That's the rule in all Falun Gong cases."
~ Accounts of Persecution ~
~ Clarifying the Truth ~
~ Young Practitioners' Experiences ~
~ Improving Oneself ~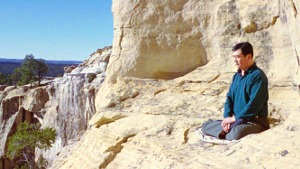 Master Li quietly watching the world from amidst the mountains after leaving New York following July 20th, 1999. (Published January 19, 2000)