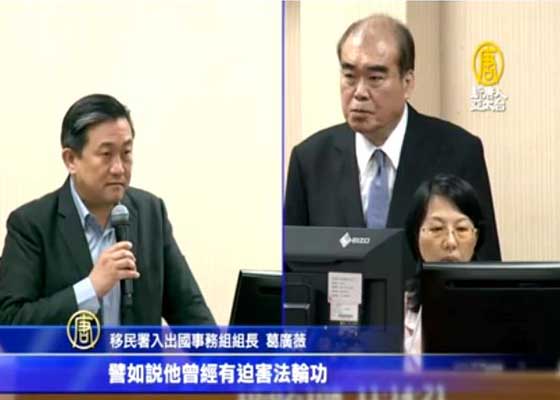 Ge Guangwei, head of the entry and exit affairs division of Taiwan's National Immigration Agency said: "Chinese officials will be denied entry into Taiwan if they were involved in the persecution of Falun Gong, or have broken Taiwanese law."
Prison terms ranged from 1 to 11 years, with an average of 3.36 years. Eleven of the practitioners are 65 or older, with one woman, 70, sentenced to 9 years and fined 20,000 yuan.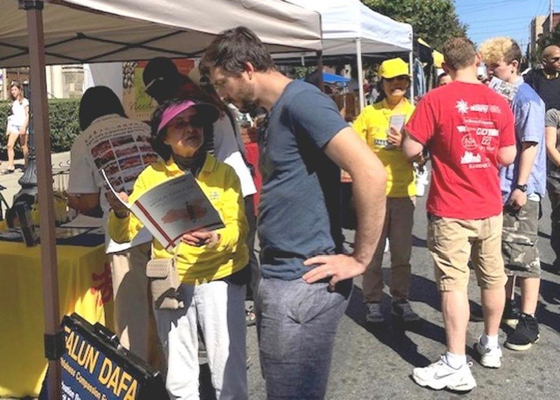 Falun Gong practitioners regularly hold activities and participate in local community events to introduce the practice to the public and raise awareness of the ongoing persecution in China. Recent events across the globe are covered – from North America, Scandinavia, India and Japan – including street fairs, health expos, and an employee enrichment program at a private company.
Falun Gong practitioners in New York held a peaceful five-day-long appeal calling on government leaders around the world to help stop the persecution in China, which was covered by several large news media.
A woman who had a selfish nature and had many illnesses since childhood had a turn of fate after she was introduced to Falun Gong. She is now illness-free and compassionately helps others.
Ohio State University is one of the largest in the American midwest with more than 3,000 Chinese students.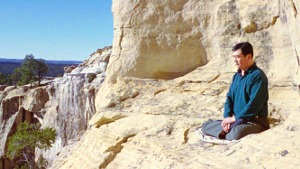 Master Li quietly watching the world from amidst the mountains after leaving New York following July 20th, 1999. (Published January 19, 2000)