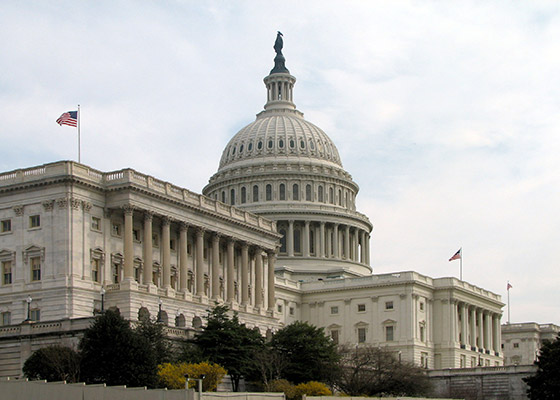 "We cannot forget the men and women who languish unjustly in prison, the family members who do not know the fate of their loved ones, and the professionals who have disappeared for simply doing their job," said Senator Marco Rubio, chair of the Congressional-Executive Commission on China (CECC). Other legislators who spoke out include CECC co-chair Chris Smith, House Minority Leader Nancy Pelosi, and Florida Representative Dennis Ross.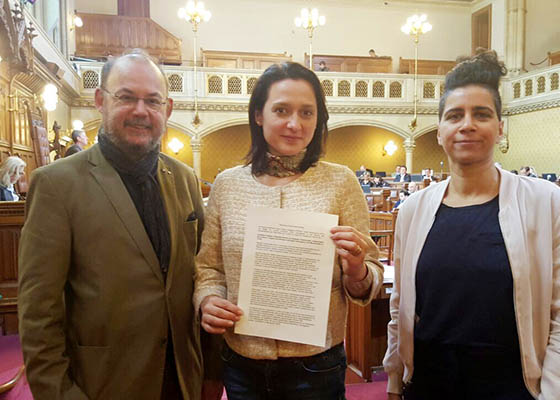 In condemning the state-sanctioned organ harvesting system in China, the Vienna City Council resolution referred to a 2016 European Parliament hearing report that found systemic, reliable evidence that, over the past 15 years, hundreds of thousands of people were killed in China as a result of forced organ harvesting. The involuntary donors include Falun Gong practitioners, religious followers, and minorities such as the Tibetans and Uyghurs.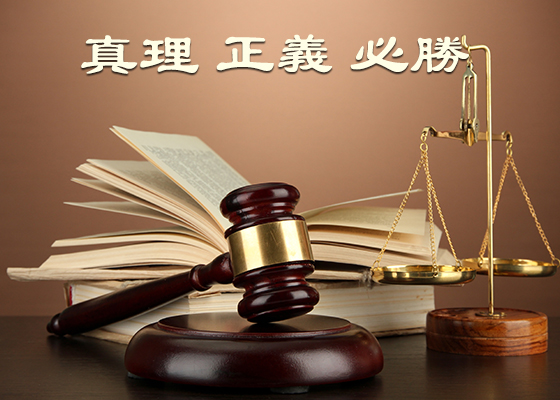 Ever since 72-year-old Ms. Zhang Sufang was arrested for distributing fliers about the persecution of Falun Gong, she has spoken out in defense of her constitutional right to belief and to share information. Still, she was sentenced last December to two years in prison. However, the higher court recently ruled to overturn the original verdict, an outcome that appears to be becoming less rare for Falun Gong cases.
The five touring companies of Shen Yun have performed in South America, North America, Europe, and Oceania this month.
A couple who owned a school for teaching English took the advice of their parents who practice Falun Gong when dealing with their business practices, and developed an excellent reputation.
When a fire erupted in the restaurant where I worked and the gas leak was about to cause an explosion, my first thought was that I must save the owner's wife.
~ Overview of persecution ~
~ Accounts of Persecution ~
~ Returning to Cultivation ~
~ Improving Oneself ~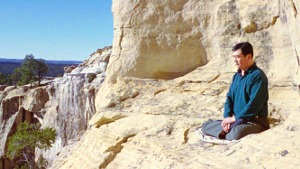 Master Li quietly watching the world from amidst the mountains after leaving New York following July 20th, 1999. (Published January 19, 2000)