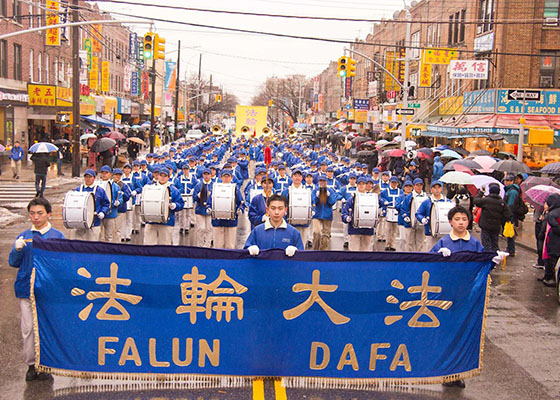 Despite the chilly wind and icy rain, Brooklyn residents watched as one thousand Falun Gong practitioners marched to display the goodness of the self-cultivation practice and raise awareness of its persecution in China. One spectator said, "I am so touched by them. On such a cold, rainy day, their steps are still so coordinated and their performances are still so outstanding."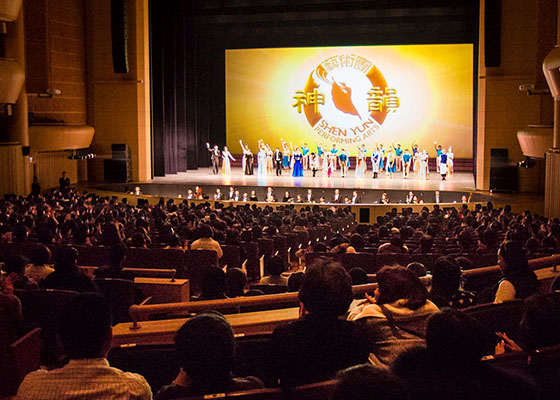 The New York-based classical Chinese dance company performed nine sold-out shows in three South Korean cities. Those in the audience included leaders of cultural and art institutions. One orchestra director said, "Today's performance shook my heart." A university president commented, "Shen Yun is not simply a show. It's a performance that can make the audience enlighten to the philosophy of life."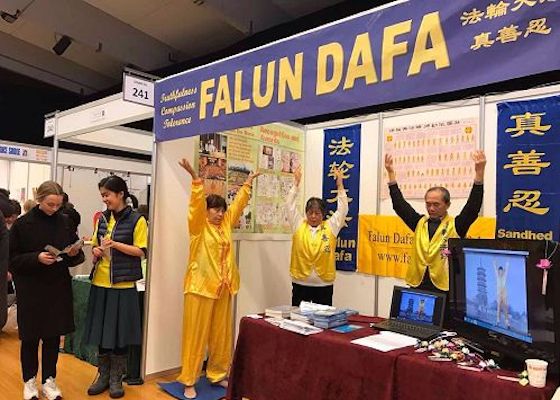 "This is what I need," said an attendee at a Falun Gong workshop at a health expo earlier this month in Copenhagen. During an outdoor Falun Gong event in Sweden, a couple from a town called Falun stopped to learn more. The wife said, "I used to live in Poland, where I saw a lot of people practicing Falun Gong in the park. Now we are living in Falun. We should learn Falun Gong!"
Their colorful float attracted 10,000 visitors on the first day of the celebration. Several current and former legislators expressed their support for practitioners' efforts to end the persecution of Falun Dafa in mainland China.
A therapist recounts how her patients experienced the extraordinary healing power of Dafa and how it strengthened her resolve to continue practicing.
A practitioner shares how her family helps her with her Dafa projects and is not afraid to defend the practice.
~ Podcasts ~
~ Accounts of Persecution ~
~ Health Benefits ~
~ Improving Oneself ~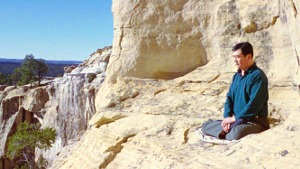 Master Li quietly watching the world from amidst the mountains after leaving New York following July 20th, 1999. (Published January 19, 2000)