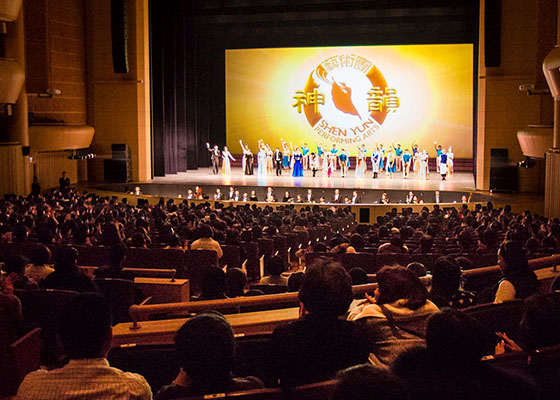 The New York-based classical Chinese dance company performed nine sold-out shows in three South Korean cities. Those in the audience included leaders of cultural and art institutions. One orchestra director said, "Today's performance shook my heart." A university president commented, "Shen Yun is not simply a show. It's a performance that can make the audience enlighten to the philosophy of life."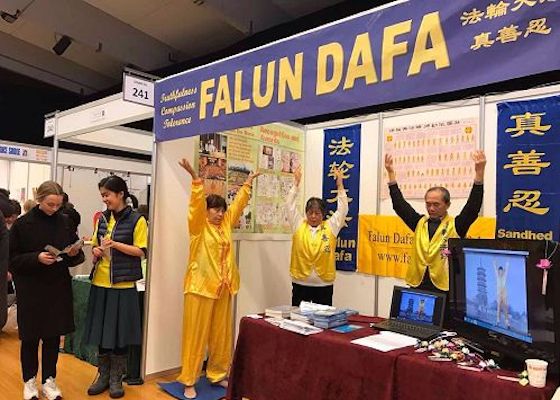 "This is what I need," said an attendee at a Falun Gong workshop at a health expo earlier this month in Copenhagen. During an outdoor Falun Gong event in Sweden, a couple from a town called Falun stopped to learn more. The wife said, "I used to live in Poland, where I saw a lot of people practicing Falun Gong in the park. Now we are living in Falun. We should learn Falun Gong!"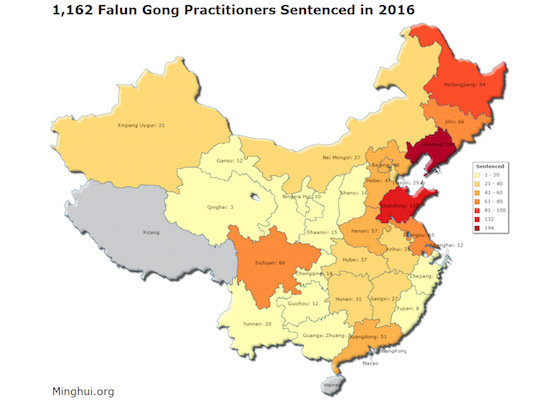 Those sentenced for their belief come from all over China and include teachers, engineers, doctors, managers, business owners, retired military, and police officers. Even seniors were not spared: a 79-year-old was sentenced to 11 years in prison and an 81-year-old physician in Shandong Province was sentenced to three years. The longest term handed down was 13 years in prison.
The practitioners put on dragon and lion dances, waist drum performances, and other festivities in Manhattan's Chinatown at the end of Chinese New Year.
More law enforcement officers choose to stop participating in the persecution of Falun Gong.
A practitioner improves her relationship with her husband after applying the principal of putting others first in all aspects of her life.
~ Accounts of Persecution ~
~ Improving Oneself ~
~ Clarifying the Truth ~
~ Journeys of Cultivation ~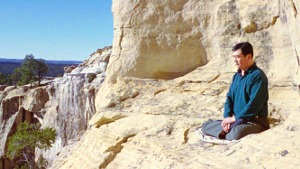 Master Li quietly watching the world from amidst the mountains after leaving New York following July 20th, 1999. (Published January 19, 2000)