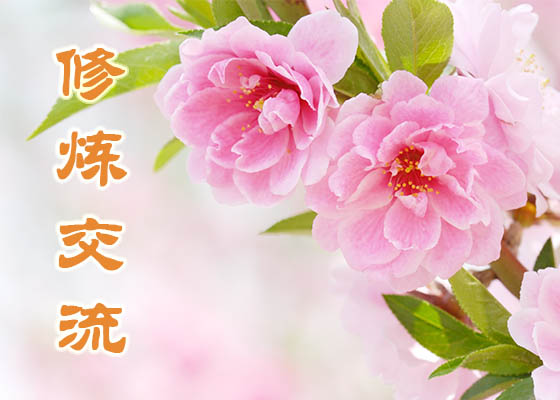 Practitioners from Australia and New Zealand share how the China Fahui articles have encouraged them to become more diligent. They were impressed with the fact that, in spite of being persecuted, the practitioners in China have remained compassionate and how that compassion has moved hearts and changed situations.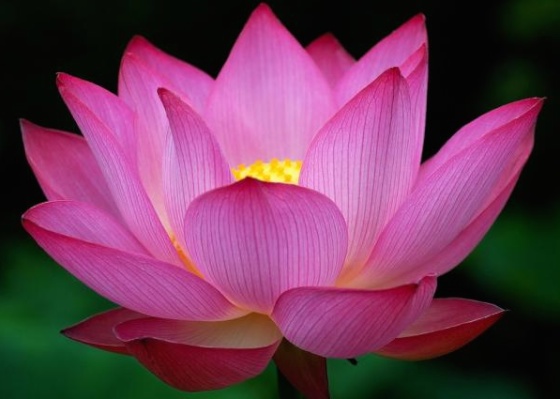 The 14th China Fahui online experience-sharing conference for Falun Dafa practitioners in China was held from November 8, 2017 to November 20 on Minghui.org (Chinese version). Having persevered in their faith in the face of pressure, abuse, and slander for the past 18 years of persecution by the communist regime, practitioners' pure and righteous cultivation stories greatly encourage and inspire readers around the world.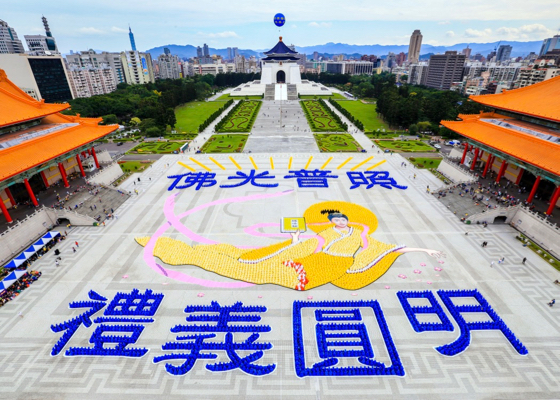 The tradition of living character formation by Falun Dafa practitioners began in mainland China before the persecution started in 1999. Now practiced in Taiwan, living character formation has become a dynamic method to introduce Falun Dafa, raise awareness of the persecution in China, and to express gratitude to Falun Dafa's founder. The next character forming event will be held on Nov. 25, just prior to the Taiwan Falun Dafa Experience Sharing Conference.
The author's father, once a Party secretary, changed after he learned the truth about Falun Dafa. He now supports Dafa and helps other officers to realize the consequences when they participate in persecuting practitioners.
A practitioner shares her journey of how she struggled in a detention center and had a lot of fear until she put her full trust in Master Li.
A stubborn alcoholic with a bad temper becomes kind and considerate and is able to think of others.
~ Accounts of Persecution ~
~ 14th China Fahui on Minghui.org ~
~ People in China Awaken to the Truth ~
~ Journeys of Cultivation ~
~ Improving Oneself ~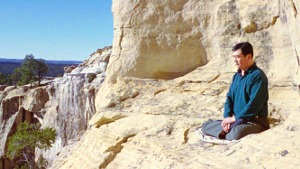 Master Li quietly watching the world from amidst the mountains after leaving New York following July 20th, 1999. (Published January 19, 2000)