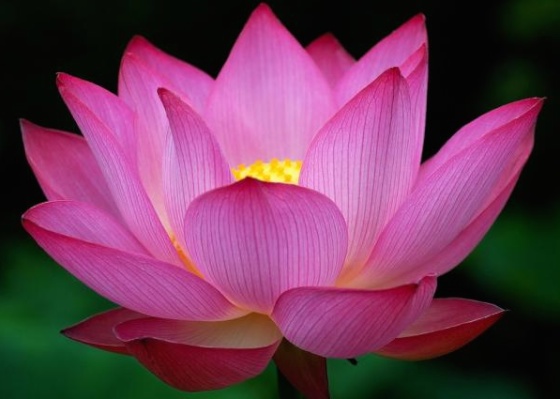 The 14th China Fahui online experience-sharing conference for Falun Dafa practitioners in China was held from November 8, 2017 to November 20 on Minghui.org (Chinese version). Having persevered in their faith in the face of pressure, abuse, and slander for the past 18 years of persecution by the communist regime, practitioners' pure and righteous cultivation stories greatly encourage and inspire readers around the world.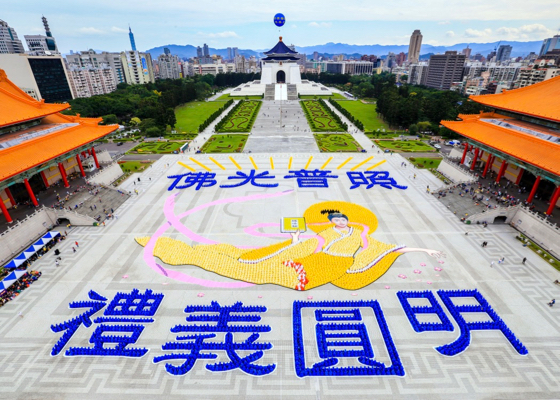 The tradition of living character formation by Falun Dafa practitioners began in mainland China before the persecution started in 1999. Now practiced in Taiwan, living character formation has become a dynamic method to introduce Falun Dafa, raise awareness of the persecution in China, and to express gratitude to Falun Dafa's founder. The next character forming event will be held on Nov. 25, just prior to the Taiwan Falun Dafa Experience Sharing Conference.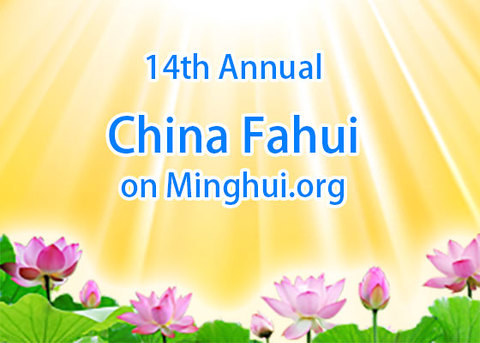 "Guard Wu slapped me in the face, but I did not feel any pain. She then kicked me hard, and I did not feel anything either. 'All right then. Now let's get to business,' she said and picked up an electric baton. I looked at the baton and repeated the verses for sending forth righteous thoughts. The baton would not discharge no matter how many times she tried. Frustrated, she threw the baton away and returned to her desk."
Doctors Against Forced Organ Harvesting held a booth at Lægedage Doctor's Fair, which draws over 4,000 medical professionals, many of whom were appalled to learn about China's state-sanctioned killing of Falun Gong practitioners for their organs.
A Chinese woman gives a moving account how cultivation in Falun Dafa has brought about dramatic changes in her life and enabled her to overcome a litany of challenges along the way.
Ms. Sun Min is on the verge of death in prison, while guards and prison authorities withhold access to her in a callous attempt to extract money from her family.
~ 14th China Fahui on Minghui.org ~
~ Accounts of Persecution ~
~ Improving Oneself ~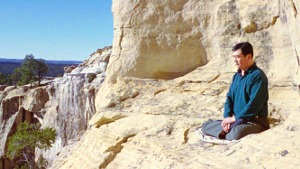 Master Li quietly watching the world from amidst the mountains after leaving New York following July 20th, 1999. (Published January 19, 2000)