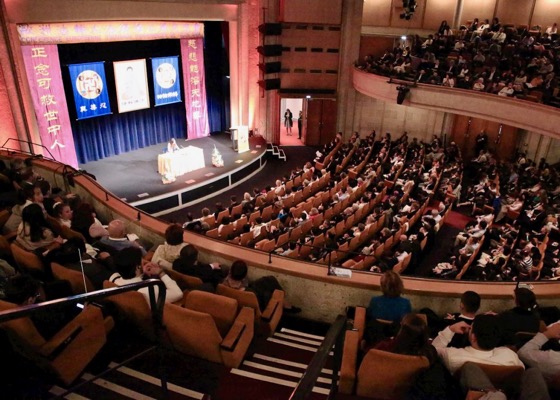 Practitioners came from more than thirty countries to attend the conference, held at the Versailles Convention Center on October 1. Nineteen practitioners, from France, Germany, United Kingdom, Switzerland, Sweden, Austria, Spain, Belgium, Montenegro, Italy, Romania, and Latvia, shared the positive changes that Falun Dafa has brought them, and how they have improved themselves when encountering conflicts.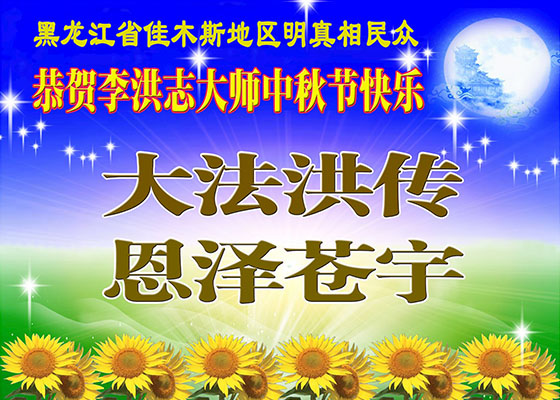 In honor of the Mid-Autumn Festival, many people in China have sent in greetings to Master Li Hongzhi, the founder of Falun Dafa. Even those who do not practice Falun Dafa identify with its principles of Truthfulness-Compassion-Forbearance and condemn the Chinese Communist Party's persecution of the spiritual practice.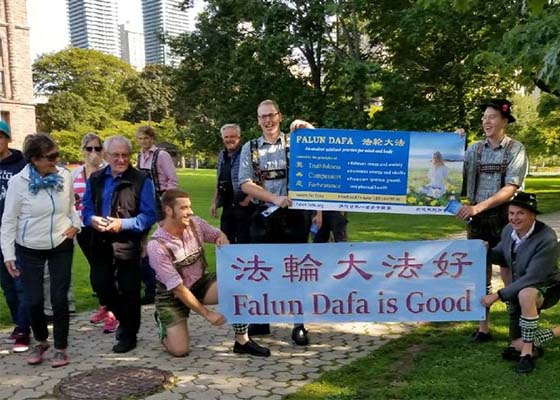 Visitors to the urban oasis can often find Falun Gong practitioners sitting in meditation. The tranquil scene has attracted many tourists to stop and learn more about Falun Gong and why it is persecuted by the communist regime in China. Practitioners recount several memorable encounters with European tourists, a former Chinese government official, and Chinese students eager to tell others what they had learned.
More than 300 Falun Gong practitioners held a candlelight vigil on Human Rights Square in front of the Eiffel Tower on the evening of September 30, 2017, to commemorate practitioners who have been killed during the persecution in China.
As Falun Dafa continues to be welcomed all over the world, it has made its way into the curriculum of the University of South Carolina at Aiken as a part of its Academy of Lifelong Learning program.
A 24-year-old graduate student of Chinese Medicine has been put on trial simply for being a Falun Gong practitioner. He has pleaded not guilty, citing his freedom of belief.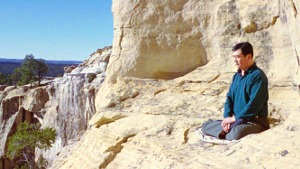 Master Li quietly watching the world from amidst the mountains after leaving New York following July 20th, 1999. (Published January 19, 2000)