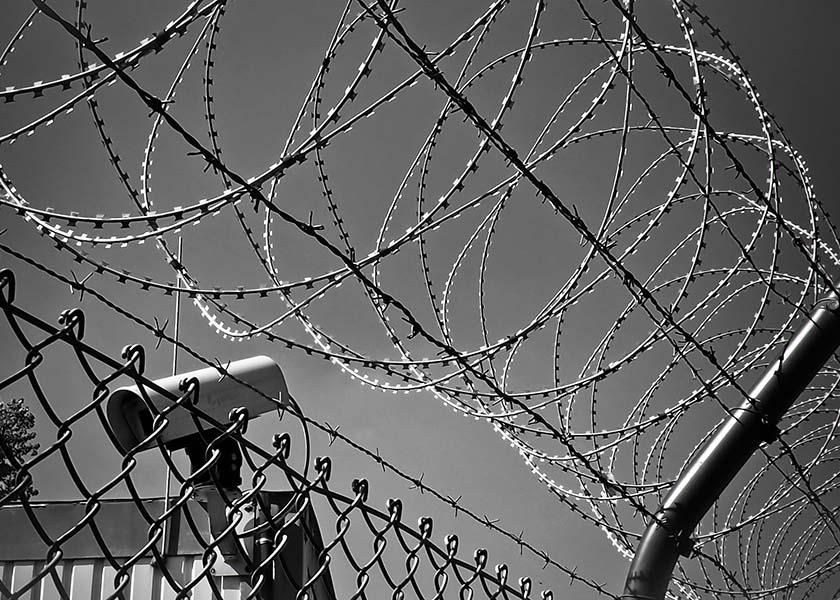 In early February 2022, Ms. Wang Jingcui, 80, was taken to prison to serve a four-year term. Her crime? Talking to people about Falun Gong at a farmers market.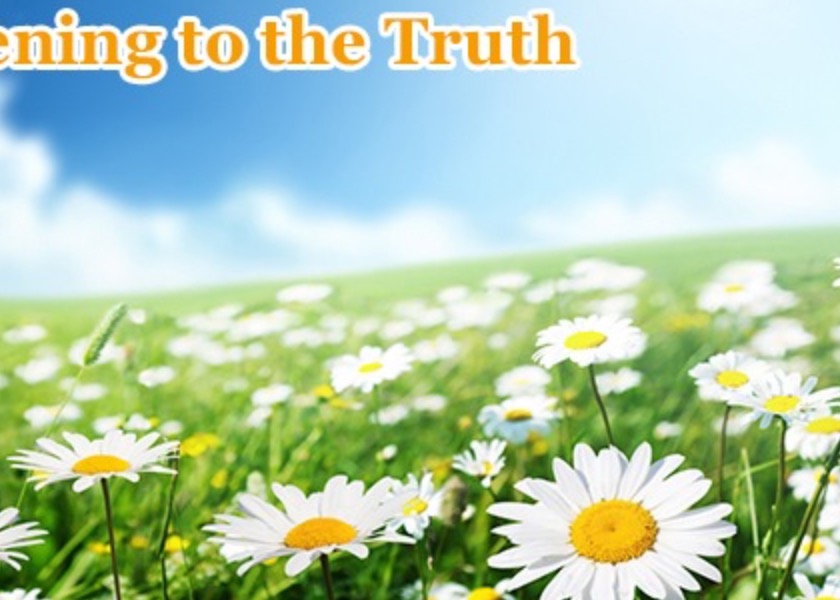 The experiences of a caregiver who helped high-ranking officials and their families to understand the truth about Falun Dafa and the persecution by her good deeds and actions.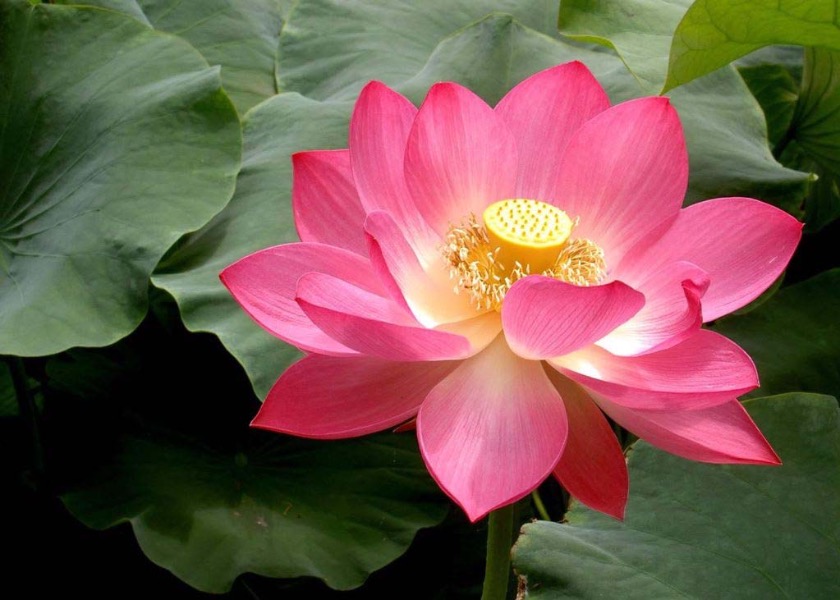 A practitioner shares how understanding the truth about Dafa and its principles has helped many to become healthy and live a better life.


Latest Articles



Focus Topics