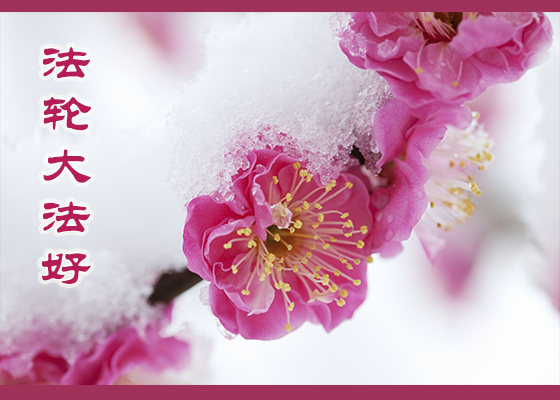 A miraculous recovery of a practitioner's relative who was in a dire situation and how he realized the positive influence Dafa had on his recovery. He gained a new lease on life and is in great spirits.
From Chinese tradition to Western culture, there is a belief that, despite all this chaos and tragedy, we are watched and being saved by the divine. But that is based on the premise that we are true to our conscience and virtuous. After all, the divine can only help those who are willing to help themselves.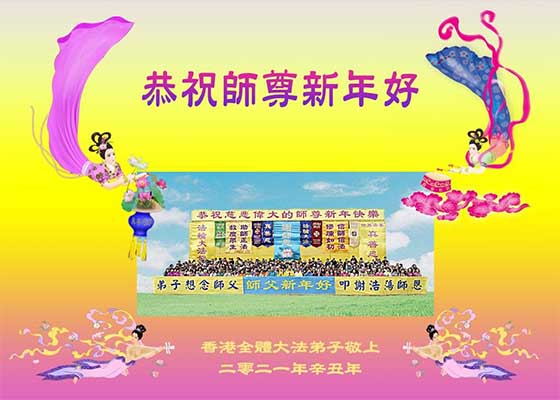 As part of their Chinese New Year celebrations, Falun Dafa practitioners from around the world, including Hong Kong, sent festive greetings to the founder of the practice, Master Li Hongzhi, and thanked him for his compassionate salvation.
The experiences of parents and staffers and how they all benefited from the camp. The children attended interesting classes, viewed films, and played games that helped them to improve themselves through activities.
An eighty-four-year old shares her journey of how she found Falun Dafa and steadily improved her health and moral values.
A family's diligence in cultivating and standing up for their belief brings them all good fortune. They make sure their words and actions are in alignment with Dafa's principles.
~ Reports of Death Cases ~
~ Parades & Other Community Events ~
~ Clarifying the Truth ~
~ Improving Oneself ~
~ Sending Righteous Thoughts ~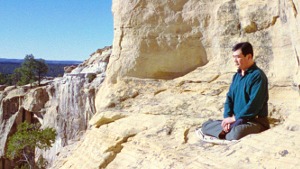 Master Li quietly watching the world from amidst the mountains after leaving New York following July 20th, 1999. (Published January 19, 2000)