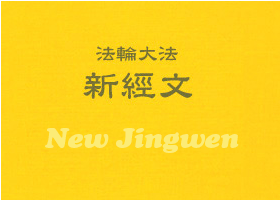 To the Dafa disciples attending the Fa conference: Greetings to you all! The spiritual practice done in Dafa is different from that in other religions and practices, because you have a mission as Dafa disciples, which is, to save beings while you journey toward spiritual perfection. It is a responsibility you must assume, as most people in this world came from the heavens and became human in order to receive the Fa teachings...
(Translation by Team Yellow)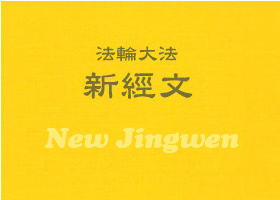 Dafa disciples attending the Fa conference: Greetings everyone! Dafa cultivation is different from other religions and cultivation practices, because Dafa disciples came with a mission and are required to save sentient beings during the course of their individual paths toward consummation. Since most of the world's people descended from heaven to reincarnate as humans for the purpose of obtaining the Fa, Dafa disciples therefore must shoulder this responsibility...
(Translation by Team Blue)
U.S. Senator Patrick Leahy of Vermont issued a press statement calling on the Chinese government to end the persecution of religious believers in China, including Falun Gong.
100 practitioners gathered on Times Square to do the Falun Gong exercises. A practitioner shared, "We wish for the world to become a better place for everyone. The world needs Truthfulness, Compassion, and Forbearance."
During the Vietnamese community's largest event of the year, visitors stopped by the Falun Dafa booth to express their support and to offer Mid-Autumn Festival greetings to Dafa's founder.
~ Accounts of Persecution ~
~ Clarifying the Truth ~
~ Journeys of Cultivation ~
~ Improving Oneself ~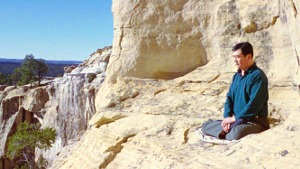 Master Li quietly watching the world from amidst the mountains after leaving New York following July 20th, 1999. (Published January 19, 2000)