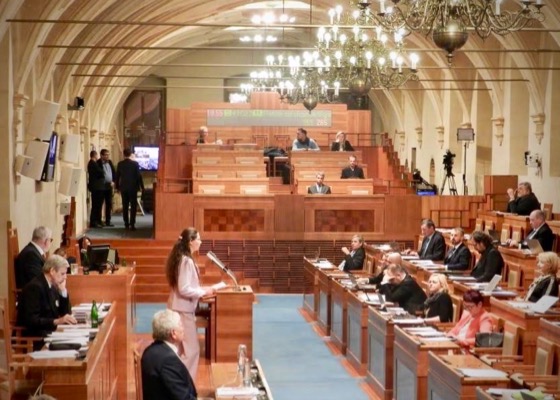 Czech Republic Resolution No. 131, which passed on March 20, called for the Czech president and government to demand that China adhere to the international human rights conventions by ending the persecution of the groups it has targeted, specifically Falun Gong practitioners, Christians, Uighurs, and Tibetans, and releasing all prisoners of conscience.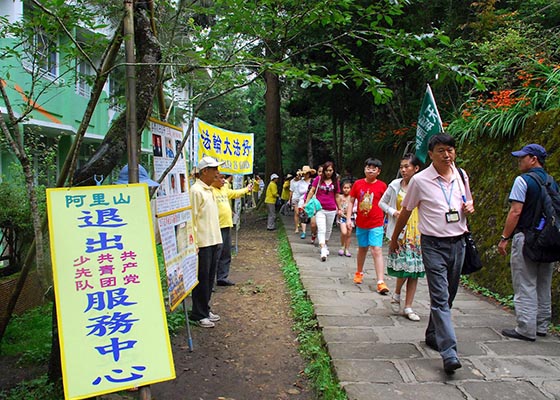 Since 2008, mainland Chinese tourists have been allowed to visit Taiwan. Falun Gong practitioners seized the opportunity to raise awareness, including holding a display at the Alishan National Scenic Area, located in east Chiayi County.
The Croatian government has emphasized Croatia's leading position in organ donation and transplantation due to an ethical and professional transplant system. By adopting the Council of Europe Convention against Trafficking in Human Organs, Croatia joins the initiative to strengthen international mechanisms of cooperation in the prevention and effective punishment of trafficking in human organs.
The Forbes report, "Will We Get To The Bottom Of The Truth On Forced Organ Removal In China?" describes the organ harvesting atrocities taking place in China against Falun Gong practitioners and other prisoners of conscience.
Ms. Li Yuanqin, whose pension has been suspended since early 2016, is now blind in one eye and unable to live independently
After initially being forced to renounce Dafa, a college professor later came forward as a proud and dignified practitioner and clarified the truth about the practice to many coworkers and students.
~ Accounts of Persecution ~
~ Podcasts ~
~ Improving Oneself ~
~ Falun Dafa's Divine Power ~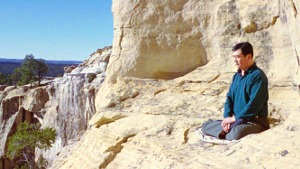 Master Li quietly watching the world from amidst the mountains after leaving New York following July 20th, 1999. (Published January 19, 2000)