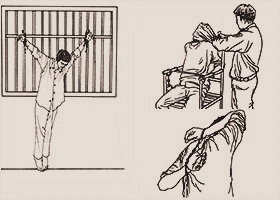 "My family and I have contacted different government agencies regarding the death of my father, but have not received any response. Police threatened us not to hire lawyers and not to be interviewed by the news media. But, based on what we have seen concerning my father and previously documented cases from the detention center, I think my father was a victim of extralegal violence." (Warning: some graphic photos)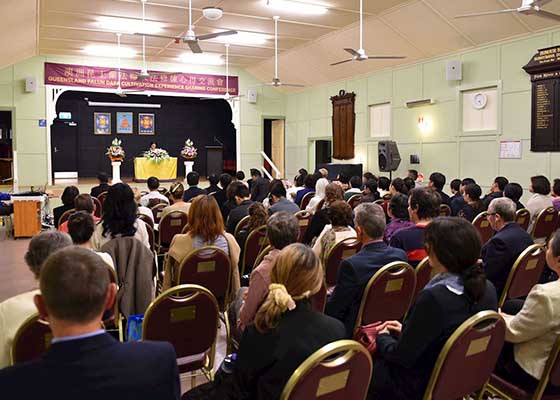 Thirteen speakers shared their stories of improving in cultivation, ranging from getting rid of laziness and staying diligent, to removing selfishness and the competitive nature, as well as treating practitioners and family with compassion. A 10-year-old shared how when she was one year old, her parents were arrested because of their belief in Falun Dafa, and how the family managed to escape to Australia. She told of how she forgave her classmate who stole from her and how she returned food that she didn't pay for.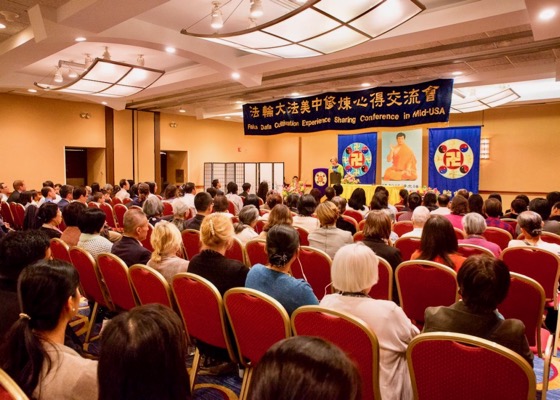 During the 2017 Mid-USA Falun Dafa Experience Sharing Conference, eighteen practitioners shared their stories, which ranged from applying the principles of Truthfulness-Compassion-Forbearance in their daily life, to working together with other practitioners to oppose the persecution in China. The practitioners described improvements they have made while cultivating as well as challenges they have overcome.
"My insomnia went away thanks to the practice. With better sleep, I no longer get migraines," said one attendee of a recent nine-day Falun Dafa seminar in South Korea. Other participants reported various improvements to their health and spiritual well-being.
When Mr. Yang Feng was finally released from prison after enduring over a decade of torture and abuse for upholding his faith, he had lost his job, his wife had been forced to divorce him, and his mother had passed away.
"After the first round of painful treatment, there was little effect. When it came time for the second round of treatment, I was terrified. What should I do? I suddenly thought of Falun Dafa."
~ Accounts of Persecution ~
~ Torture of Women ~
~ Parades & Other Community Events ~
~ Young Practitioners' Experiences ~
~ Improving Oneself ~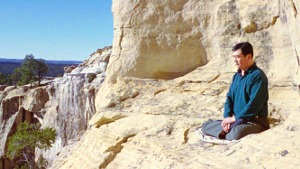 Master Li quietly watching the world from amidst the mountains after leaving New York following July 20th, 1999. (Published January 19, 2000)