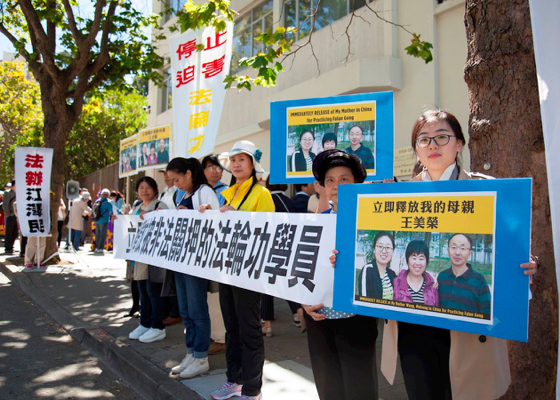 A June 16 rally in front of the San Francisco Chinese Consulate drew attention to the plight of families experiencing persecution for their belief. Family members and supporters called for the release of parents, cousins and friends imprisoned in China because they practice Falun Dafa, an ancient spiritual practice based on the principles of Truthfulness, Compassion and Forbearance.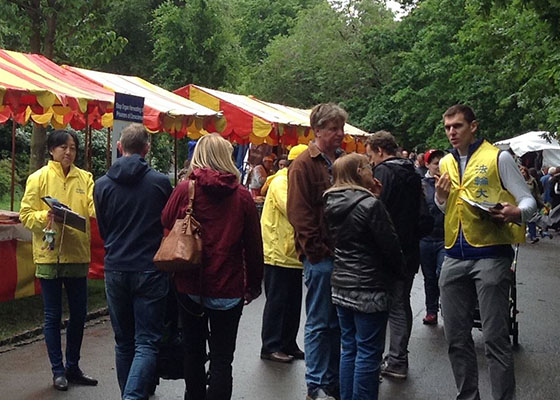 Falun Gong practitioners in Scotland held a booth at the annual Glasgow Festival to raise awareness about the practice and the persecution in China. Many festival-goers stopped to learn more and over 800 people signed a petition condemning the Chinese regime's forced organ harvesting crimes. A police officer who signed the petition said, "Such a thing cannot be tolerated."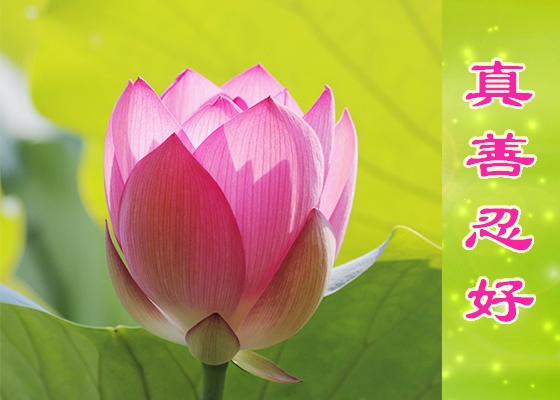 When a construction company hit hard times and couldn't pay its employees, the head architect, a Falun Dafa practitioner, stayed on without a salary to see the job at hand through to completion. As he says, "I tried to see it from my boss's viewpoint: If I quit, he would be hard-pressed to find another architect. Even if he did, it would take the person a long time to learn the ropes."
Ms. Bai Gendi was incarcerated for a total of 14 years and repeatedly tortured and drugged—all for refusing to renounce Falun Gong. She passed away on June 15, 2017 at the age of 65.
A former alcoholic shares how Falun Dafa changed his life — and how he touched others as a result.
Seeing her mother regain her health after taking up Falun Dafa, the author learns the practice herself and witnesses its positive impact on her entire family.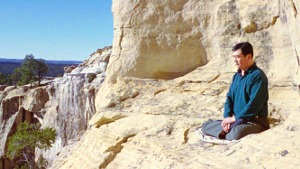 Master Li quietly watching the world from amidst the mountains after leaving New York following July 20th, 1999. (Published January 19, 2000)