Nineteen practitioners spoke about their experiences in looking inward for one's own shortcomings amid conflicts, letting go of attachments, overcoming difficulties, and efforts to tell the public about Falun Gong and the persecution. One practitioner described the spiritual elevation he found while composing music. Another shared how she improved herself through conflicts with family members.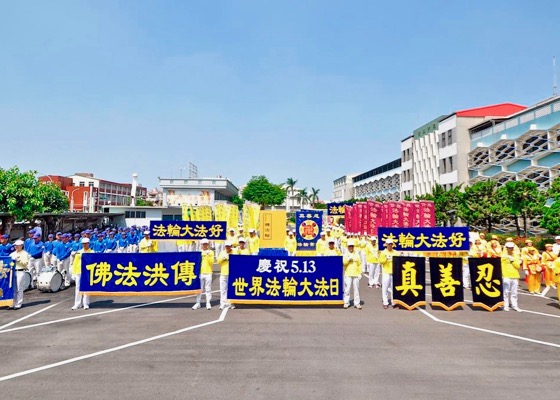 May 13, 2017 will mark the 25th anniversary of Falun Dafa's introduction to the public in China. Marches and rallies were held recently in Taiwan to celebrate the anniversary of the 25th "World Falun Dafa Day." A Tainan city councilor said during the events, referring to Falun Dafa's principles of Truthfulness-Compassion-Forbearance, "No matter who you are or where you are, you will always be blessed by them."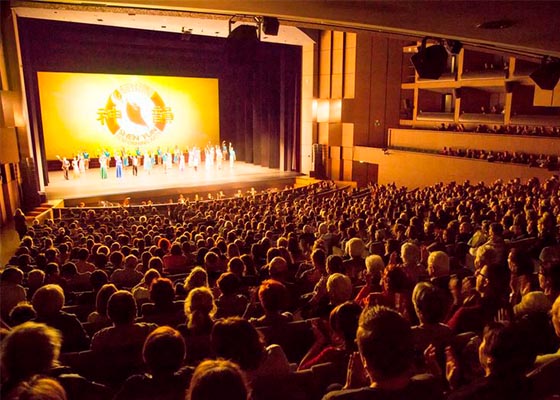 The five dance companies that comprise Shen Yun Performing Arts played to full houses in Argentina, Australia, France, and the United States over the last two weeks. Those in the audiences represented a broad range of cultures and backgrounds, yet one thing they had in common was a sincere appreciation for the positive impact Shen Yun brings to the communities they visit.
Falun Gong was well received by students, faculty, and staff at high schools in Batam, where practitioners taught the exercises, talked about the practice, and exposed the persecution in China.
Ms. Sun Jingmei was put in a forced labor camp for a year and imprisoned for seven years, where she was severely tortured before passing away at the age of 61.
Podcast topics include stories relating to the persecution of Falun Gong in China, insights and experiences gained by practitioners during the course of their cultivation, special items of interest, and music composed and performed by Dafa practitioners.
~ Accounts of Persecution ~
~ Experience Sharing Conferences ~
~ Clarifying the Truth ~
~ Falun Dafa's Divine Power ~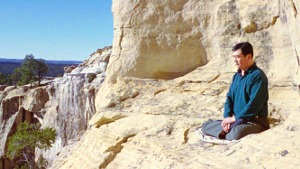 Master Li quietly watching the world from amidst the mountains after leaving New York following July 20th, 1999. (Published January 19, 2000)