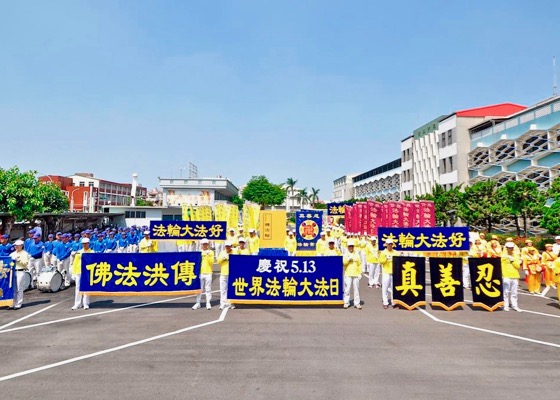 May 13, 2017 will mark the 25th anniversary of Falun Dafa's introduction to the public in China. Marches and rallies were held recently in Taiwan to celebrate the anniversary of the 25th "World Falun Dafa Day." A Tainan city councilor said during the events, referring to Falun Dafa's principles of Truthfulness-Compassion-Forbearance, "No matter who you are or where you are, you will always be blessed by them."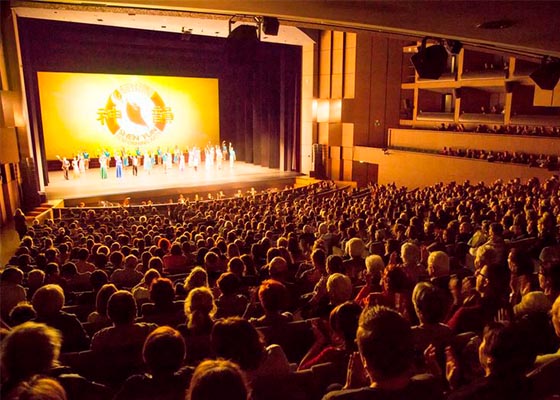 The five dance companies that comprise Shen Yun Performing Arts played to full houses in Argentina, Australia, France, and the United States over the last two weeks. Those in the audiences represented a broad range of cultures and backgrounds, yet one thing they had in common was a sincere appreciation for the positive impact Shen Yun brings to the communities they visit.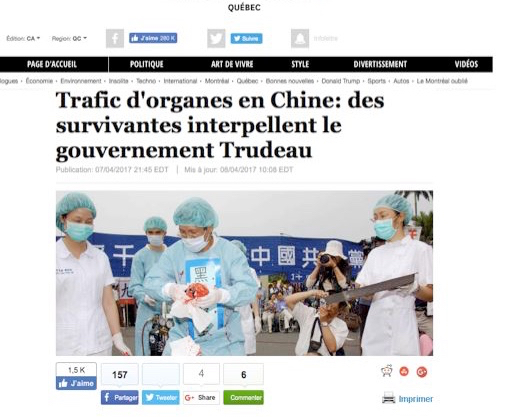 A major online news aggregator published an in-depth story about the Chinese regime's labor camps and organ harvesting atrocities, as recounted by two Falun Gong practitioners who survived the persecution and now live in Canada. Although both women were eventually released due to family connections and efforts to secure their release, "Other prisoners were not so fortunate. Some of them arrived in the middle of the night and were gone before dawn."
Falun Dafa practitioners introduced the practice to attendees of Ottawa's "Healthy Brain and Body Show" and "Fifty-Five Plus Show" in late April.
A Chinese judge reneges on his promise for a second court hearing, and finds a Falun Gong practitioner guilty despite the prosecution failing to produce a key witness for cross examination.
A Chinese teacher clarifies the truth about Falun Gong to her students and their parents by doing her job conscientiously and upholding a high moral standard.
~ Accounts of Persecution ~
~ Journeys of Cultivation ~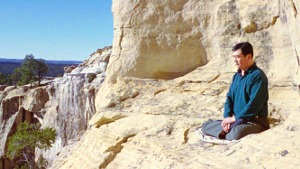 Master Li quietly watching the world from amidst the mountains after leaving New York following July 20th, 1999. (Published January 19, 2000)