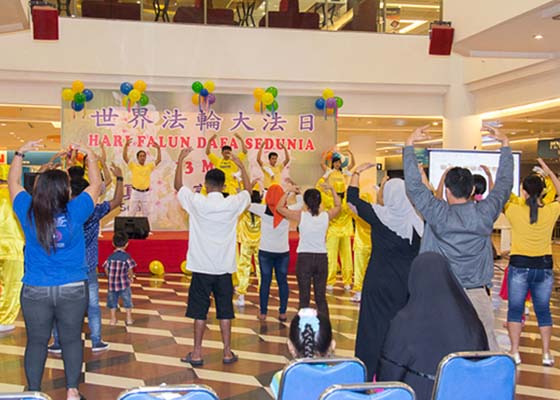 Falun Gong practitioners in Indonesia, together with those from Singapore, held a series of activities in the last two months to introduce this ancient Chinese cultivation practice to the public. This report features photos of group exercises, marches, exercise instruction at shopping malls, and rallies in front of government buildings in the cities of Batam and Tanjung Pinang.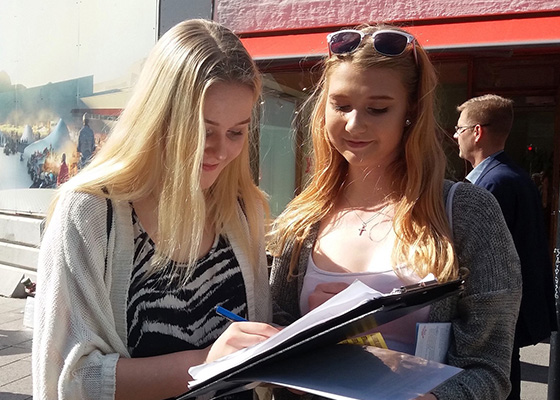 In honor of World Falun Dafa Day, Falun Dafa practitioners did the exercises together in a park in Helsinki and put up posters so that pedestrians could learn about this ancient practice that is being persecuted in China. A lawyer passing by said he was aware of the suppression in China. "If the basic freedom of belief cannot be protected [in China], that is really terrible," he commented.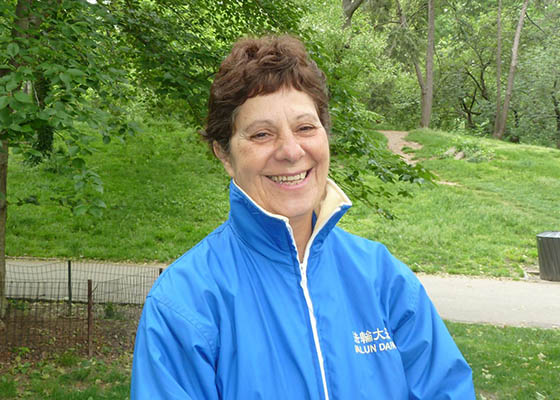 A high-powered Manhattan real estate consultant changed her mind completely about how to do business after becoming a Falun Gong practitioner. Like many people, she used to think that a person had to fight to make money. But now she says, "If I can focus on my work and be honest and considerate, then, without fighting, I can win customers that others cannot."
After Ms. Xiang Lijie was imprisoned for practicing Falun Gong, one of her arms was disabled from months of stretching torture and other horrific abuses.
A practitioner's boss is impressed by the work ethics of Falun Dafa practitioners, especially their honesty and thinking of others before themselves.
A man living a carefree and comfortable life could not understand why he was not happy. After searching for the meaning of life, he finally found the answers to his questions as well as peace of mind.
~ Podcasts ~
~ Dafa Day Recognition ~
~ Accounts of Persecution ~
~ Disappearance ~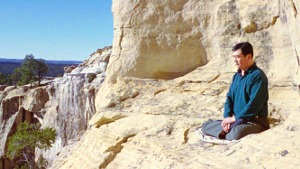 Master Li quietly watching the world from amidst the mountains after leaving New York following July 20th, 1999. (Published January 19, 2000)