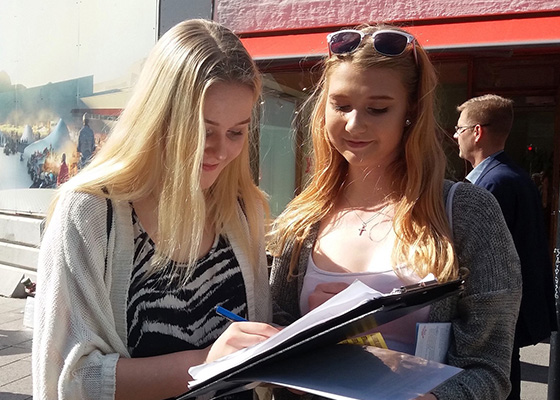 In honor of World Falun Dafa Day, Falun Dafa practitioners did the exercises together in a park in Helsinki and put up posters so that pedestrians could learn about this ancient practice that is being persecuted in China. A lawyer passing by said he was aware of the suppression in China. "If the basic freedom of belief cannot be protected [in China], that is really terrible," he commented.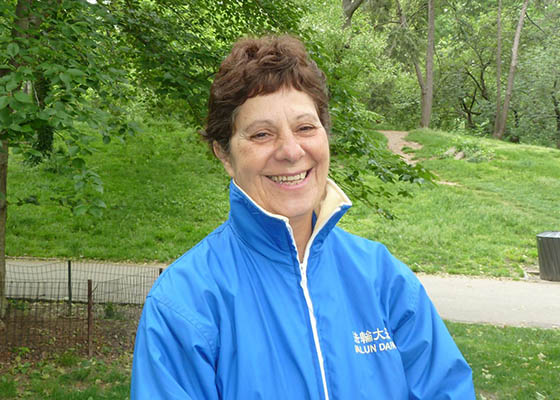 A high-powered Manhattan real estate consultant changed her mind completely about how to do business after becoming a Falun Gong practitioner. Like many people, she used to think that a person had to fight to make money. But now she says, "If I can focus on my work and be honest and considerate, then, without fighting, I can win customers that others cannot."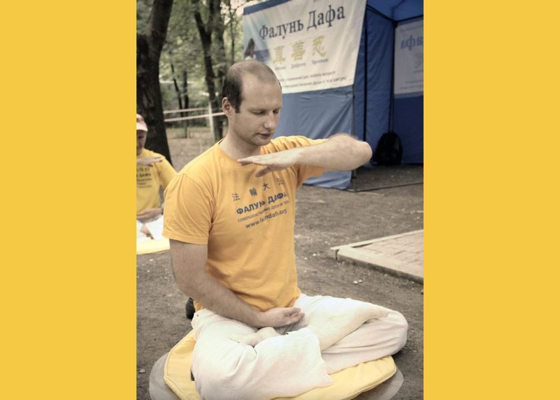 Falun Dafa has been embraced in over 100 countries in the 25 years since it was first made available to the public. An ancient spiritual practice, Dafa transcends race and national boundaries. In this report, two practitioners in Russia discuss the personal growth and happiness they have experienced since taking up the practice.
A practitioner shares her story of how she won over her obstinate brother and, in turn, got over 100 police officers to renounce the CCP.
A soon-to-be mother faces a terrible situation and impossible choice, and finds her answer in Falun Dafa.
"If I had not practiced Falun Dafa, I would have fought over small things and given everyone a hard time. Now I've learned to deal with conflicts calmly and be considerate of others."
~ Experience Sharing Conferences ~
~ People in China Awaken to the Truth ~
~ Accounts of Persecution ~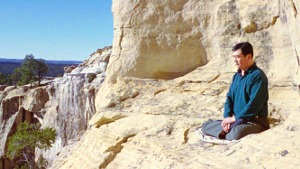 Master Li quietly watching the world from amidst the mountains after leaving New York following July 20th, 1999. (Published January 19, 2000)