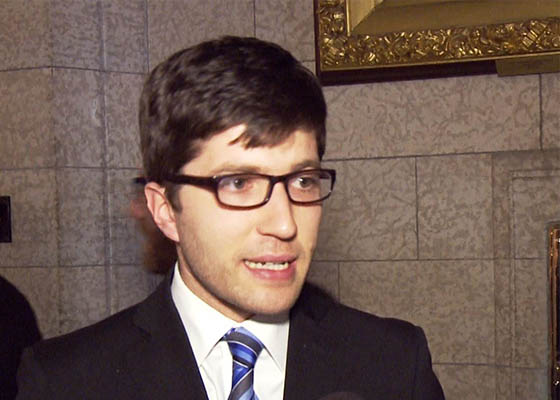 MP Garnett Genuis, deputy critic for Human Rights & Religious Freedom, formally introduced his first Private Member's Bill this week, aimed at combating forced organ harvesting from prisoners of conscience in China, the majority of whom are practitioners of Falun Gong, a peaceful spiritual practice being persecuted by the Chinese regime. The bill would have a far reaching impact on international organ trafficking.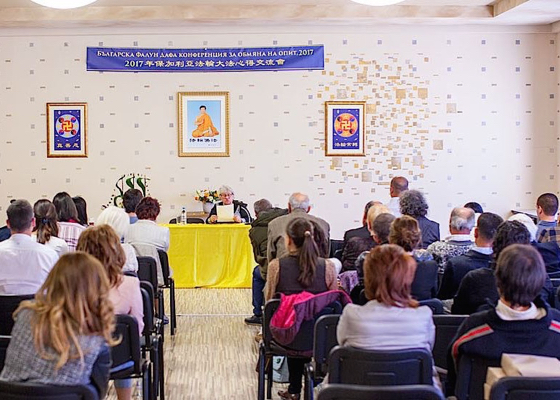 Falun Dafa practitioners from Bulgaria, Serbia and Russia were inspired at a recent experience sharing conference in Stara Zagora. Nineteen practitioners presented formal papers touching on many areas of cultivation practice – including raising moral standards, improving health, eliminating karma, and raising spiritual understanding.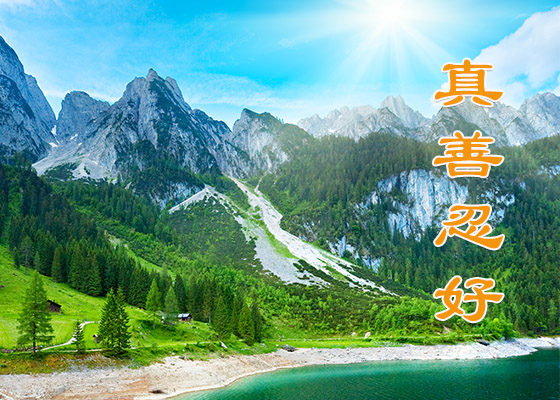 "A few days ago, I went to visit my 81-year-old father. My mother said he was out in the field. A few hours later, he came back on a motorcycle with his gardening tools. He was all sweaty. 'What were you doing out there?' I asked. 'I plowed a patch of ground and dug a few holes. After lunch, I will plant a few trees there.' Seeing my father so healthy at his age, I am truly grateful to Falun Gong."
Many visitors to the expo were familiar with other qigong practices but were particularly drawn to Falun Gong's principles of Truthfulness, Compassion, and Forbearance.
Many who practice Falun Gong report dramatic improvements to their health. But in China, telling people about this can lead to arrest and detention.
"Over 20 years ago, I was paralyzed due to muscular atrophy. I could not stand up. We tried many therapies, but nothing worked until I attended a Falun Gong lecture."
~ Accounts of Persecution ~
~ Grassroots Resistance in China ~
~ Falun Dafa's Divine Power ~
~ Standing Up for Falun Dafa ~
~ Journeys of Cultivation ~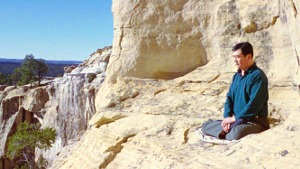 Master Li quietly watching the world from amidst the mountains after leaving New York following July 20th, 1999. (Published January 19, 2000)