Political and Legal Affairs Committee Revokes Bail of Guangdong Man Arrested for Suing Former Chinese Dictator
April 16, 2017 | By a Minghui correspondent in Guangdong Province
(Minghui.org) A Shaoguan City resident was home on March 29, 2017 when a group of law enforcement agents broke in and seized him.
The local Political and Legal Affairs Committee (PLAC) ordered the arrest of Mr. Li Yun. Sun Quping, Deputy Secretary of the PLAC, told Mr. Li's family that they took him back into custody because he "violated his bail conditions."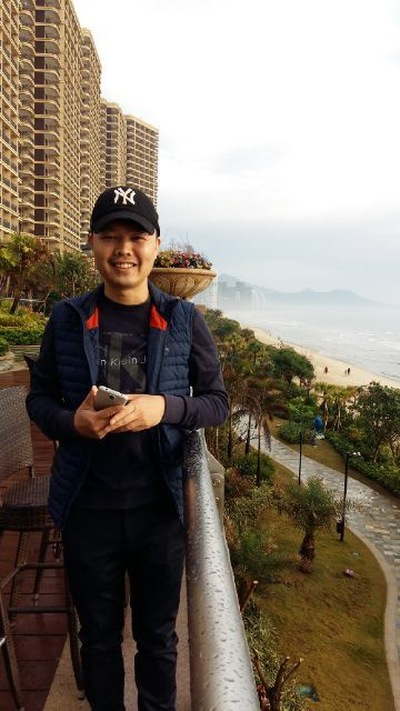 Mr. Li Yun
Mr. Li was first arrested in late 2015 for filing a criminal complaint against former Chinese dictator Jiang Zemin for ordering the persecution of Falun Gong, a spiritual discipline based on the principles of Truthfulness-Compassion-Forbearance.
Mr. Li sought justice against Jiang because of the illegality of the persecution: no law in China criminalizes Falun Gong and further, Falun Gong is not at all as depicted by the government's propaganda. He credited Falun Gong for returning him to health and turning him into a more considerate and kinder person.
The local police released Mr. Li on bail following his 2015 arrest. He traveled out of town once for his business, which the PLAC said was a violation of his bail conditions.
Mr. Li's family consulted a lawyer and was told that only a court has the legal authority to decide whether to revoke bail.
The lawyer also advised the family that the PLAC, an agency which often overrides the judicial system in the Chinese regime's campaign against Falun Gong, clearly overstepped its boundaries and violated the law in its actions.
Background Information
Jiang Zemin, as head of the CCP, overrode other Politburo standing committee members and launched the violent suppression of Falun Gong in July 1999.
The persecution has led to the deaths of many Falun Gong practitioners over the past 17 years. More have been tortured for their belief, and even killed for their organs. Jiang is directly responsible for the inception and continuation of the brutal persecution.
Under his personal direction, the CCP established an extralegal security organ, the 610 Office, on June 10, 1999. This organization overrides the police and the judicial system in carrying out Jiang's policy regarding Falun Gong: to ruin their reputations, cut off their financial resources, and destroy them physically.
Chinese law now allows for citizens to be plaintiffs in criminal cases, and many practitioners are exercising this right to file criminal complaints against the former dictator.