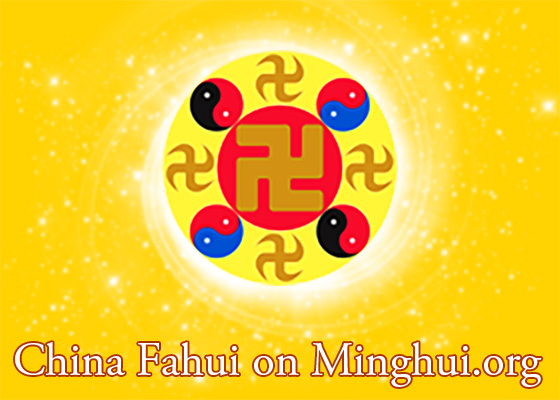 While being tortured for her belief in Falun Dafa, an elderly woman recalled the teachings, and compassion for her captors arose within her. She thought, "They were deceived by the Chinese Communist Party's lies. How pitiful they are! If I were not a practitioner, I could have been like them. I must cherish them and stop them from doing the wrong thing."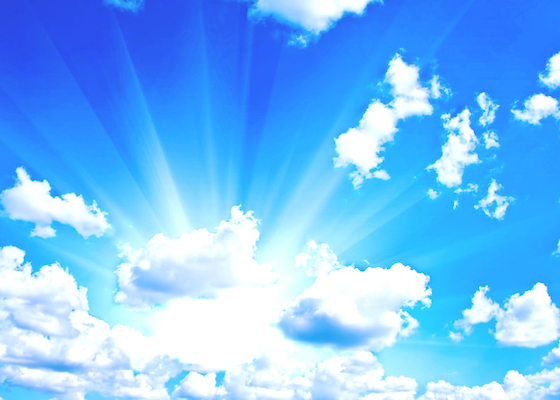 How far is communism from us? Depending on how one sees it, it could be as distant as across the ocean in communist China, or it could be around the street corner.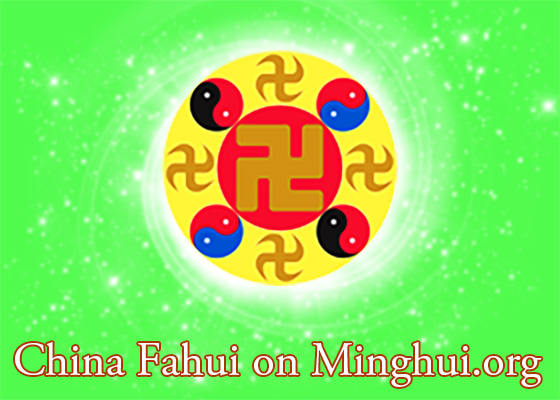 A woman who has practiced Falun Dafa since 1999 recalls some of the highs and lows of her journey of cultivation. Through it all, she has been grounded by her solid belief. As she said about making a difficult decision: "I believed that Master would arrange the best for me if I were on the right path because everything Master arranges for us is the best."
Falun Dafa practitioners' goal is to safeguard Dafa and stop the Chinese Communist Party from extending the persecution to the United States.
Last week, Shannon Stubbs, the Shadow Minister of Public Safety and Emergency Preparedness in Canada, spoke in the House of Commons about risks posed by the Chinese Communist Party (CCP) .
It has taken the rest of the world several decades to finally recognize the true nature of the Chinese Communist Party and the threat it poses to the free world. But foreign companies are leaving China and public opinion is running high against it.
~ Voices of Support Worldwide ~
~ Brainwashing ~
~ 17th China Fahui on Minghui.org ~
~ Accounts of Persecution ~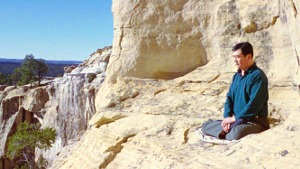 Master Li quietly watching the world from amidst the mountains after leaving New York following July 20th, 1999. (Published January 19, 2000)