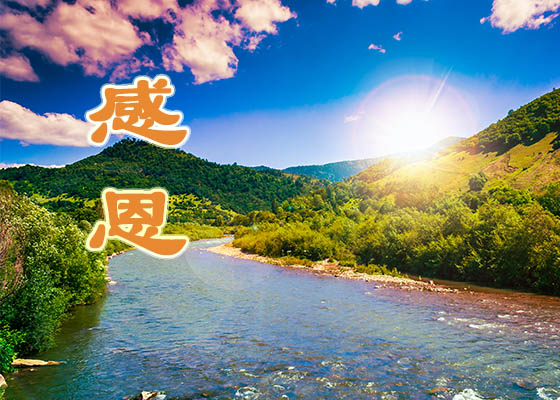 A practitioner shares some of the amazing things that happened to her and fellow practitioners after they all started to practice Falun Dafa: A deaf man regained his hearing, an illiterate woman was able to read the Falun Dafa teachings, a man's disfiguring birthmark disappeared, and she herself recovered from over a dozen serious health problems.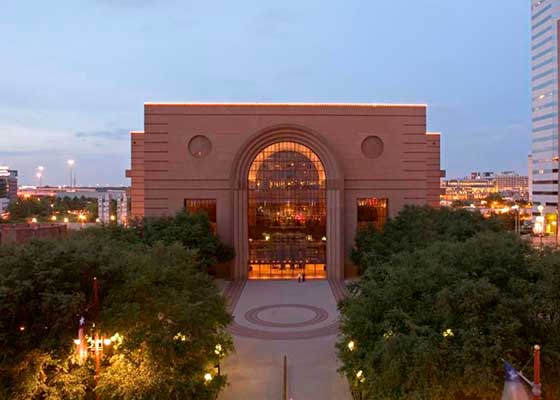 New York-based Shen Yun Performing Arts began the Houston leg of its Texas tour with three sold-out performances on September 18–19, 2021. The performing arts company will return to Houston with four more performances on September 25–26.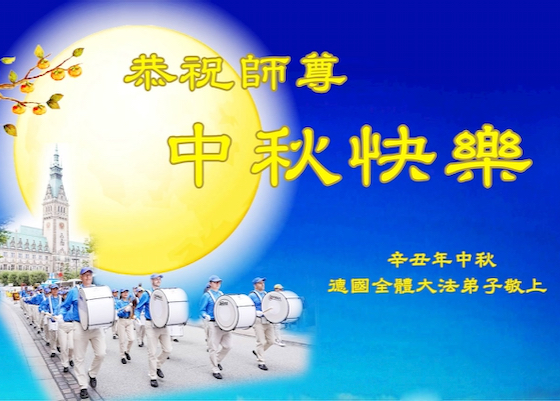 The Mid-Autumn (Moon) Festival, one of the most important holidays in Chinese tradition, falls on September 21 this year. Mid-Autumn Festival greetings to the founder of Falun Dafa were recently received from practitioners in 42 countries and regions, attesting to the worldwide appeal of this mind-body cultivation practice.
Since 1999, Ms. Yang Huilan has been arrested nine times, held in a brainwashing center twice for 20 days, and sentenced to three years with four years of probation.
The journey of a practitioner who grew up with Falun Dafa before getting caught up in ordinary society. She finally realized how shallow life was without it.
A domineering woman let go of her attachments to money and selfishness. Her family now helps her in her efforts to awaken people to the truth about Falun Dafa.
~ Accounts of Persecution ~
~ Falun Dafa's Divine Power ~
~ Journeys of Cultivation ~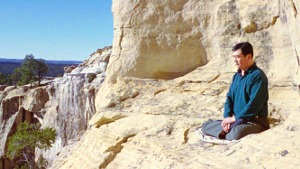 Master Li quietly watching the world from amidst the mountains after leaving New York following July 20th, 1999. (Published January 19, 2000)