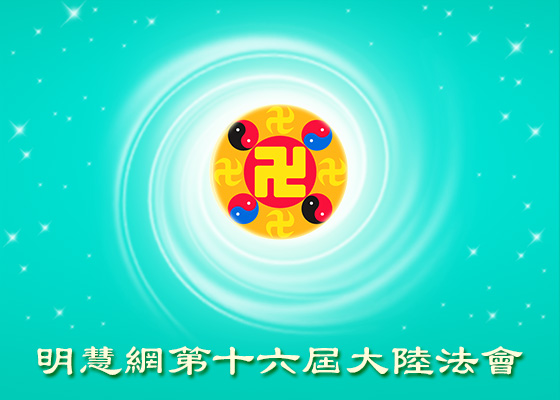 A child whose mother was imprisoned for practicing Falun Dafa recalled, "My grades in school were terrible. I ignored the classroom rules and often copied from others during exams. My teachers always thought I was a bad, worthless student. Fortunately, Master was taking care of me. My mother returned the summer after I graduated from elementary school. With Dafa in my life, things changed dramatically."
A practitioner in China recounts the long journey of seeking justice for practitioners unlawfully arrested and sent to trial for their belief. The process involved reaching out to practitioners' family members and finding lawyers willing to defend practitioners' innocence despite the pressure it would bring them. Persistence and cooperation saw results, and many in the process realized the illegality of the persecution.
A woman who was repeatedly persecuted for her faith in Falun Dafa always maintained a heart of compassion for her persecutors. She helped the police and guards understand the practice and the persecution, and learn that Falun Dafa was good. Many of them subsequently helped lessen the persecution against her and other practitioners.
A husband and wife were both sentenced to seven years for their faith in Falun Gong. After being tortured in prison, both suffered declining health. They died two and a half years apart.
Practitioners introduce Falun Gong, tell people about the Chinese Communist Party's persecution, and demonstrate the exercises at locations near the popular tourist attraction.
Visitors to the health expo were very interested in the health and spiritual benefits of Falun Gong and several expressed a desire to take up the practice.
~ Deaths ~
~ Accounts of Persecution ~
~ 16th China Fahui on Minghui.org ~
~ Improving Oneself ~
~ Experience Sharing Conferences ~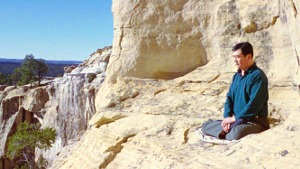 Master Li quietly watching the world from amidst the mountains after leaving New York following July 20th, 1999. (Published January 19, 2000)