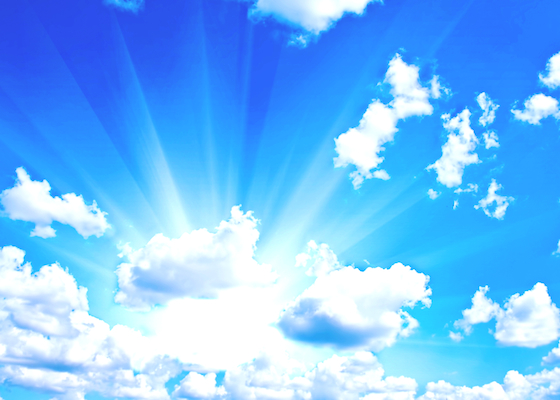 I am a 70-year-old practitioner who has not received a high education. I would like to share what I've seen through my celestial eye recently, which shows the tremendous endurance, giving, expectations, and hopes of our Master. My purpose is to encourage fellow practitioners to take the Fa as the teacher, and cultivate diligently. The time for us is really limited.
Practitioners held a candlelight vigil and a rally to raise awareness of the persecution of Falun Gong in China, which has entered its seventeenth year. A former Chinese judge spoke out in support of practitioners' efforts, and condemned the communist regime in China for its torture and killing of practitioners for their organs. A Legislative Assembly candidate said that the persecution is bound to fail.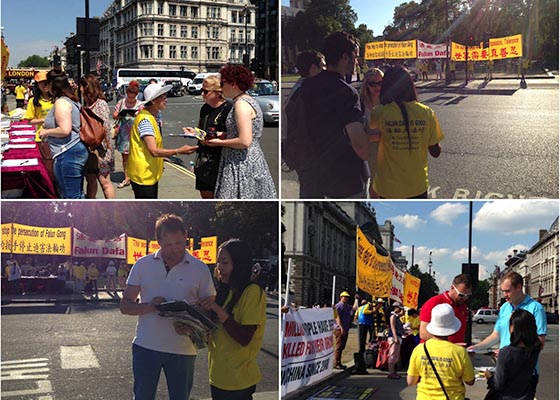 It is hard to believe that the Chinese Communist Party has been persecuting Falun Gong for 17 years. To raise awareness of this terrible reality, practitioners around the world offer information, answer questions, and collect signatures on petitions condemning the persecution and forced organ harvesting. In the past week, people in England, Denmark, Sweden, Spain, Austria, and Slovakia have had a chance to learn more about Falun Gong and sign a petition to help support it.
A march through Central London and a rally on Trafalgar Square drew attention to the 17-year persecution of Falun Gong in China and the regime's state-sanctioned forced organ harvesting of prisoners of conscience.
Practitioners in Mexico hold activities in four cities to mark the ongoing persecution of Falun Gong in China.
President of One Free World International decries, "I will fight for the Falun Gong belief until the last day of my life, because if we stop fighting for each other, we lose our humanity."
~ July 20 Events ~
~ Accounts of Persecution ~
~ Experience Sharing Conferences ~
~ Improving Oneself ~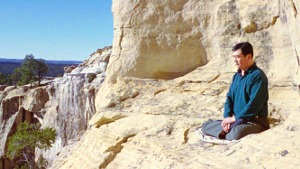 Master Li quietly watching the world from amidst the mountains after leaving New York following July 20th, 1999. (Published January 19, 2000)