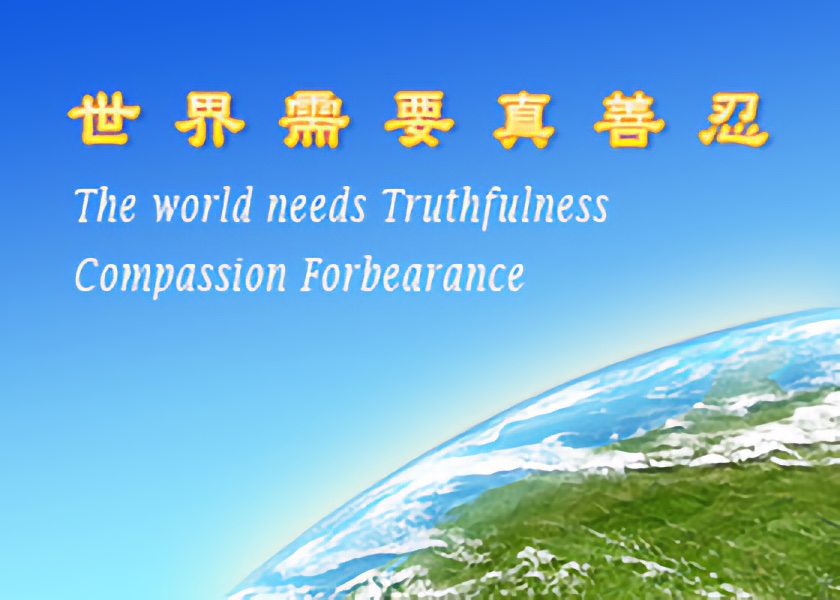 The online Falun Dafa teaching, available in more than 20 languages, has provided an opportunity for people to learn what Falun Dafa is, and to learn the five sets of exercises to improve mind and body. Most who have participated described benefiting from the practice, and some have experienced profound health improvements.
Read more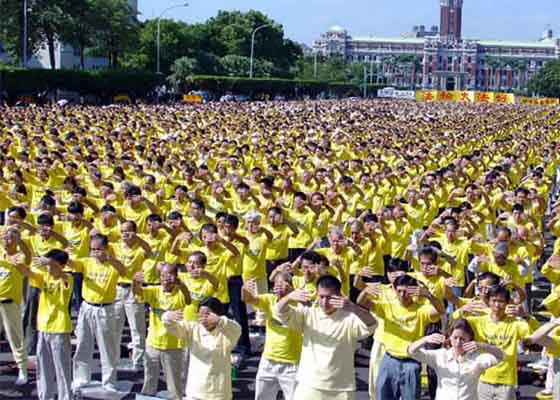 Since the webinars started in April 2020, about 12,000 people registered for the webinars, and over a million people in India have seen the social media posts about Falun Dafa.To date, more than 5000 people have completed the webinars and learned the... Read more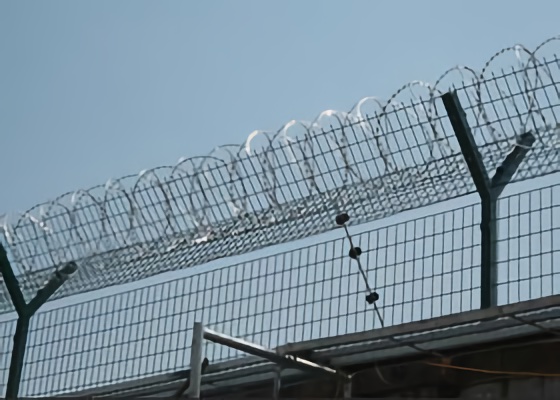 After multiple arrests and home searches, Ms. Lyu Chunyu, 70, was taken into custody in early November 2021 and secretly tried at the end of the month.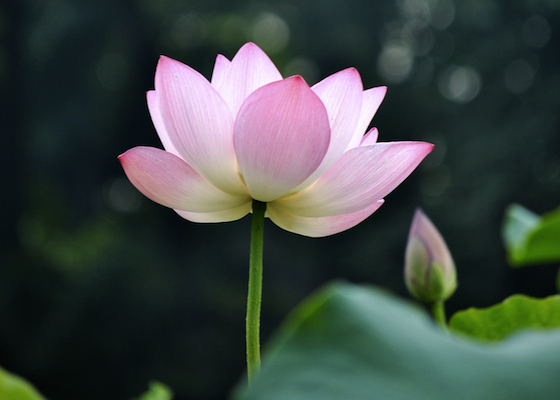 The man was in his eighties. He was dying of stomach cancer, and was just skin and bones. He was losing hope, but after he started reciting the auspicious phrases at his cousin's request, his condition miraculously improved.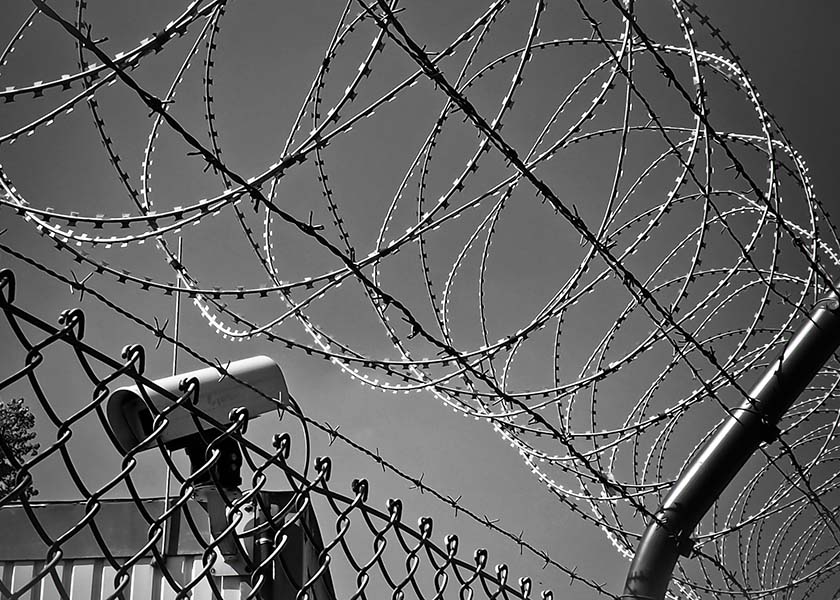 Despite high blood pressure, diabetes, and complications from a stroke, Ms. Liu Yuhua is still subjected to forced labor at Liaoning Province Women's Prison.


Latest Articles


Focus Topics