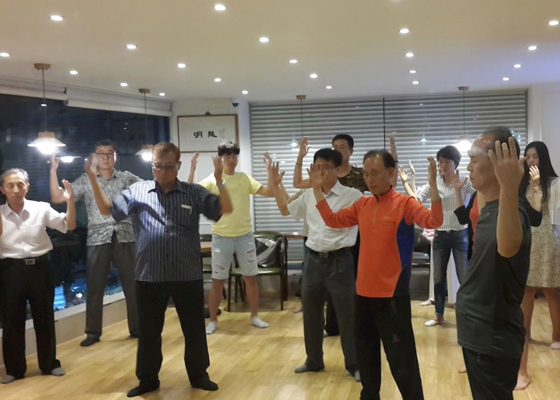 "I suffered from insomnia for a long time, but Falun Gong healed it. I can now enjoy a good night's sleep." "I am amazed that after the Falun Gong workshop, I no longer fight for personal interests." "Now, I do the fifth exercise—the meditation, and the arrhythmia disappeared." Participants in a nine-day Falun Gong workshop recently got together in Seoul to share their experiences in practicing this traditional mind and body cultivation practice.
Mrs. Wang Shaoping's neighbors in her hometown in Matuodian Township, Chanli County, agreed to be interviewed on camera and make a public call for her release. Her entire family practices Falun Gong, and all have been arrested or harassed for refusing to renounce their beliefs. Still in detention since her early August arrest, her neighbors decided to speak out and call for her release, despite the risk of communist party reprisal for doing so.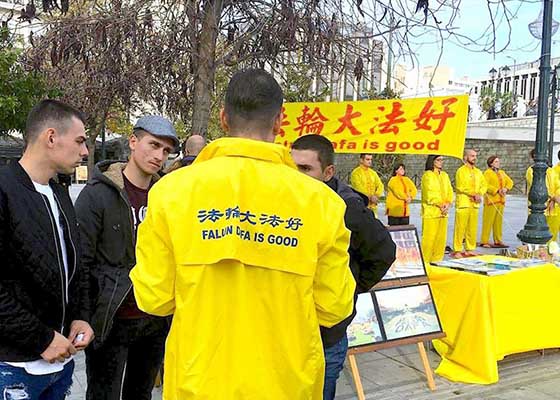 Four recent events were held by Falun Gong practitioners in Europe and the United States to raise awareness of the persecution and tell people about the goodness of Falun Gong.
A 60-year-old woman in prison for practicing Falun Gong is dangerously underweight and unable to speak due to relentless torture and abuse.
.
A woman in a difficult marriage learns Falun Gong and finds that changing her own heart not only gives her inner peace, but also has a positive effect on her family.
When our mind is on the Fa, everything will change: A practitioner overcomes a major tribulation and comes to a solid understanding of Dafa and the mission of Falun Dafa practitioners.
~ Improving Oneself ~
~ Experience Sharing Conferences ~
~ Accounts of Persecution ~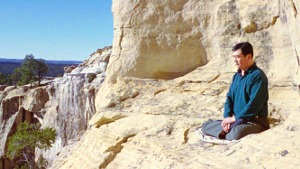 Master Li quietly watching the world from amidst the mountains after leaving New York following July 20th, 1999. (Published January 19, 2000)