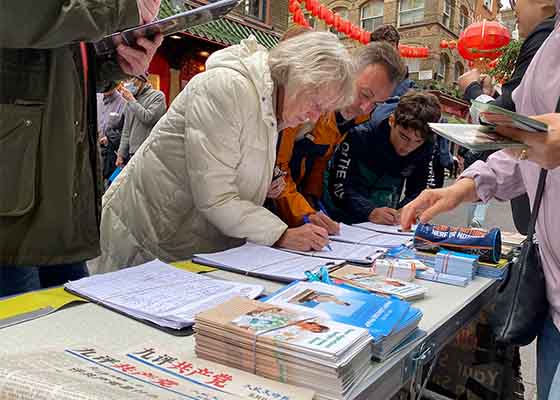 Practitioners recently went to Chinatown, a popular tourist destination, to set up banners and a stand, and demonstrated the exercises. Many people stopped and watched the practitioners' activity, talked with them and learned about Falun Dafa.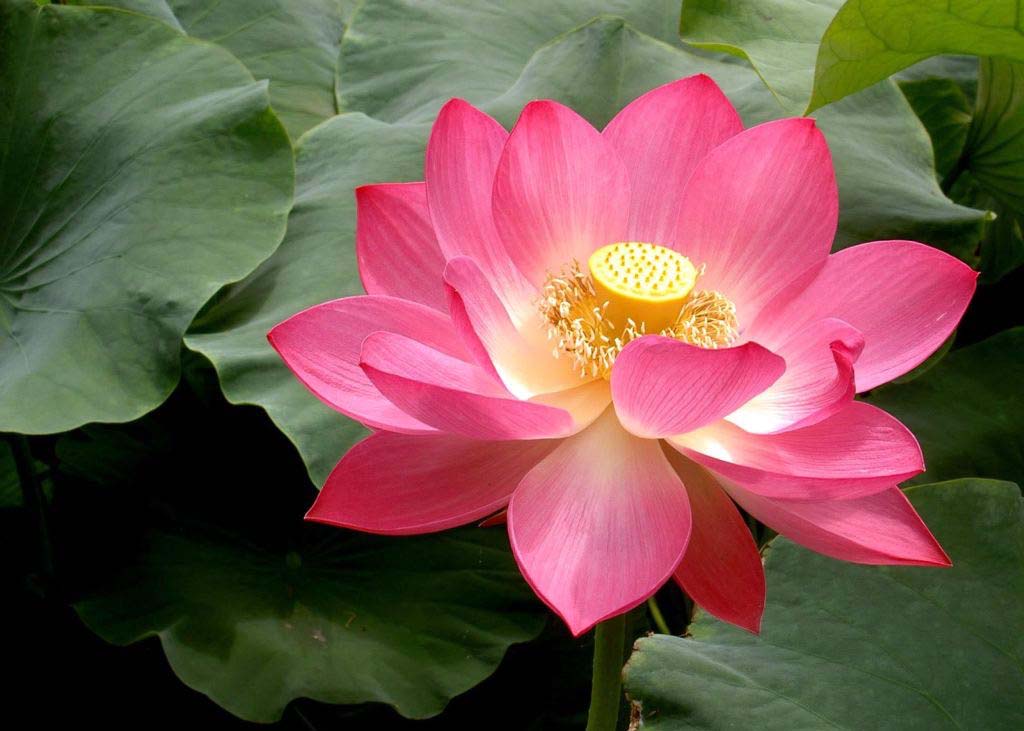 A practitioner who first started working on Minghui articles over twenty years ago looks back at her growth as a cultivator on the Minghui project team.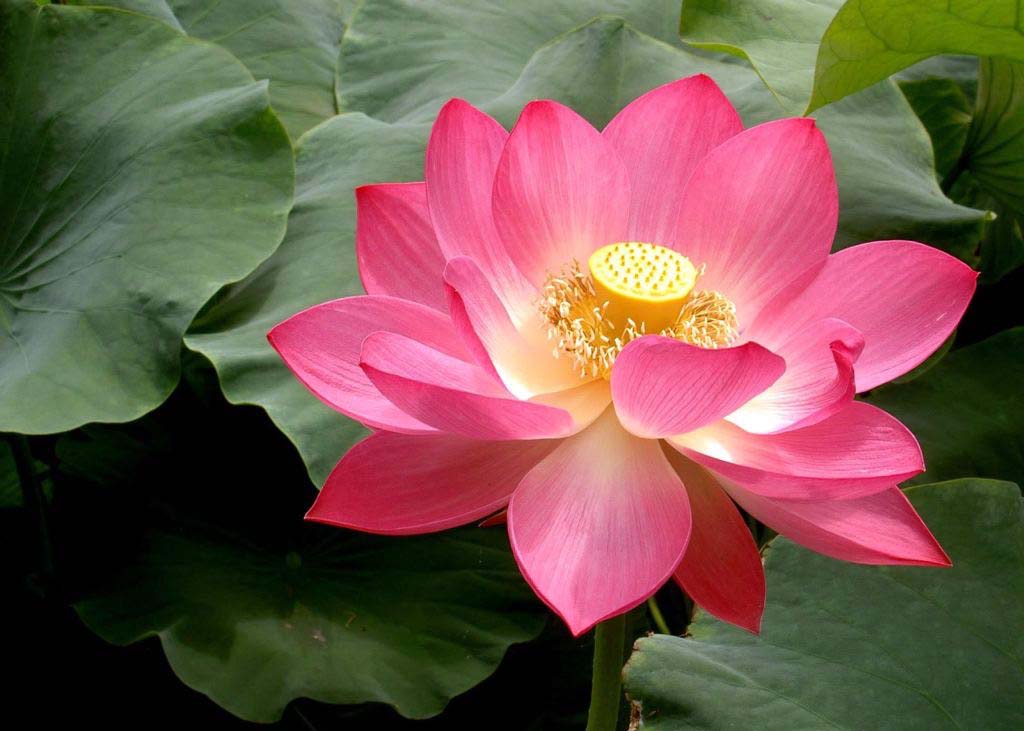 The Minghui website helps a practitioner who lives in a place with few practitioners, offering inspiration and encouragement to keep moving forward on the cultivation journey.


Latest Articles



Focus Topics