"It is hard to understand why the CCP persecutes Falun Dafa practitioners," commented one passerby, "because they have done nothing wrong. This is not fair. People should have the freedom to choose for themselves,"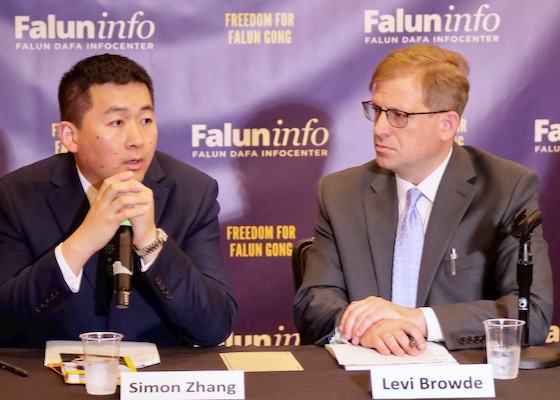 Forced organ harvesting by the Chinese Communist Party was discussed extensively in numerous sessions during the International Religious Freedom Summit in Washington D.C. on June 28-30.
Practitioners hosted a booth at the healthy living event and fit right in with Falun Dafa's health benefits and good moral values. A Petals of Peace workshop was held for visitors to fold a paper lotus flower as a gesture of peace and friendship.


Latest Articles



Focus Topics