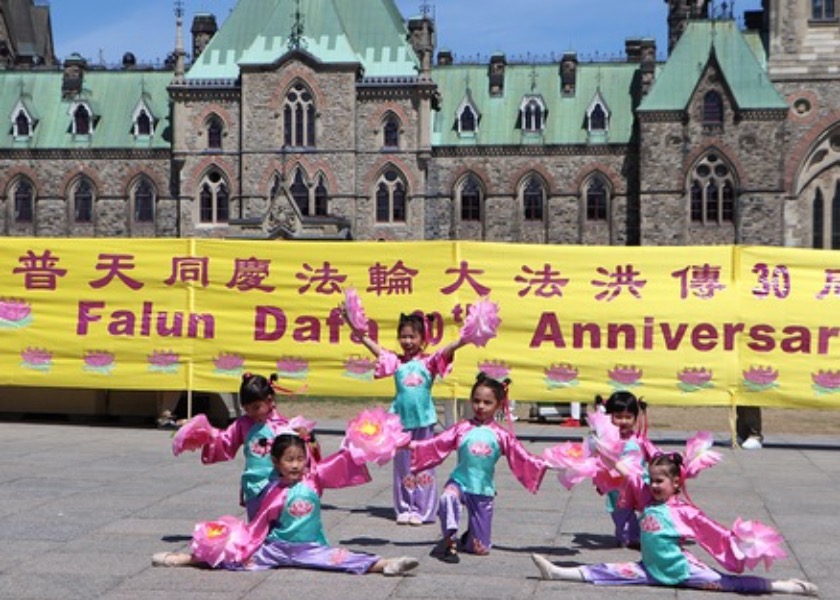 The celebrations included demonstrating the exercises, singing, dancing, and holding a parade. Nine federal MPs joined the practitioners to celebrate World Falun Dafa Day.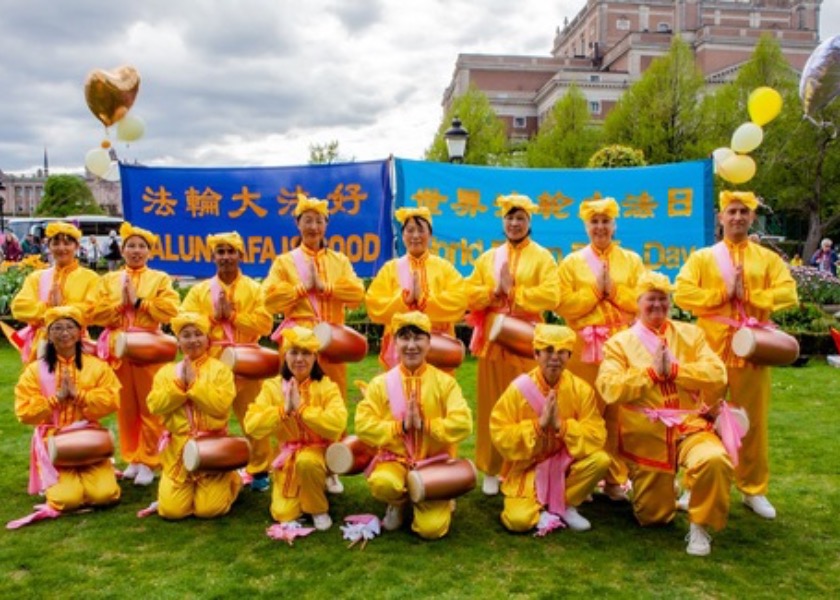 Practitioners performed and taught the Dafa's exercises, displayed posters, and performed waist drum dances to show the beauty of Dafa.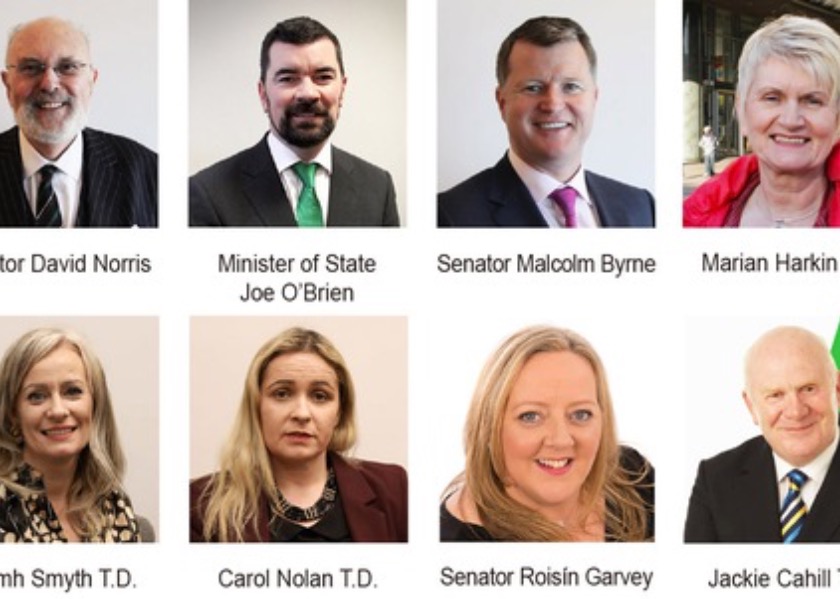 More than twelve elected officials at the state and local levels sent letters to congratulate the anniversary and commend the universal principles of Falun Dafa.


Latest Articles



Focus Topics