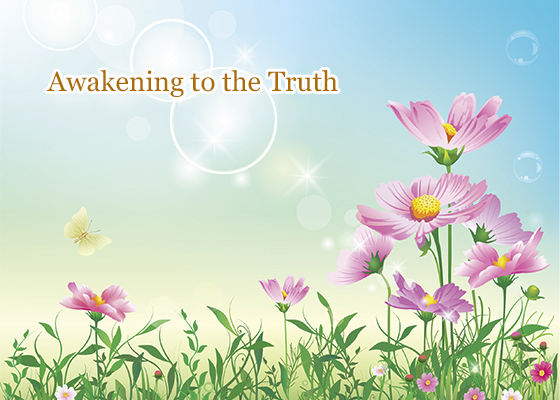 Grassroots resistance to the persecution of Falun Gong in China is on the rise. At a tourist site in Switzerland, one man said, "Too bad that the suppression has lasted such a long time. The propaganda in China defames Falun Gong—yet many of us everyday citizens know that Falun Gong is good." Another said, "Plus, no practitioners fought back even when suffering so much! When I think about this, I feel that Falun Gong is indeed outstanding."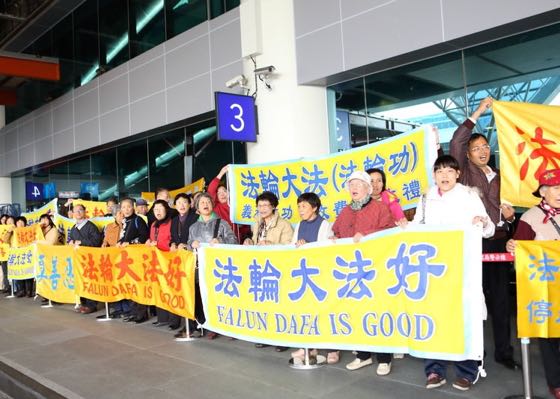 When Chinese officials involved in the persecution of Falun Gong visit other countries, they are likely to run into large groups of practitioners demanding justice and an end to the persecution. Last week's visit to Taiwan by a former provincial governor was no exception. As one practitioner said, "Every time a Chinese official visits, it is an opportunity for us to remind the public of the persecution."
The Chinese people still have a sense of right and wrong despite the Communist Party's efforts to destroy traditional beliefs. Falun Gong practitioners collected cases of karmic retribution to warn officials who carry out the persecution of Falun Gong in the hope that they will realize there are serious consequences for their actions, and persuade them to stop participating in the persecution.
After reading the Nine Commentaries on the Communist Party, Chinese people awaken to the fact that the Party is not China. What's good for the Party isn't necessarily good for China. The Nine Commentaries has led some 180 million people to quit the Party and its affiliates.
Practitioners learn to let go of old notions and assumptions when helping to rescue a practitioner after looking within; Lawyer helps practitioners realize they need to be the main players
Two stories taken from the ancient Chinese book "Taiping Guangji", a collection of some seven thousand stories originally from the Han, Tang and Early Song Dynasties.
~ Rallies & Protests ~
~ Young Practitioners' Experiences ~
~ Clarifying the Truth ~
~ Journeys of Cultivation ~
~ Improving Oneself ~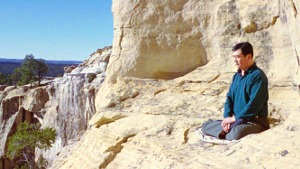 Master Li quietly watching the world from amidst the mountains after leaving New York following July 20th, 1999. (Published January 19, 2000)