In China, where the first lawsuit against Jiang Zemin occurred in August 2000, a new wave of legal efforts to bring Jiang to justice has begun. Chinese citizens are exercising their right to file criminal complaints against the architect of the brutal 16-year persecution.
Jiang Zemin single-handedly started the persecution of Falun Gong in 1999. Despite disagreement by the other Politburo standing committee members, he took advantage of his position at the time as head of the Chinese Communist Party and imposed his personal will to launch the persecution. Many people at provincial, city, and grassroots levels are still pressured from above to carry out the persecution policy.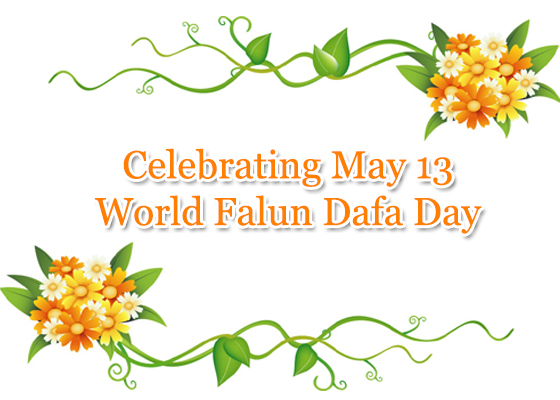 Deceived by the Chinese Communist Party's [CCP] propaganda, a woman turned in her own son for his belief in Falun Dafa, which led to his imprisonment and abuse. Years later, when she told her son that she was dying of lymphoma, he helped her to finally see through the lies of the CCP. Her cancer disappeared, leaving her doctors in awe.
Kind words of support from elected officials in Western Australia.
Recent parade of over 8,000 Falun Dafa practitioners provided a unique opportunity for people in Manhattan to learn about the practice and persecution in China.
"When I first started to work in the company, because I refused to do things that went against company policies such as inflating sales figures or reporting bogus promotional expenses, my colleagues thought I was a "fool.""
~ Accounts of Persecution ~
~ Prosecuting Jiang Zemin ~
~ Flyers and Handouts ~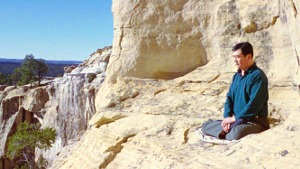 Master Li quietly watching the world from amidst the mountains after leaving New York following July 20th, 1999. (Published January 19, 2000)