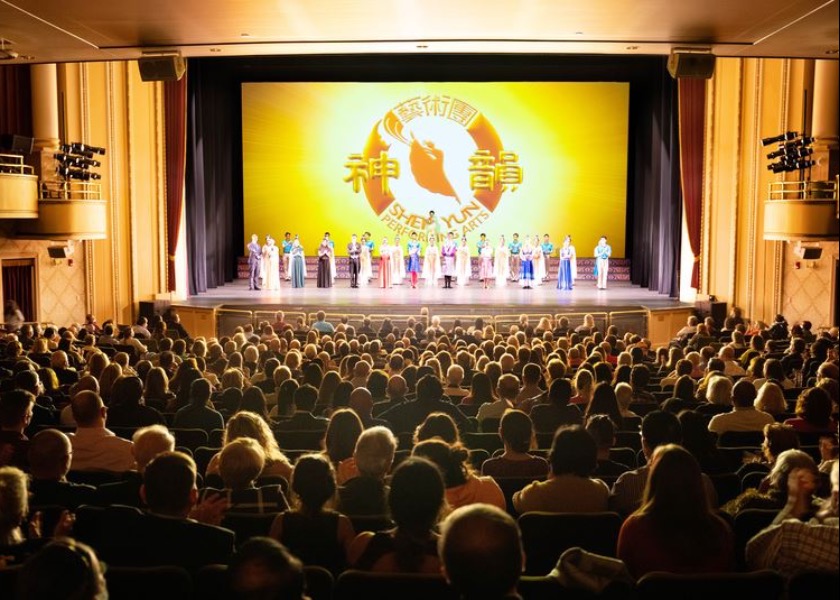 Audiences in Montana, Massachusetts, and Oregon expressed appreciation for not only the company's artistic mastery, but its ability to present the divine on stage.
Read more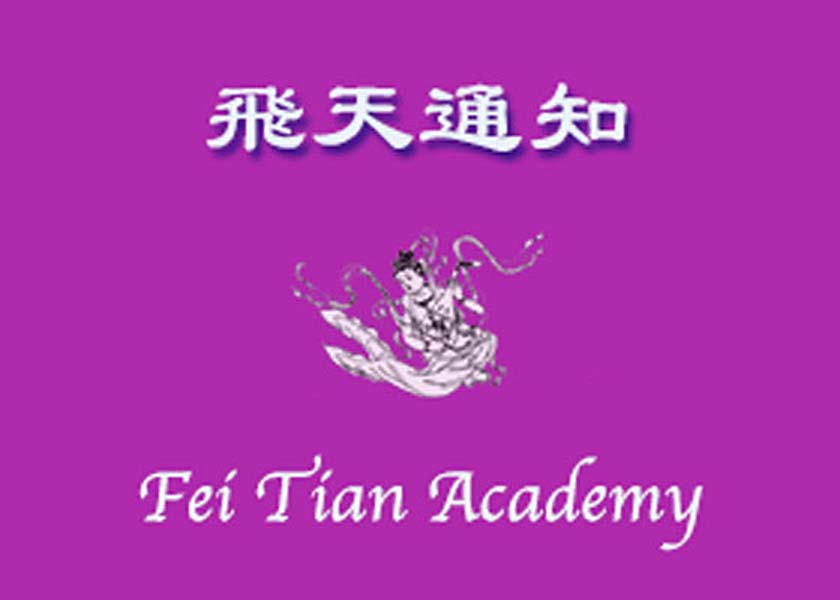 The Music Program at Fei Tian Academy of the Arts and the Department of Music at Fei Tian College is now recruiting additional students to study cello and trumpet.
Read more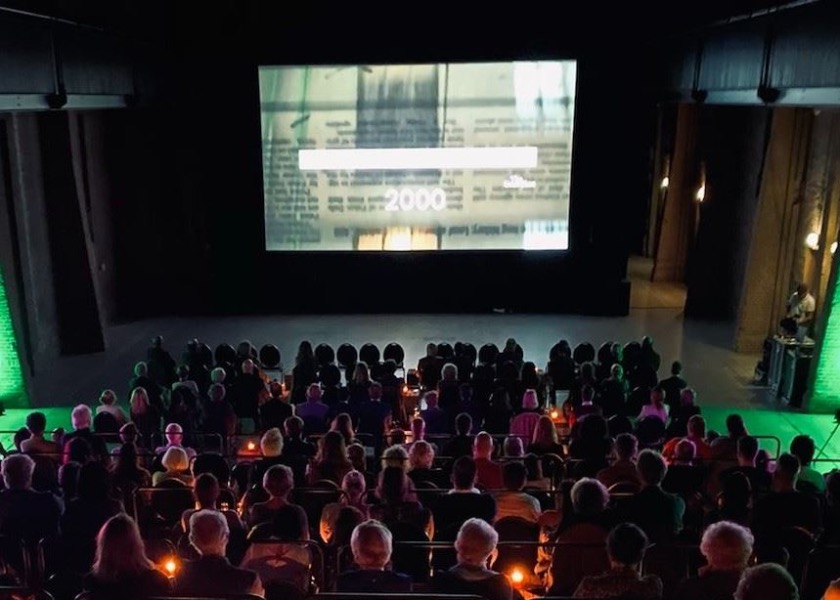 The documentary film "Ask No Questions," which revealed how the CCP framed Falun Gong, was recently screened at the Beholders film festival and reported on by local newspapers.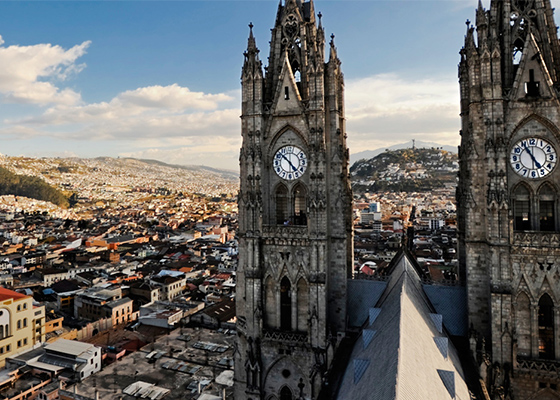 Practitioners in Quito recently held an event to demonstrate the Falun Dafa exercises, distribute information about the spiritual discipline, and collect signatures on a petition opposing persecution.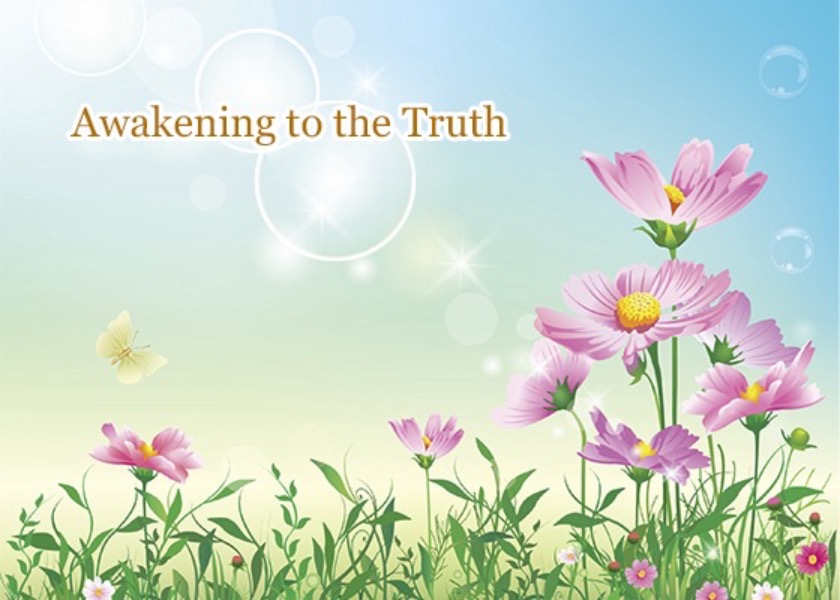 A heartwarming story of how people have awakened to the truth of Falun Dafa and are determined to receive Dafa materials.


Latest Articles


Focus Topics