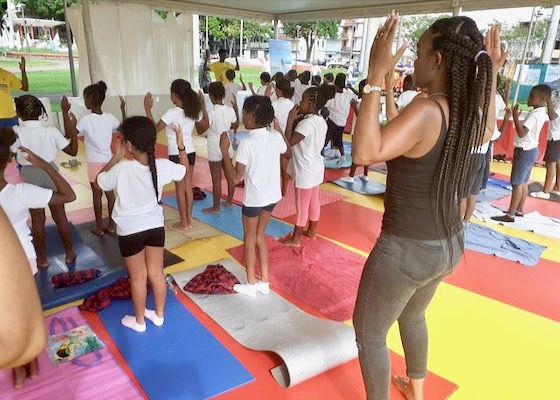 Local practitioners took the opportunity of the Route de Rhum sailing race to clarify the truth and expose the CCP's atrocities to locals and overseas tourists. Their series of activities were all well-received.
Ms. Pan, who was her mother's primary care giver, was arrested and tried in court for her belief in Falun Dafa. Her ailing mother was subsequently hospitalized resulting from lack of care and died in late December 2022.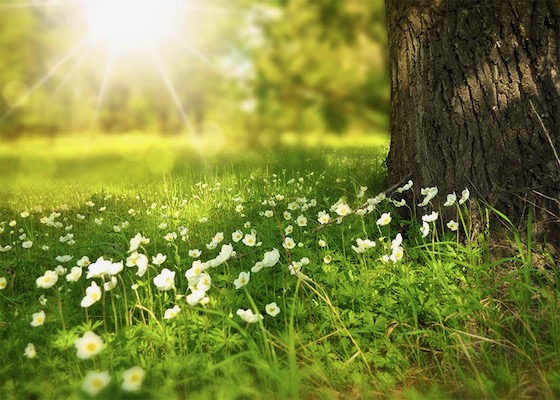 A young practitioner in China shares how she encountered Falun Dafa, dealt with challenges before and during her cultivation, and clarified the facts about the practice and the persecution to people in her community.


Latest Articles



Focus Topics