Practitioners introduced Falun Gong at the festival in Great Park on October 9. They demonstrated the five exercises, introduced the benefits of Falun Gong, and exposed the CCP's persecution.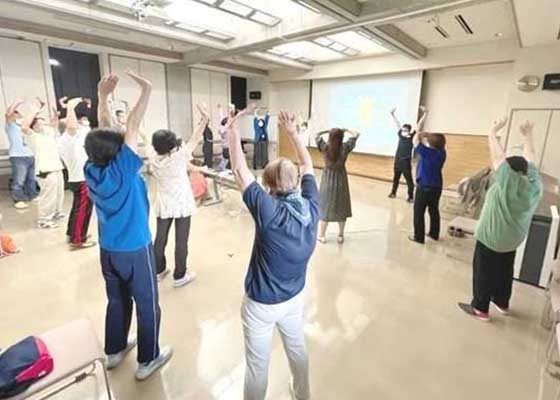 When practitioners held a free Falun Dafa class in Kuki, Saitama Prefecture, 21 people came to learn the exercises and more about the practice.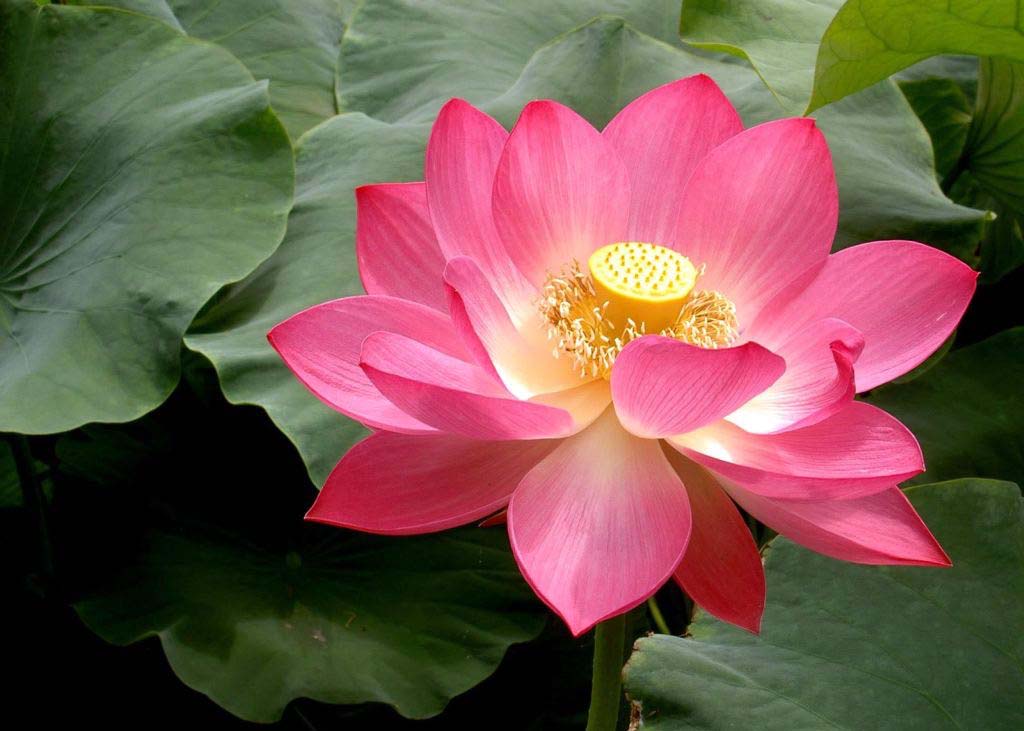 A practitioner reflects on how she took for granted the care and sacrifices of her kind mother-in-law and vowed to no longer be complacent.


Latest Articles


Focus Topics