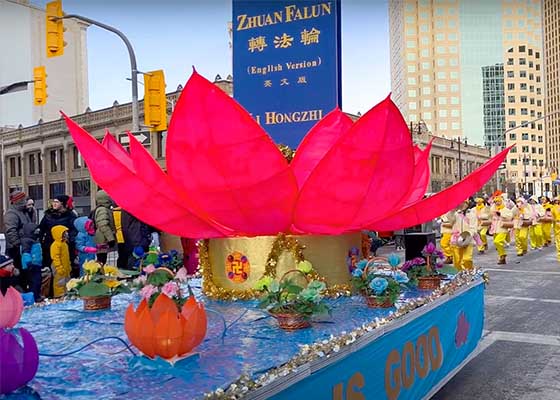 Falun Dafa practitioners participated in the Winnipeg Santa Claus Parade, the biggest parade of the year in Winnipeg, Canada, on November 19, 2022, delighting the spectators.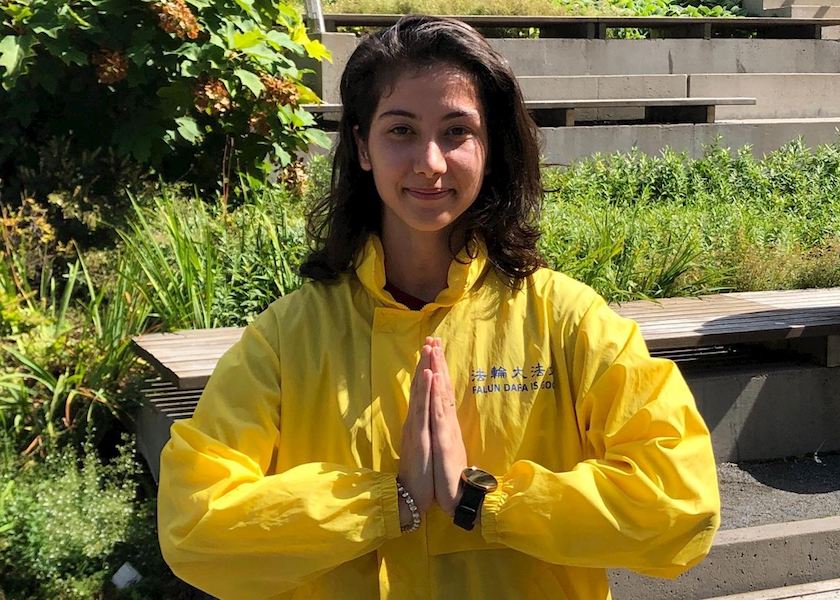 A young woman from Iran is lifted out of severe depression when she finds Falun Dafa. "I once suffered like so many people and many of them are still tirelessly searching for the meaning of life," she said.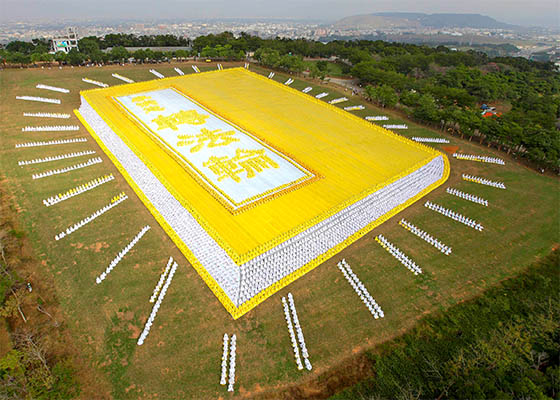 During the annual Taiwan Falun Dafa Cultivation Experience Sharing Conference, a practitioner recounted how practicing Falun Gong and following its principles impacted her marriage.


Latest Articles



Focus Topics