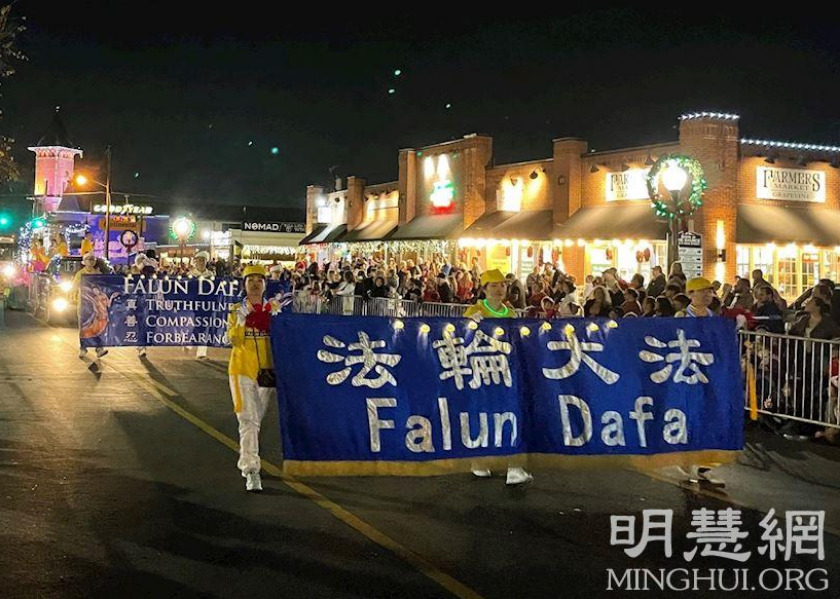 Falun Dafa practitioners delighted spectators at the City of Grapevine's 42nd annual Parade of Lights with their colorful float, banners, and music. "There is a special feeling—a kind of energy," one person said.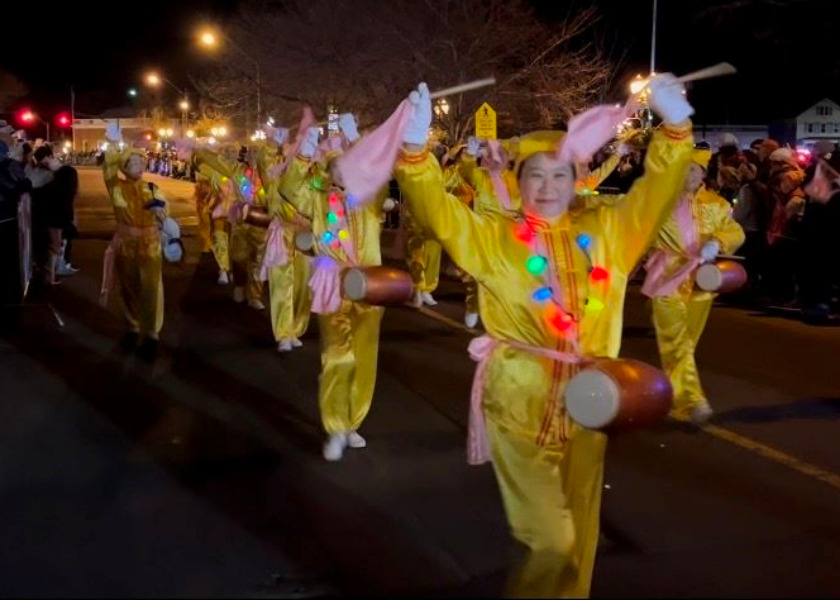 At the annual Branford Holiday Parade, Falun Dafa practitioners' waist drum team, lotus dancers, and float brought people the message of Truthfulness-Compassion-Forbearance.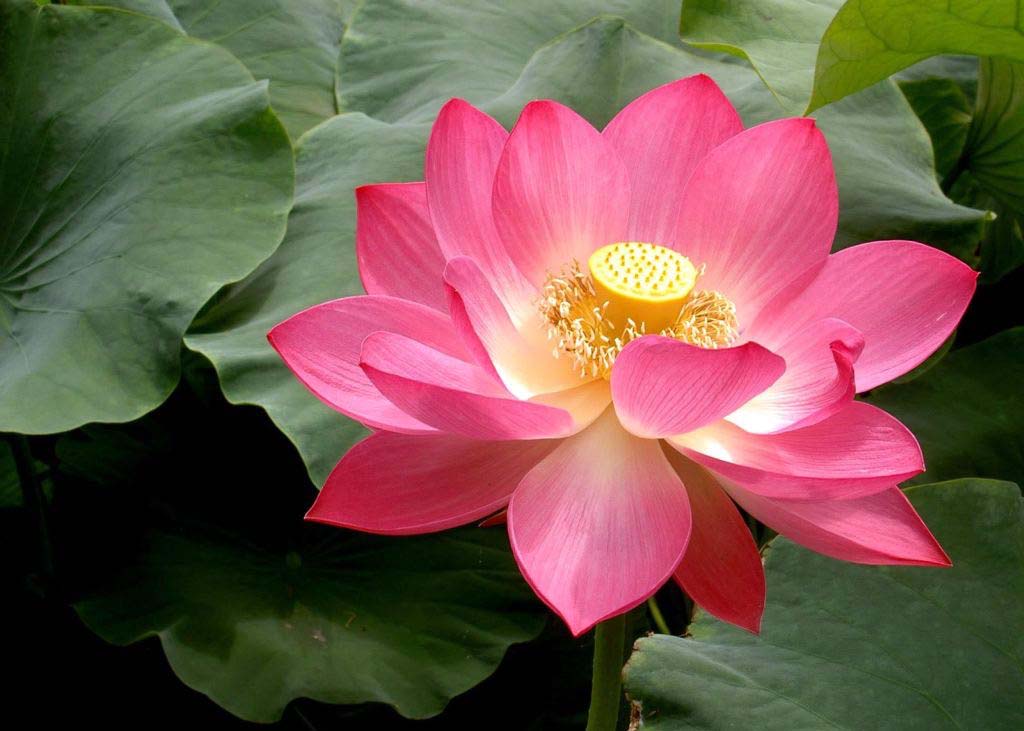 After a bedridden woman learned Falun Dafa in her most desperate hour, she saw a number of miraculous scenes over the years. When she was persecuted for her faith, she continued to be kind to everyone she met.


Latest Articles


Focus Topics