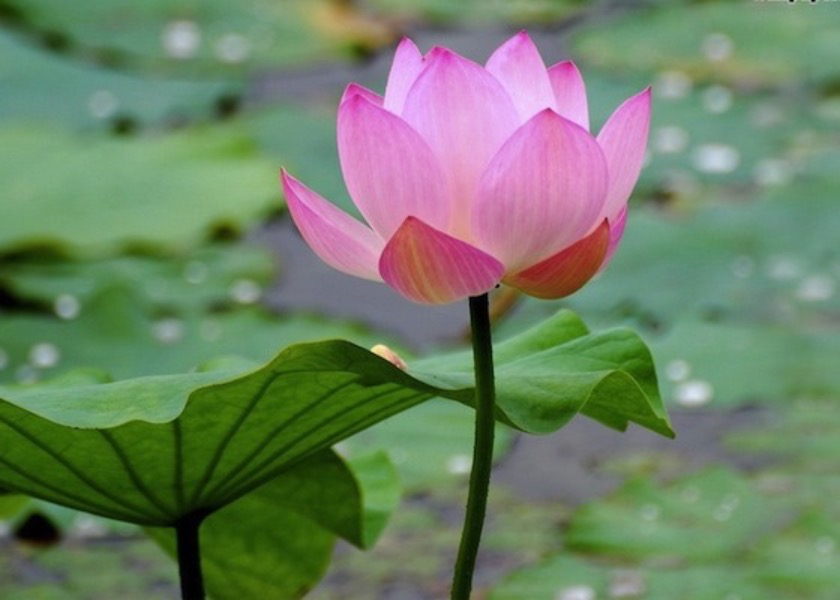 A 64-year-old woman who was in prison for a total of 11 years sustained severe injuries from torture and was on the brink of death. Incredibly her body became healthy after torture three different times.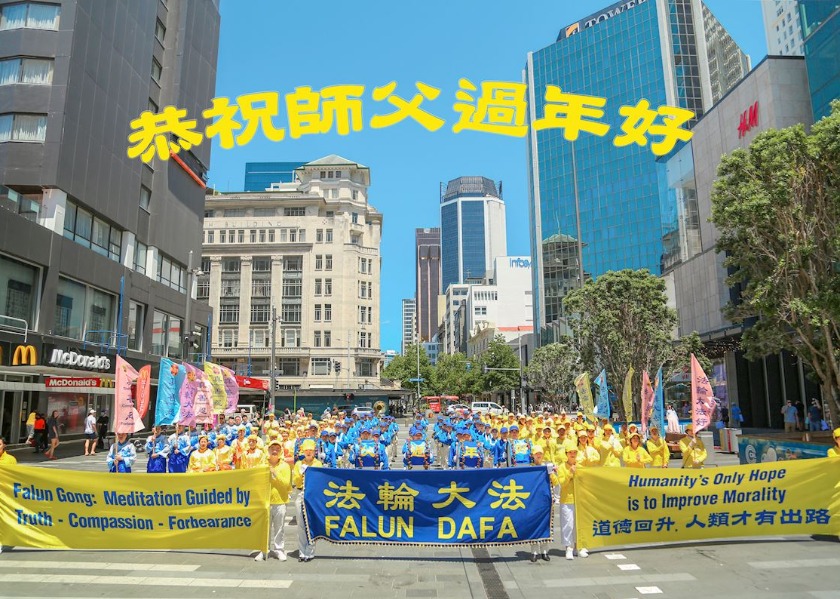 With Chinese New Year just around the corner, Falun Dafa practitioners in New Zealand held rallies and parades to introduce Dafa and raise awareness of the persecution in China.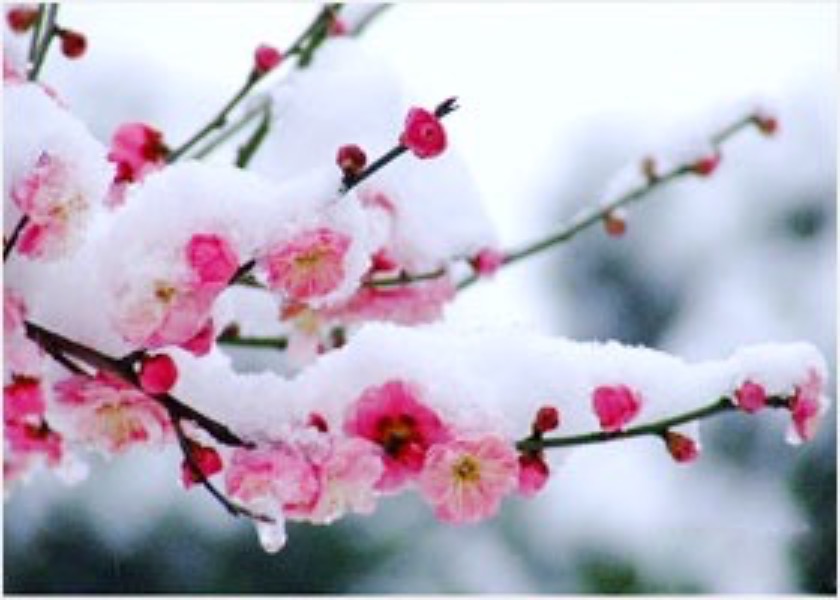 Accounts of older practitioners who had accidents but were protected and recovered right away without having serious injuries.


Latest Articles


Focus Topics