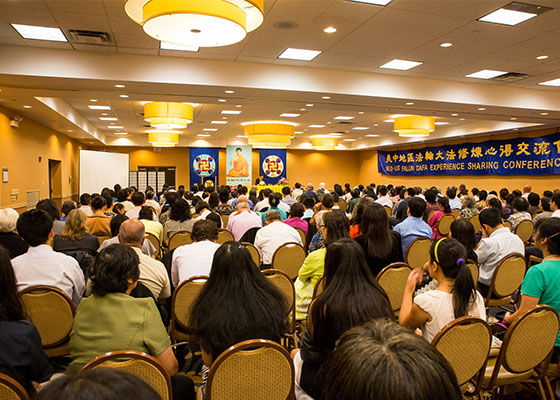 Falun Dafa practitioners from eleven U.S. states gathered this past Sunday to share how they have applied the principles of Truthfulness-Compassion-Forbearance in everyday life and improved their character by looking inward in the face of conflict. The 23 speakers at the conference included both veteran practitioners and those who recently began practicing Falun Dafa.
Joining the more than 100,000 Falun Gong practitioners exercising their legal rights to file criminal complaints against former CCP leader Jiang Zemin, who is responsible for the ongoing persecution, an army veteran provides a close look at how the devastation unleashed by Jiang over the course of the 16-year persecution has affected him and his family.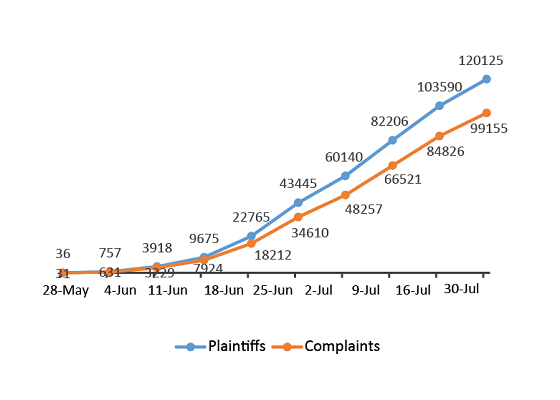 Because of the attention now directed at Falun Gong practitioners and family members filing suits against former Chinese leader Jiang Zemin, more and more people have learned about the persecution of Falun Gong in China. As a result, the authorities involved in the persecution in many areas are becoming less aggressive, and some have even quit the Chinese Communist Party.
David Matas, a Canadian human rights lawyer, explained how he and David Kilgour, Secretary of State for Asia-Pacific, investigated forced organ harvesting atrocities in China.
"I could feel the energy and peace from the group," said one spectator who watched the lotus flower float.
"A police officer pulled one of my arms from above to my back and another from below and cuffed my hands behind my back. This torture, known as diagonal handcuffing behind the back, was meant to break my belief in Falun Gong."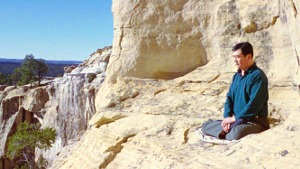 Master Li quietly watching the world from amidst the mountains after leaving New York following July 20th, 1999. (Published January 19, 2000)