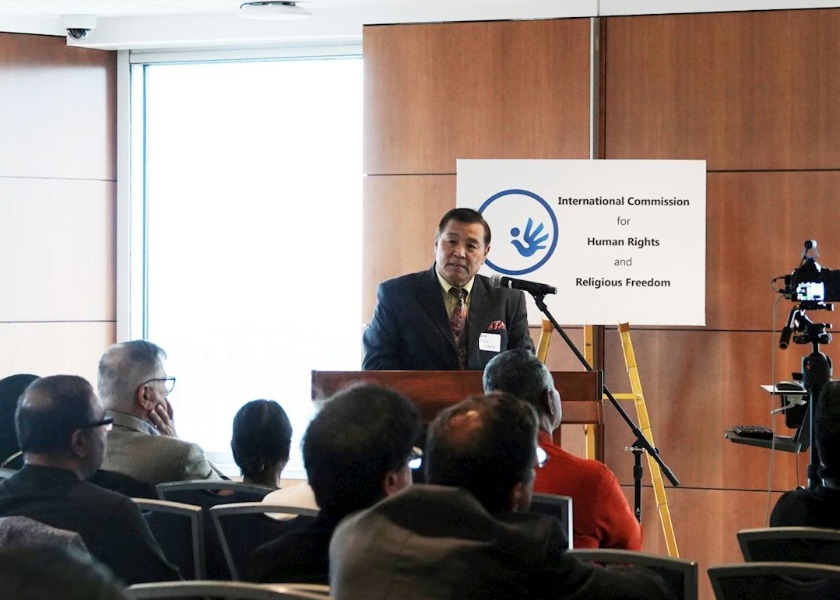 A Catholic University professor gave a talk about the genocidal persecution of Falun Gong at a recent ICHRRF conference on the topic of forgotten genocides of the world.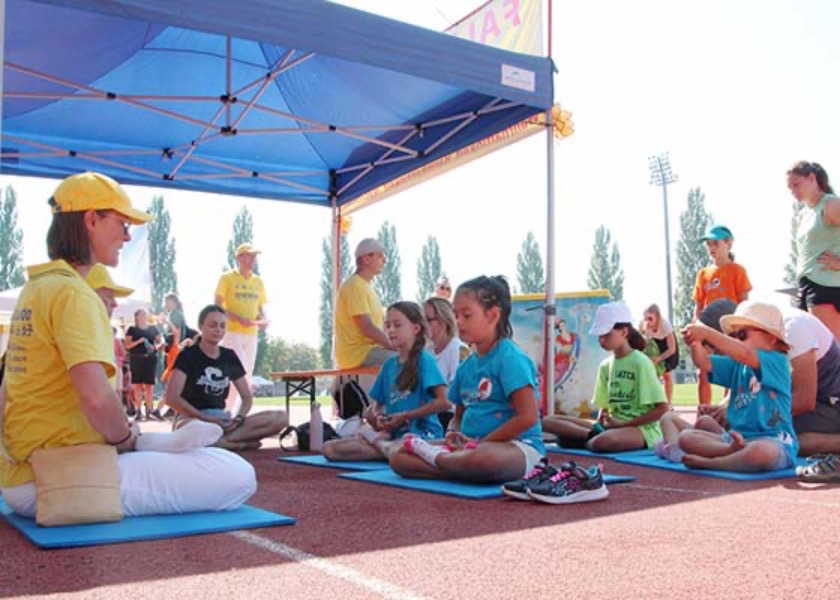 Practitioners from Austria, Germany, and Switzerland held a booth where they demonstrated the exercises, talked to people about Falun Dafa, and showed them how to fold origami lotus flowers.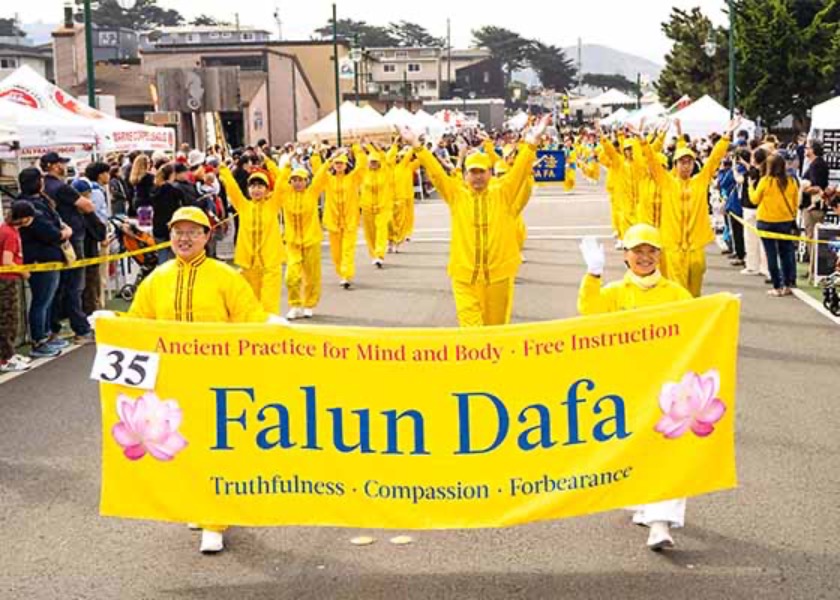 Falun Dafa practitioners from the Bay Area participated for the first time in a parade along the coast with their waist drum team and exercise demonstration, which were very well received.


Latest Articles



Focus Topics