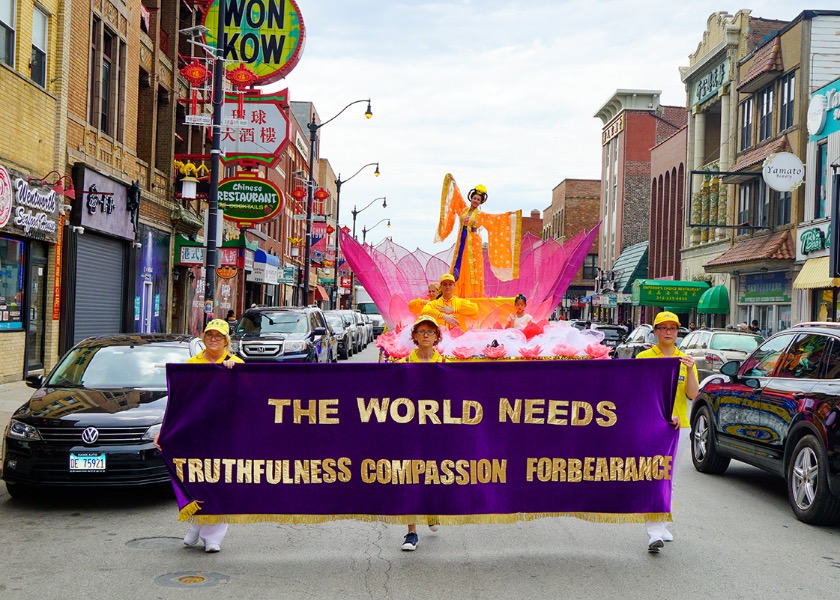 Falun Dafa practitioners in the Midwest U.S. held a rally and a parade in Chicago on August 13. Spectators, both Western and Chinese, praised practitioners' persistent efforts to bring attention to the CCP's crimes.
Practitioners at the booth introduced the practice to attendees, and raised awareness of the Chinese Communist Party's ongoing persecution of the cultivation practice.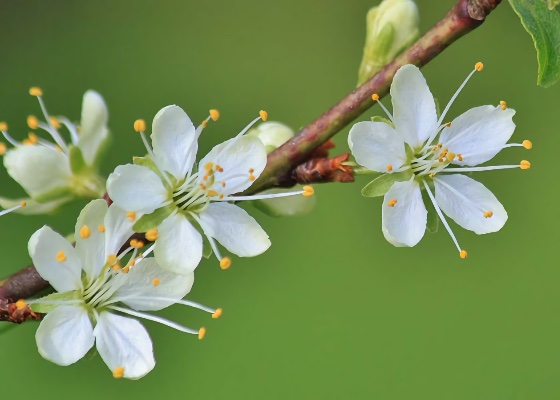 A practitioner describes some experiences of being detained by police for clarifying the truth to people about the persecution in China, then talking to the police officers and helping them truly understand the facts.


Latest Articles



Focus Topics