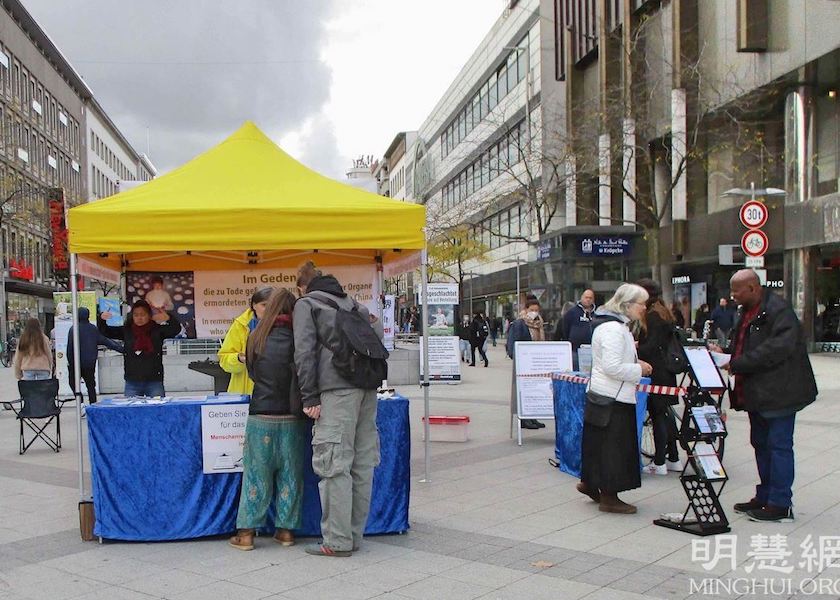 Near Hannover's train station, Falun Dafa practitioners demonstrated the exercises and collected signatures on a petition calling for an end to the persecution of the spiritual practice in China.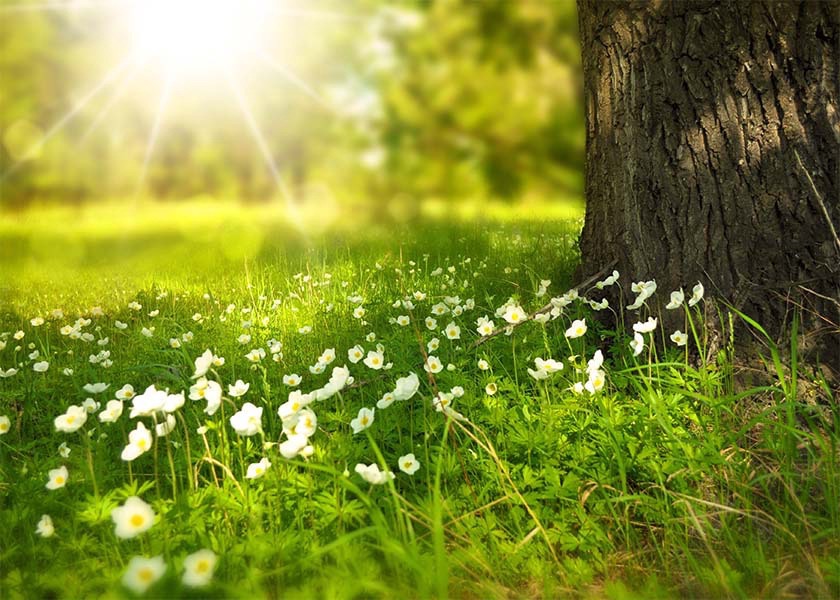 On the verge of divorce, a worried daughter witnessed drastic changes in her parents who became a harmonious couple after practicing Falun Dafa.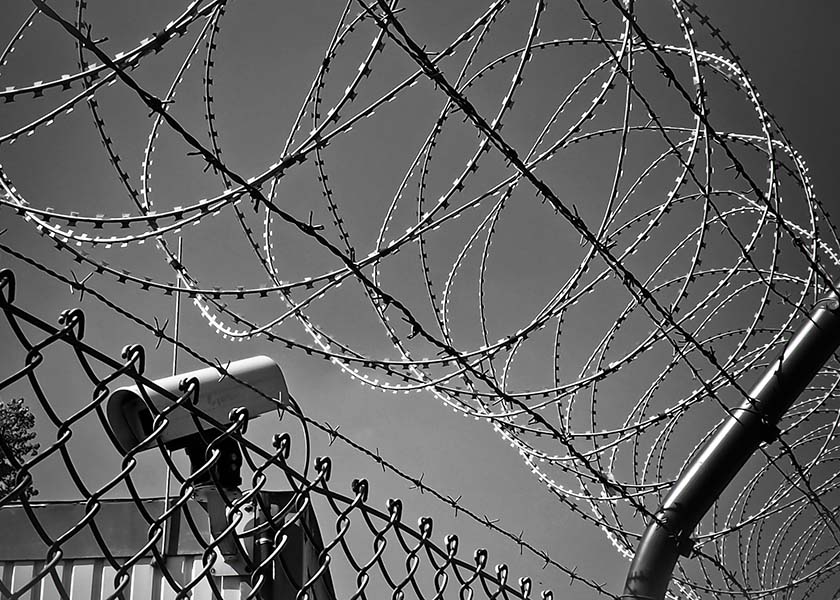 Despite the Chinese Criminal Law stating that "a person who has reached the age of 75 may be given a lighter or mitigated punishment for his/her crime," some elderly practitioners were given heavy sentences for their faith.


Latest Articles


Focus Topics