The annual online China Fahui for Falun Dafa practitioners in China has provided a platform for practitioners around the world to learn from each other and look within to improve themselves.
Read more
Practitioners on the Gold Coast in Queensland were invited to introduce Falun Gong and demonstrate the peaceful exercises on stage at the annual Pacific Pines Springfest. Many people stopped to talk and express their support by signing a petition to help end the persecution in China.
Read more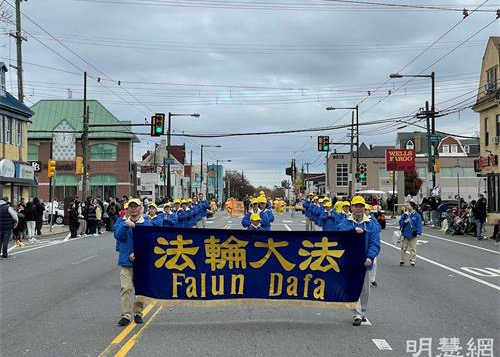 All along the parade route of the 44th Thanksgiving parade in Northeast Philadelphia, practitioners were greeted with applause and waves, and some people even bowed.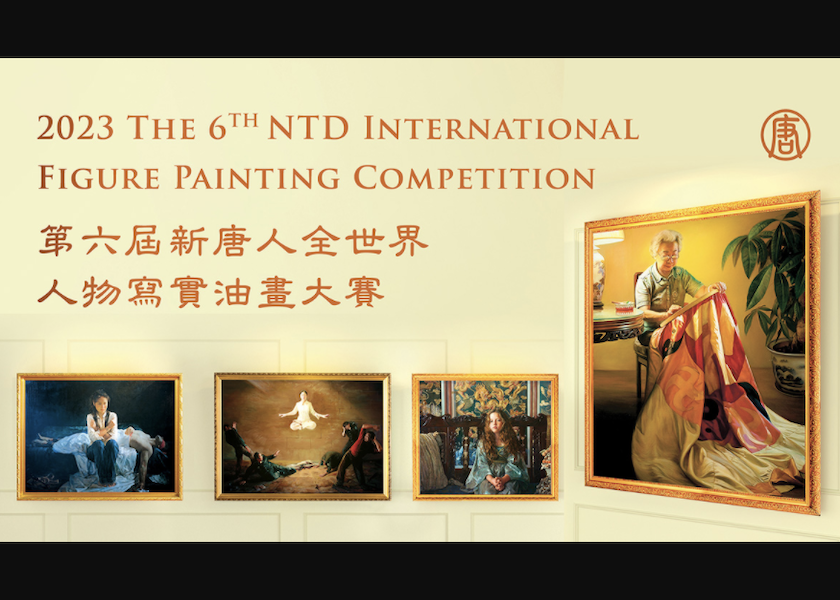 The 6th NTD International Figure Painting Competition (NIFPC) – renowned for its commitment to promoting the pure beauty, pure goodness, and pure authenticity of the realistic oil painting – is now open for registration and submissions.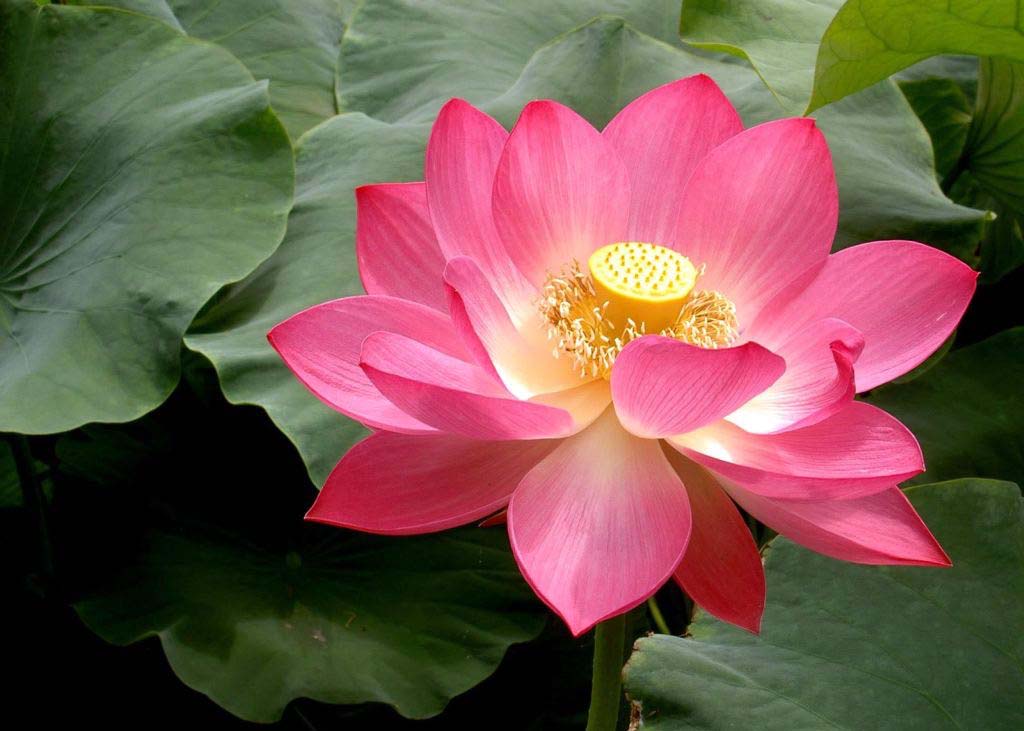 Many practitioners in Taiwan said they felt greatly motivated after reading the articles by their fellow practitioners in mainland China and expressed their admiration for their faith and compassion.


Latest Articles


Focus Topics