China's cover-up of its use of prisoners of conscience as non-consenting organ donors was brought to focus during the recent Summit on Organ Trafficking and Transplant Tourism hosted by the Vatican's Pontifical Academy of Science.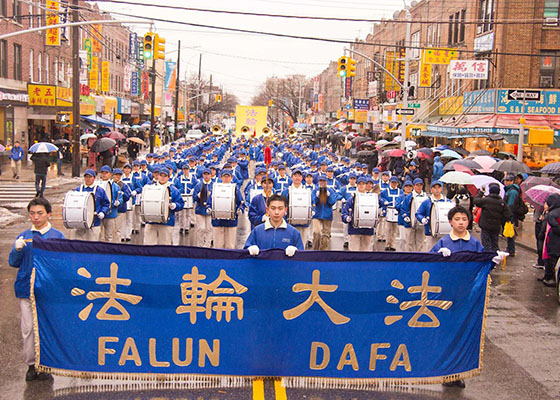 Despite the chilly wind and icy rain, Brooklyn residents watched as one thousand Falun Gong practitioners marched to display the goodness of the self-cultivation practice and raise awareness of its persecution in China. One spectator said, "I am so touched by them. On such a cold, rainy day, their steps are still so coordinated and their performances are still so outstanding."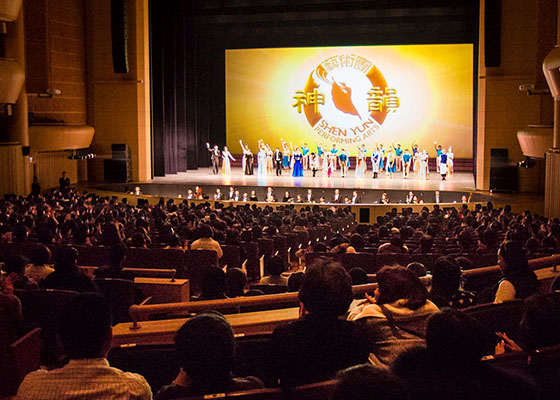 The New York-based classical Chinese dance company performed nine sold-out shows in three South Korean cities. Those in the audience included leaders of cultural and art institutions. One orchestra director said, "Today's performance shook my heart." A university president commented, "Shen Yun is not simply a show. It's a performance that can make the audience enlighten to the philosophy of life."
As Shen Yun Performing Arts tours Taiwan, the acclaimed company has received an outpouring of congratulations and commendations from Taiwanese leaders, from city councilors up to the Premier.
The Chinese authorities deny a Falun Gong practitioner legal counsel and due process in trying her in two different cases, two years apart, using the same falsified evidence.
Falun Gong was a big hit at the 2017 Chinese Culture and Cuisine Festival in Phoenix.
~ Accounts of Persecution ~
~ Improving Oneself ~
~ Clarifying the Truth ~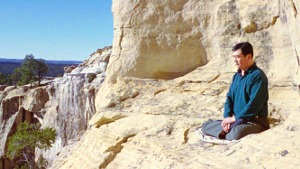 Master Li quietly watching the world from amidst the mountains after leaving New York following July 20th, 1999. (Published January 19, 2000)