With faith in Dafa and in the founder of Falun Dafa, practitioners face seemingly insurmountable odds to help a practitioner whom they had never met. "I had tears in my eyes as I saw Yao step out of the detention center. My only thoughts were of deep gratitude to Master!"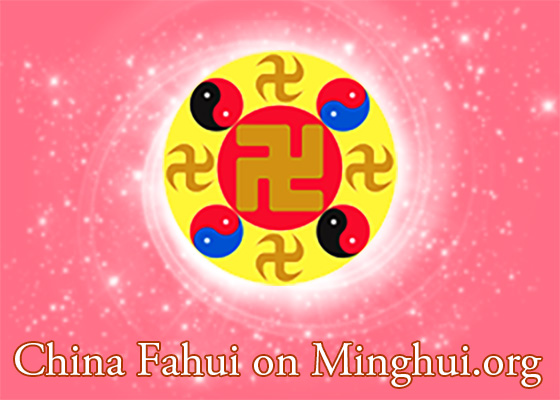 "I have been following Master's lead, and actively clarifying the truth to people. During the past few years, I have convinced more than 70 thousand people to quit the Communist Party and associated organizations… When we truly treat ourselves as Dafa disciples, and treat everyday people with compassion, the people will feel the power of compassion, and appreciate the salvation from Dafa."
"My supervisor thanked me and said, 'Other people fight for promotions for both money and power. I have never heard of someone giving away a promotion opportunity.' I told him that Falun Dafa gave me good health and well-being and that I did not want much except for a good future for the company."
During the hugely popular Daidogei World Cup, Dafa practitioners raised awareness of the persecution in China and held a signature drive to prosecute the dictator responsible for the 18-year persecution.
In addition, it was newly reported that 21 other practitioners had been sentenced between January and August 2017.
The citizens of Levice showed their support for Falun Gong by signing a petition against the persecution, while children learned the exercises.
~ Accounts of Persecution ~
~ Improving Oneself ~
~ Opinion & Perspective ~
~ Clarifying the Truth ~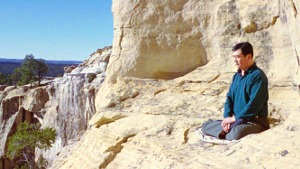 Master Li quietly watching the world from amidst the mountains after leaving New York following July 20th, 1999. (Published January 19, 2000)