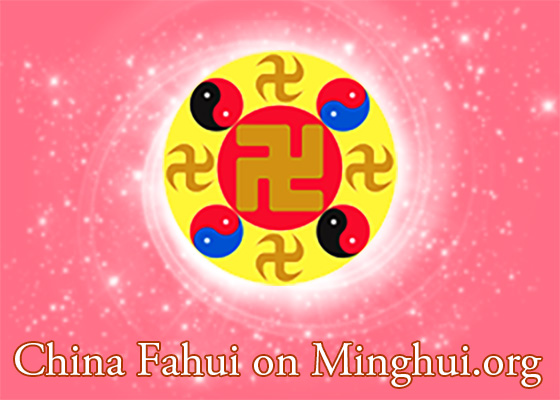 "I have been following Master's lead, and actively clarifying the truth to people. During the past few years, I have convinced more than 70 thousand people to quit the Communist Party and associated organizations… When we truly treat ourselves as Dafa disciples, and treat everyday people with compassion, the people will feel the power of compassion, and appreciate the salvation from Dafa."
"My supervisor thanked me and said, 'Other people fight for promotions for both money and power. I have never heard of someone giving away a promotion opportunity.' I told him that Falun Dafa gave me good health and well-being and that I did not want much except for a good future for the company."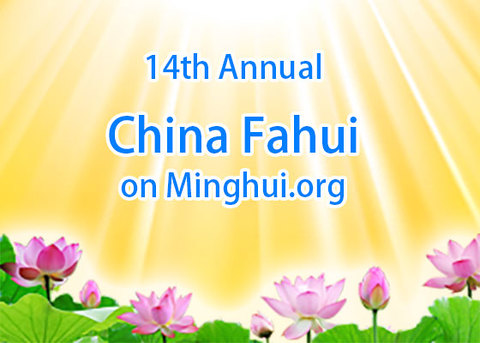 "Two strong detainees picked me up and smashed my head against the wall...They planned to kill me and claim that I committed suicide. They repeatedly smashed my head against the wall until they were short of breath. I wasn't scared at all. To everyone's surprise, I didn't have a scratch on me. My head wasn't swollen and I wasn't dizzy, like nothing happened. I told the guards and detainees that Master had protected me."
Approximately one thousand Falun Gong practitioners from throughout Korea attended the conference. Eight practitioners gave speeches describing their cultivation experiences in following the Falun Dafa principles of Truthfulness-Compassion-Forbearance.
A Lanzhou City resident serving time for her faith wasn't released on medical parole until she was in critical condition. She died seven weeks later, and her son was arrested at her wake to stop him from seeking justice for her.
Ms. Gen Ren'e has passed away, less three months after being beaten and abused in police custody.
~ Parades & Other Community Events ~
~ Accounts of Persecution ~
~ Podcasts ~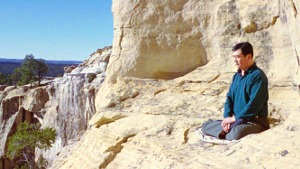 Master Li quietly watching the world from amidst the mountains after leaving New York following July 20th, 1999. (Published January 19, 2000)