"My supervisor thanked me and said, 'Other people fight for promotions for both money and power. I have never heard of someone giving away a promotion opportunity.' I told him that Falun Dafa gave me good health and well-being and that I did not want much except for a good future for the company."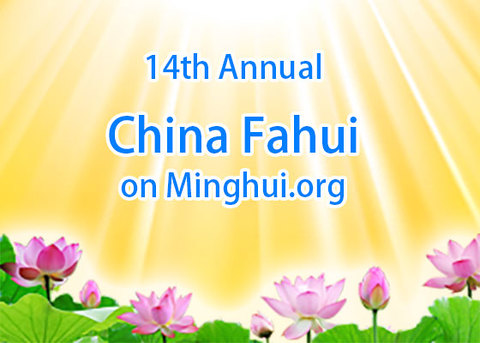 "Two strong detainees picked me up and smashed my head against the wall...They planned to kill me and claim that I committed suicide. They repeatedly smashed my head against the wall until they were short of breath. I wasn't scared at all. To everyone's surprise, I didn't have a scratch on me. My head wasn't swollen and I wasn't dizzy, like nothing happened. I told the guards and detainees that Master had protected me."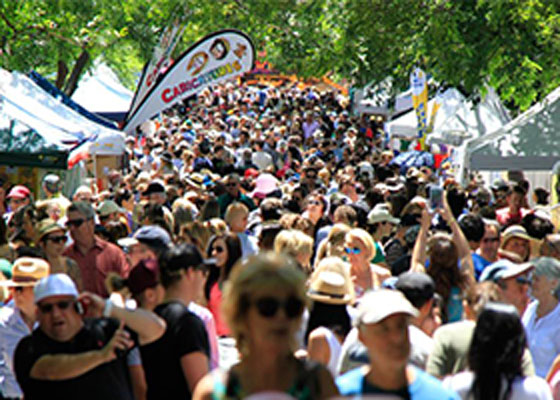 Sydney's most popular annual street fair saw some 80,000 visitors to this year's event last Sunday. Local Falun Gong practitioners took part in the festival once again, allowing many local residents to learn about this ancient traditional practice of meditation and self-improvement. One lady remarked, "As I walked past your booth, I suddenly felt a strong energy field. Could you tell me what this is?"
Another 33 sentences that took place between March and July 2017 were also confirmed in August.
A business owner who regrets quitting Falun Dafa resumes practicing after a 10-year absence. She treats her customers with kindness and honesty and tells them the facts about Dafa. Many have received blessings.
Once misled by the communist regime's lies about Falun Dafa, a village Party Secretary finds out the facts. His entire family now believes in Dafa and has been rewarded with many blessings.
~ Parades & Other Community Events ~
~ Accounts of Persecution ~
~ Evil Meets with Evil ~
~ Improving Oneself ~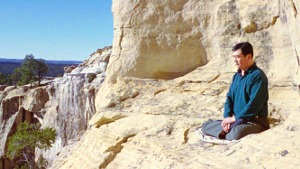 Master Li quietly watching the world from amidst the mountains after leaving New York following July 20th, 1999. (Published January 19, 2000)