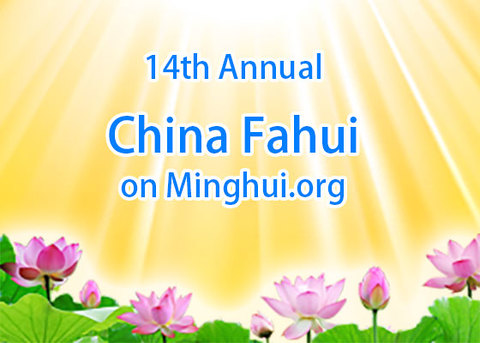 "Two strong detainees picked me up and smashed my head against the wall...They planned to kill me and claim that I committed suicide. They repeatedly smashed my head against the wall until they were short of breath. I wasn't scared at all. To everyone's surprise, I didn't have a scratch on me. My head wasn't swollen and I wasn't dizzy, like nothing happened. I told the guards and detainees that Master had protected me."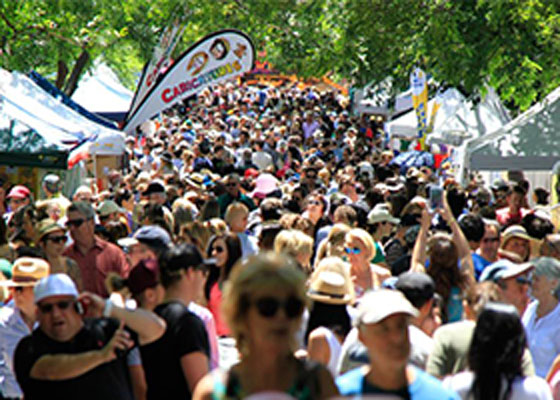 Sydney's most popular annual street fair saw some 80,000 visitors to this year's event last Sunday. Local Falun Gong practitioners took part in the festival once again, allowing many local residents to learn about this ancient traditional practice of meditation and self-improvement. One lady remarked, "As I walked past your booth, I suddenly felt a strong energy field. Could you tell me what this is?"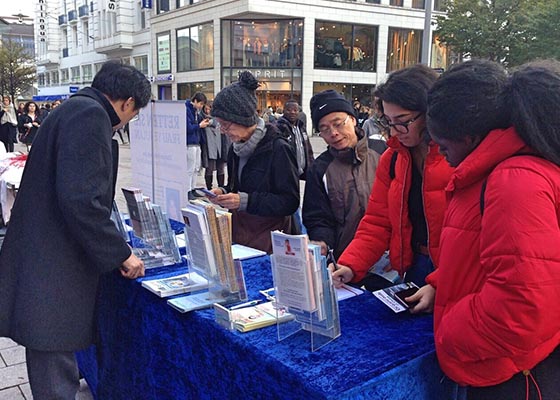 Falun Dafa practitioners in Hamburg, Germany recently held an "information day" event at the city center. Seeing a poster that illustrated torture methods used in the persecution of Falun Dafa in China, an elderly woman said, "This is really awful." She signed the practitioners' petition and said to them, "It is so good to have you here."
During the two-hour program, a Falun Dafa practitioner introduced the practice, interviewed local practitioners, and played music composed and performed by practitioners from all over the world.
After a man known for selflessly helping his fellow villagers is arrested for his faith, his neighbors and friends have initiated efforts to secure his release.
Firsthand account of how a woman in her 50's has been repeatedly subjected to arrest, as well as physical and mental abuse, because of her faith.
~ Improving Oneself ~
~ People in China Awaken to the Truth ~
~ Accounts of Persecution ~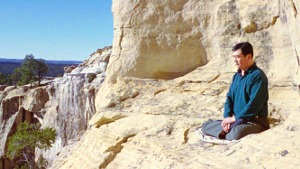 Master Li quietly watching the world from amidst the mountains after leaving New York following July 20th, 1999. (Published January 19, 2000)