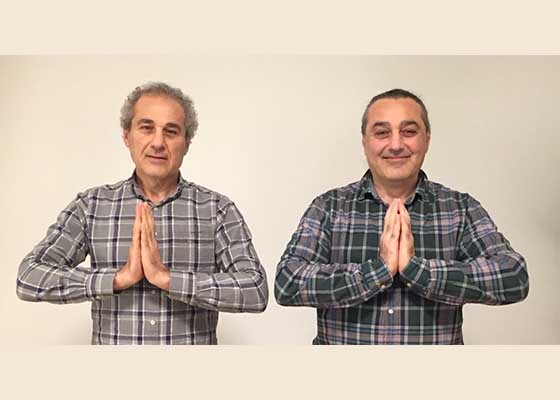 With the 2021 Chinese New Year arriving on February 12, two brothers in Sweden want to wish Falun Dafa's founder, Mr. Li Hongzhi, a Happy New Year. Having greatly benefited from the ancient meditation practice and its principles of Truthfulness-Compassion-Forbearance, both brothers are grateful for all the blessings they have received.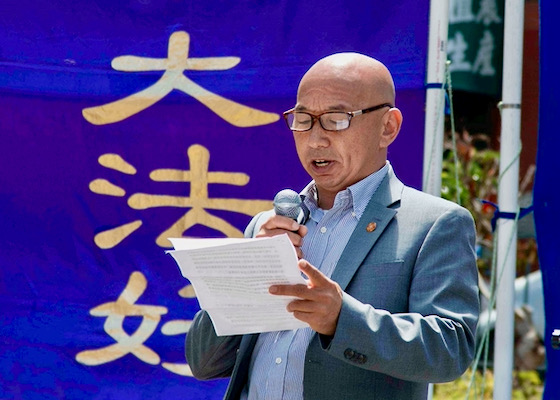 Part two of Mr. Wang Jianzhong's story. Mr. Wang shares how he was arrested multiple times, tortured in detention centers and labor camps, and yet persevered, resisted the persecution, and clarified the facts about Falun Gong and the persecution. After moving to the U.S. in 2012, Mr. Wang's interest in calligraphy and painting was reignited, and he has since produced traditional calligraphy and paintings.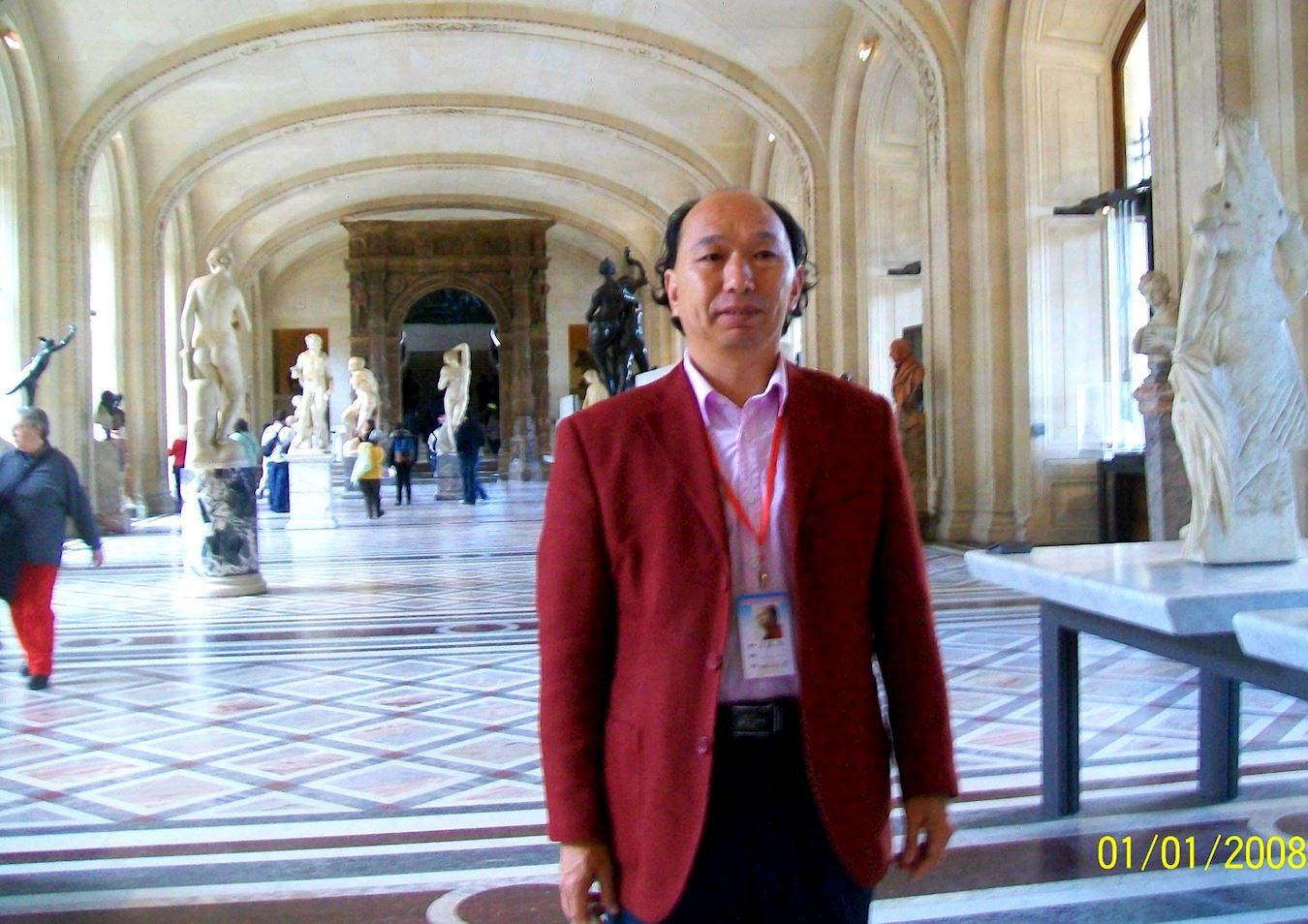 A two-part story of Mr. Wang Jianzhong, once an atheist, and his journey with Falun Gong. He shares how he was quickly healed from brain injuries from an accident after he started practicing Falun Gong, and recalls his arrest and torture after appealing for Falun Gong in Beijing.
Eighty camp attendees studied the teachings, did the exercises, and talked about their cultivation experiences specific to young people.
Most humans have believed in the existence of God, Buddha, and reincarnation for thousands of years. It is only after the introduction of communism that such traditional beliefs were gradually lost, but there is a way to choose a bright future.
The drastic changes that a woman experienced after cultivating Falun Dafa, which include developing a clear mind, being more respectful to others, and being humble.
~ Beginning Cultivation ~
~ Health Benefits ~
~ Improving Oneself ~
~ Falun Dafa's Divine Power ~
~ Improving Oneself ~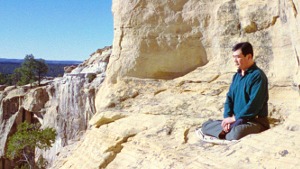 Master Li quietly watching the world from amidst the mountains after leaving New York following July 20th, 1999. (Published January 19, 2000)