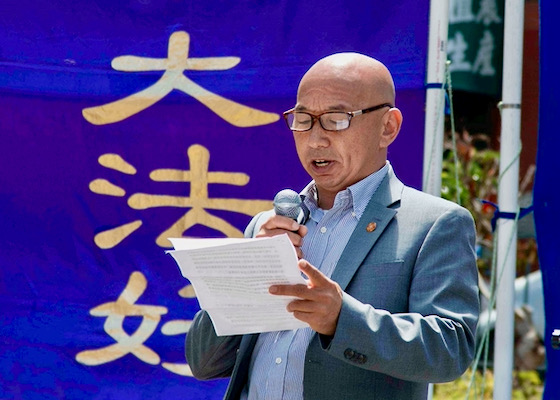 Part two of Mr. Wang Jianzhong's story. Mr. Wang shares how he was arrested multiple times, tortured in detention centers and labor camps, and yet persevered, resisted the persecution, and clarified the facts about Falun Gong and the persecution. After moving to the U.S. in 2012, Mr. Wang's interest in calligraphy and painting was reignited, and he has since produced traditional calligraphy and paintings.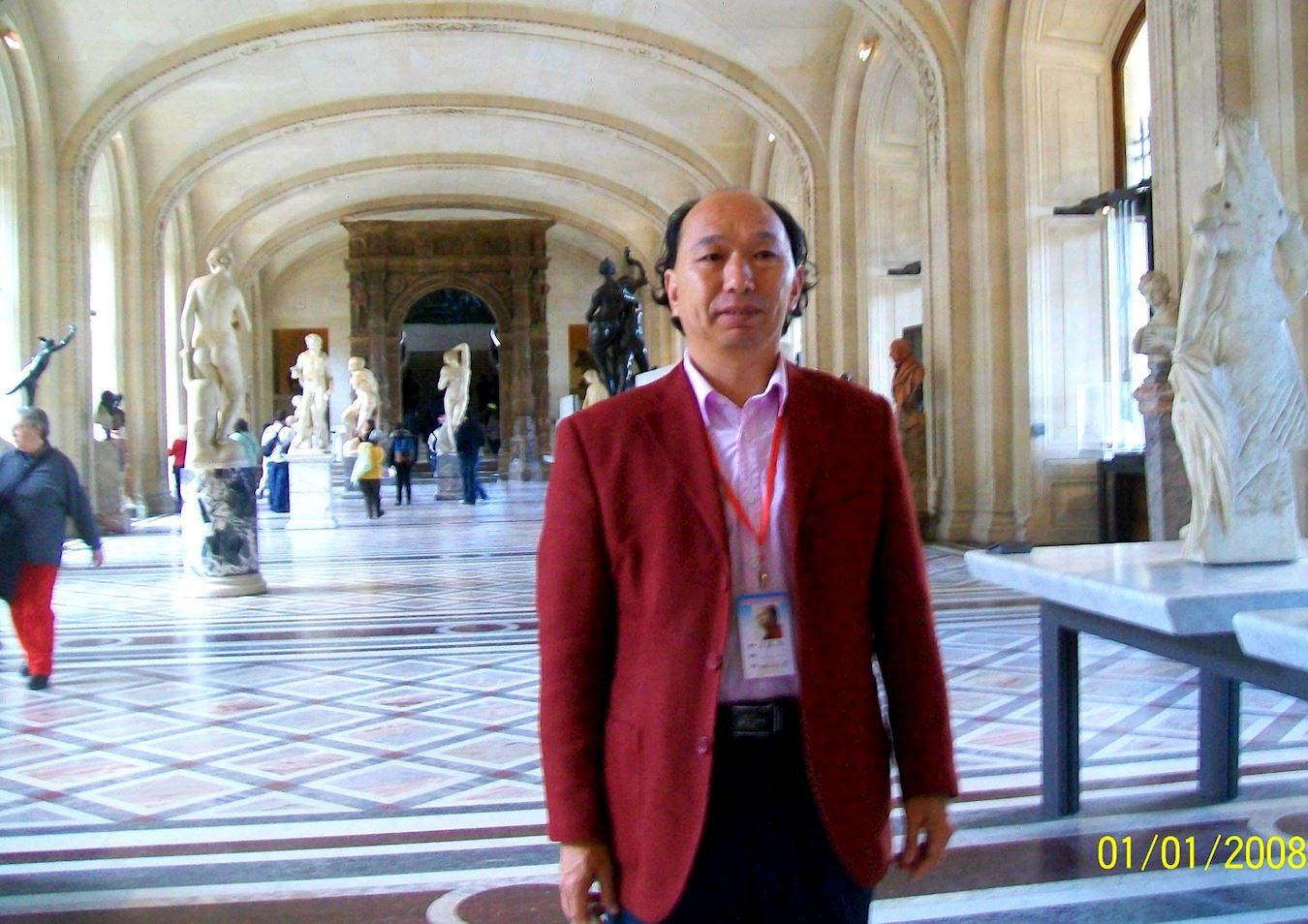 A two-part story of Mr. Wang Jianzhong, once an atheist, and his journey with Falun Gong. He shares how he was quickly healed from brain injuries from an accident after he started practicing Falun Gong, and recalls his arrest and torture after appealing for Falun Gong in Beijing.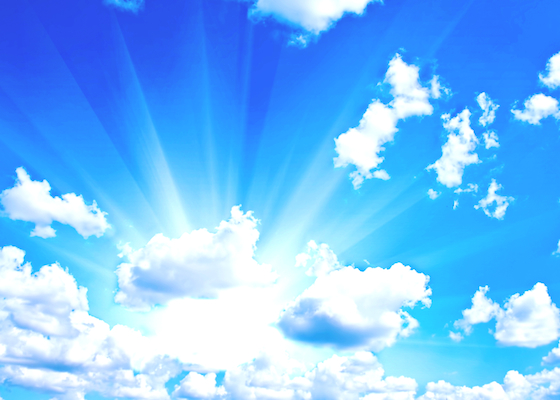 "The staged self-immolation fueled the persecution of Falun Gong and the horrific organ harvesting has killed an unknown number of Falun Gong practitioners," writes the author, adding a compassionate warning about the consequences of taking part in such crimes: "The perpetrators involved in these crimes are finding themselves paying a price for the harm they did to innocent people."
Falun Dafa practitioners recently held activities in Perth, Australia, where they told people about Falun Dafa and how the Chinese Communist Party has brutally persecuted the practice for 21 years. Local residents expressed their support and many said the world needs Truthfulness-Compassion-Forbearance.
In a recent interview with Minghui.org, Ruan Jie, the owner and chief editor of the Melbourne-based newspaper Tiananmen Times, explained why the Chinese Communist Party (CCP) persecutes Falun Gong and discussed his optimism for Falun Gong's future.
"The CCP thought it could deceive people by staging a faked immolation, but the hoax had so many loopholes and it's so lame that even ordinary people saw through it."
~ Journeys of Cultivation ~
~ Clarifying the Truth ~
~ People in China Awaken to the Truth ~
~ Improving Oneself ~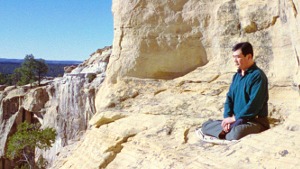 Master Li quietly watching the world from amidst the mountains after leaving New York following July 20th, 1999. (Published January 19, 2000)