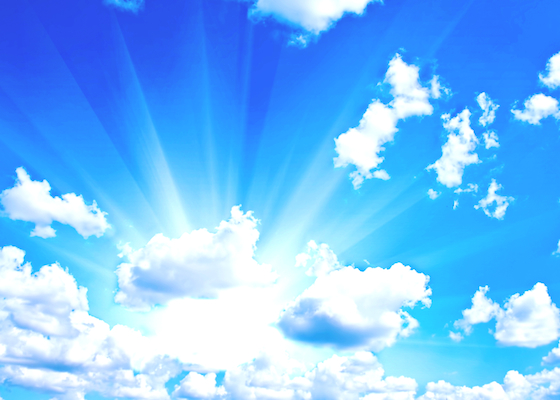 "The staged self-immolation fueled the persecution of Falun Gong and the horrific organ harvesting has killed an unknown number of Falun Gong practitioners," writes the author, adding a compassionate warning about the consequences of taking part in such crimes: "The perpetrators involved in these crimes are finding themselves paying a price for the harm they did to innocent people."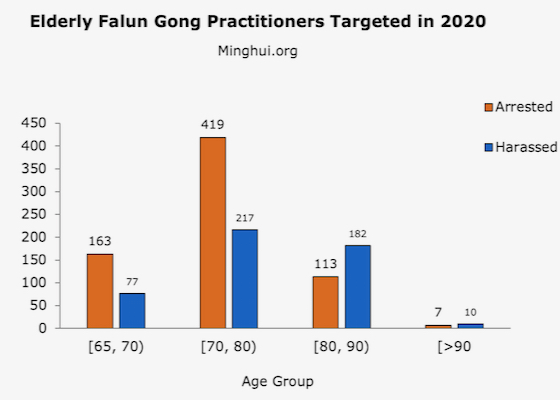 According to data collected between January 1 and December 31, 2020 by Minghui.org, a total of 1,334 practitioners older than 65 were persecuted, including 702 practitioners arrested and 476 harassed; another 114 practitioners were sentenced, with the longest sentence being 12 years; 42 practitioners were persecuted to death, out of which 13 died in custody.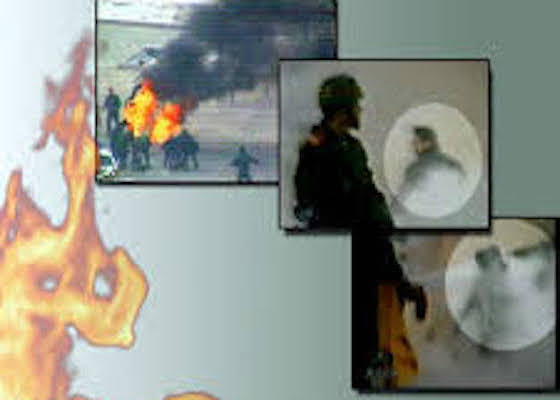 The self-immolation hoax has been the single most devastating lie that the CCP has used to defame and demonize Falun Gong, and to justify its persecution of the peaceful practice. This overview covers the context of the incident, key facts, and courageous efforts by practitioners to debunk the lies against Falun Gong, as well as the harsh retaliation against practitioners for exposing the truth.
"I just want to acknowledge the Falun Gong members for their courage and persistence in letting the world know about this tragedy."
Inmates were ordered to torture Ms. Wang for refusing to renounce her faith in Falun Gong. They put rags used to clean the bathroom in her mouth, forced her to stand long hours, beat and kicked her, and slapped her in the face with a shoe.
"I teach the children with compassion. I don't force rules on the children. I kindly explain what they can and cannot do, and right from wrong."
~ Perspective ~
~ Perspective ~
~ Podcasts ~
~ Accounts of Persecution ~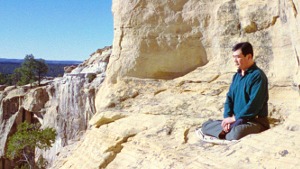 Master Li quietly watching the world from amidst the mountains after leaving New York following July 20th, 1999. (Published January 19, 2000)