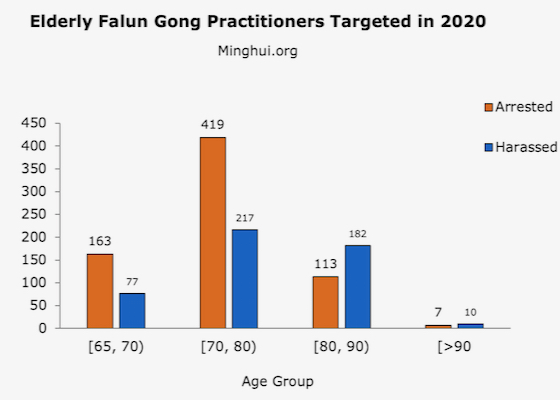 According to data collected between January 1 and December 31, 2020 by Minghui.org, a total of 1,334 practitioners older than 65 were persecuted, including 702 practitioners arrested and 476 harassed; another 114 practitioners were sentenced, with the longest sentence being 12 years; 42 practitioners were persecuted to death, out of which 13 died in custody.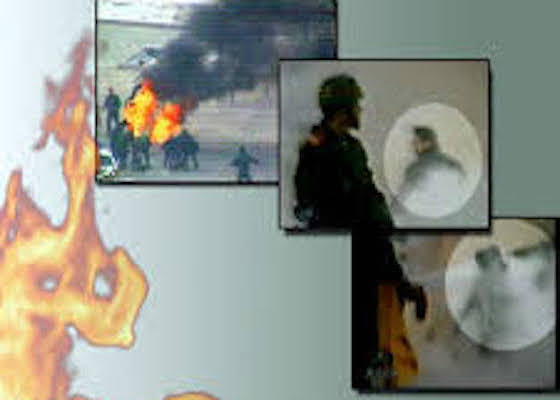 The self-immolation hoax has been the single most devastating lie that the CCP has used to defame and demonize Falun Gong, and to justify its persecution of the peaceful practice. This overview covers the context of the incident, key facts, and courageous efforts by practitioners to debunk the lies against Falun Gong, as well as the harsh retaliation against practitioners for exposing the truth.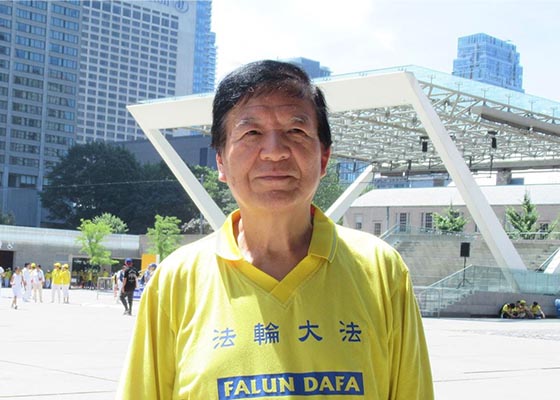 The staged self-immolation incident occurred 18 months after the persecution of Falun Gong began in July 1999, a time when the suppression had lost its momentum and many people were sympathetic to the practitioners who were being brutally and unjustly tortured. This was why Jiang and the CCP decided to defame Falun Gong with the self-immolation—to escalate the persecution.
After Ms. Li Jingxia was arrested in 2005, a police officer burned her ears with a lighter, stepped on her feet until they bled, whipped her with a belt, and hung her up by her wrists.
A recent webinar hosted by the Canadian think tank Macdonald-Laurier Institute explored the increasing human rights abuses committed by the Chinese Communist Party and called on the free world to stand together to call out the CCP and defend basic freedoms.
A review of the current prognosis for the pandemic and the effectiveness of lockdowns suggests that reliance on quarantining and vaccines may not be enough.
~ Voices of Support Worldwide ~
~ Accounts of Persecution ~
~ Reports of Death Cases ~
~ Wuhan Virus ~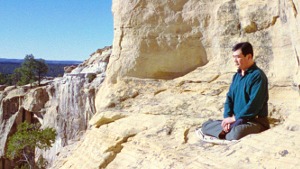 Master Li quietly watching the world from amidst the mountains after leaving New York following July 20th, 1999. (Published January 19, 2000)